Top 20 Free E-Books Sites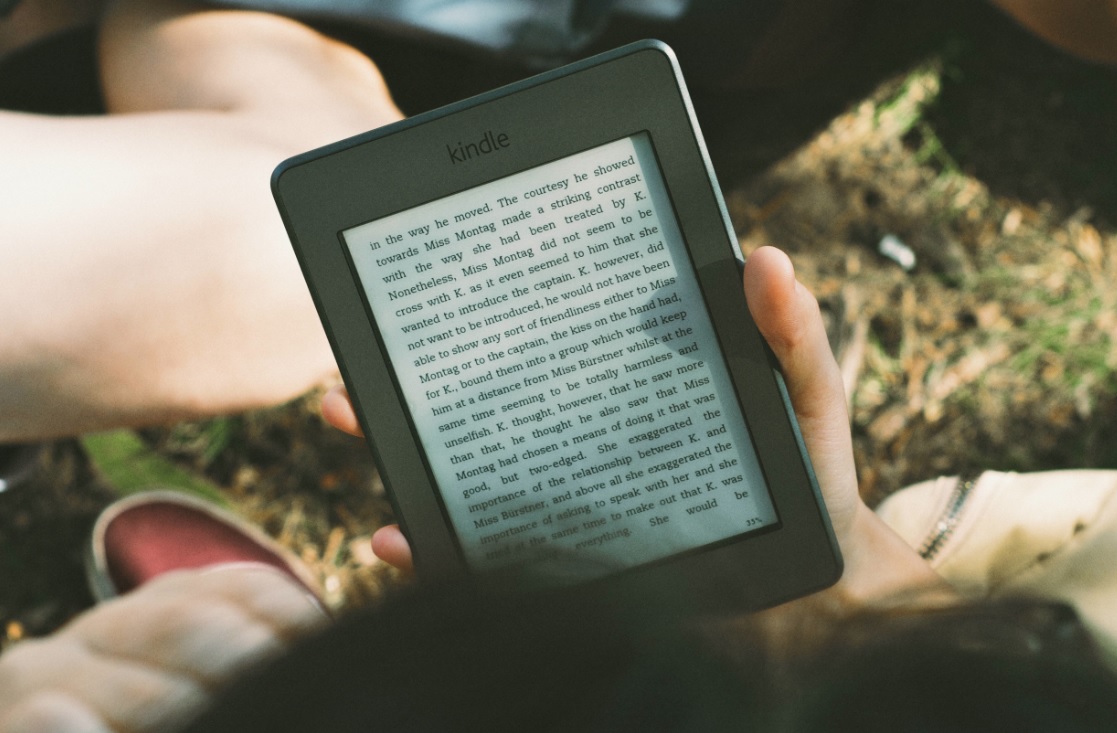 Top 20 Free E-Books Sites
Yes this is our list of the Top 20 places you can get free Ebooks on the web. We were only concerned with creative texts, so you might be able to find places on the web that offer greater collections of tech, science of academic texts. We were interested in novels, poetry collections, and short stories. We judged by the size of the collections, ease of access, and the formats the texts are presented in.  If you have a comment, leave it below, of course. 
1. Gutenberg http://www.gutenberg.org
Gutenberg is the leading collection of e-texts online hands down. If you want an older text in the public domain this is where you should start. The site has over 100,000 titles available. Our one complaint, they only present their text in plain text format. The texts honestly are hard to read. On top of all of this, they put a 3 page long disclaimer at the beginning of each text, cumbersome.
2. Scribd http://www.scribd.com/
This site is the YouTube of documents. You can embed them or download them in many different formats. They have both public domain and new books. A very large selection of user uploaded works. You can find just about anything you are looking for.
3 Free Ebooks.net http://www.free-ebooks.net/
The site offers both public domain and NEW books by authors living today. You must sign up for the service but it is worth it. They have a large selection of titles and all are presented in good formats mostly pdf. They also have a viewer rating system that tells you how much their readers enjoyed the books.
4. Pdf Geni http://www.pdfgeni.com/
Is a search engine that finds all the pdfs on the web that match your query. The site is great for quickly finding out if the pdf you are looking for even exists on the web.
5. Many Books http://manybooks.net/
A wide variety of public domain books that are downloadable in many mobile formats. They do a nice job of making it easy for you to find the classic text you are looking for in the format you need. They have a large collection. The books look great and you can easily pick the format.
6. Feed Books http://www.feedbooks.com/
Has a wide variety of classic and some newer texts. They use Gutenberg as a source on some of their works, but they change the format into pdf or other portable device programs. You can have these sent to your email or to your handheld. A very useful site.
7. Daily Lit http://www.dailylit.com
Has a large selection of e-books both free and paid. They send these books to you in installments through email, and some can be read on the web. It is a unique take on e-book publishing. A serial idea that does lend itself to the rushed life of internet point and clickers.
8. Web books http://www.web-books.com/
Again a large collection of public domain books that are available in both web and portable book format.
9. Bibliomania http://www.bibliomania.com/
A search engine of "1000s of books." They have short stories, novels, poems and other academic text. The books are presented in html, and it seems the majority of their titles are public domain.
10. Bartleyby http://www.bartleby.com/index.html
They have a nice collection of public domain texts on file. Each work has line numbers which is unique on the web. All are presented in html.
11. Web Literature http://www.webliterature.net/
Again a large collection of public domain books that are available in both web and portable book format. They claim to have over 6500 titles. The formatting leaves something to be desired.
12. Planet E-book http://www.planetebook.com
A smaller collection of public domain e-books. You can download the e-books in pdf format.
13. PDF books http://www.pdfbooks.co.za/
This is another large collection of pdf classic books. The formatting is well done. They usually offer the book in web, pdf, and mobile pdf format.
14. Planet PDF http://www.planetpdf.com/free_pdf_ebooks.asp 
A collection of classic books that have been put into pdf format. Not a very large selection, but if you are looking for a Gutenberg text in pdf you might find it here.
15. Pocket Pc Books http://www.pocketpcbooks.net/
This site is just what the title says. It offers books in .lit to be read by Microsoft reader. If you have a portable handheld that uses windows, you might find a book here. Mostly public domain classics.
16. Starry http://www.starry.com/free-online-novels/index.htm
A collection of free novels online. All the novels are "newer" novels. Really this is a links site and all the novels are presented in different formats. Not the best if you are looking to download books.
17. Complete Works Shakespeare http://shakespeare.mit.edu/works.html
This is simply the complete works of William Shakespeare site. Many other sites have the complete works, but this gets to the point. No muss or fuss from MIT they break each play down into scenes and acts, and every scene has its own html page.

18. Word IQ http://www.wordiq.com/books/index.php/
Is a search engine of information and resources for writers. They do have books, but honestly the formatting leaves something to be desired.
19. Qvadis http://www.qvadis.com/exlibris/ebooks.html#library
Offers a variety of e-books in different portable formats. They have books on many subjects, but the selection is not as large as other sites.
20. PDFs from PSU http://www2.hn.psu.edu/faculty/jmanis/jimspdf.htm
The site offers a smaller collection of classic books in pdf format.
.