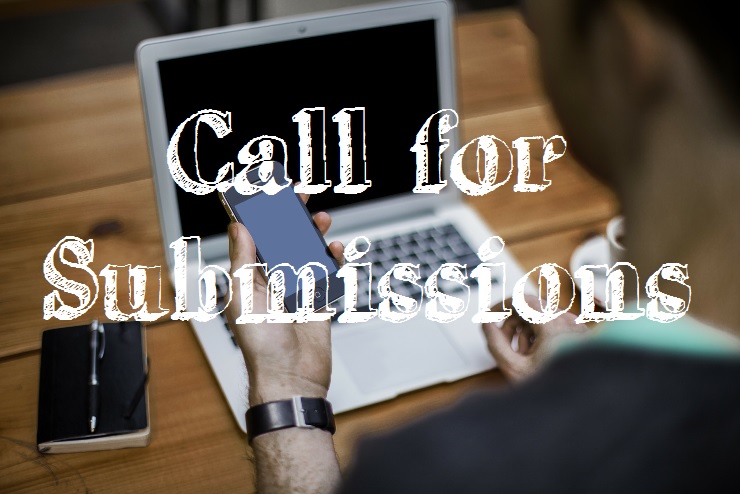 Here we want your Call for Submissions for poetry, short stories, and any other genre. Every Writer has been dedicated to supporting and promoting publications and writers for almost 20 years. We hope you will post your call for submissions and writers will be able to find a wider audience thought these postings.
We are updating all our classified listings. Call for submissions are kept for up to 1 year or until the deadline for submissions. Feel free to submit up to 4 free classifieds on our site.
Call for Submissions is one of the most important ways our editors (editors from magazines who are posting) reach out to our readers and get them to interact with their publications. Submissions are the backbone of the literary magazine world. Editors are always looking for great submissions, and we hope you find what you are looking for here on our call for submissions. Good Luck on Submitting your work!
Notification
Every Writer works very hard on bringing you the best services for writers. If you are an editor these classifieds are to help you better connect with our readers. We want to promote you! Please remember we have listings for magazines, publishers, and many other ways to promote your site. Please visit Every Writer for more ways to connect to your readers.
Please don't spam our classified pages. If it is not related to writing or publishing, or it does not benefit writers, it will be removed.
Once you have posted your classified you should have up to 5 minutes to make changes to your ad. If you have any questions or run in to any problems with our site, please contact us at eds@everywritersresource.com. We are always happy to help. Please only post high quality ads to our site. Every Writer is looking for the best for our readers. If you do not respect our guidelines, your ad will be removed from our site.