Main Content
From New to Old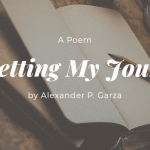 Forgetting My Journal by Alexander P. Garza I did the worst thing a writer could do: Forgot to pack my journal in my bag, My book of incantations across town, I'm forced to interact, to be present. It means I have no escape, no recuse, Demeanor resembling some sense of truth, Offering a handshake, a […]
Classic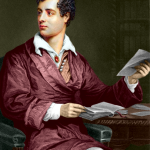 George Gordon Byron, 6th Baron Byron was born in 1788 and died in 1824. He was an English poet who helped lead the Romanticism movement.
John Donne was an English poet born in 1572. He died in 1631. Donne has had a major influence on many generations of poets especially of the metaphysical variety.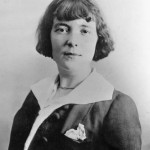 Kathleen Mansfield Murry was born in 1888 and died in 1923. Prominent in the modernist movement as a short fiction writing, her poetry is lesser know.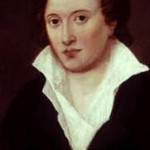 Percy Bysshe Shelley (1792-1822)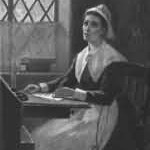 Anne Bradstreet (1612-1672)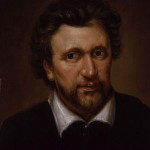 Ben Jonson (1573-1637) To Celia Drink to me only with thine eyes, And I will pledge with mine; Or leave a kiss but in the cup And I'll not look for wine. The thirst that from the soul doth rise Doth ask a drink divine; But might I of Jove's nectar sup, I would not […]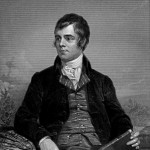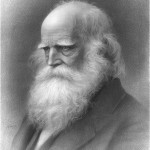 William Cullen Bryant (1794-1878)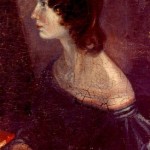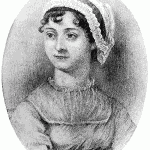 Jane Austen (1775-1817) Ode to Pity by Jane Austen 1 Ever musing I delight to tread The Paths of honour and the Myrtle Grove Whilst the pale Moon her beams doth shed On disappointed Love. While Philomel on airy hawthorn Bush Sings sweet and Melancholy, And the thrush Converses with the Dove. 2 Gently brawling […]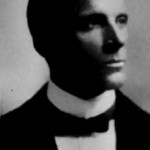 Maltbie Davenport Babcock (1858-1901)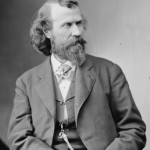 Joaquin Miller (1841-1913)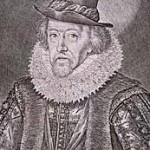 THE WORLD by Lord Francis Bacon of Verulam The World's a bubble, and the Life of Man Less than a span: In his conception wretched, from the womb, So to the tomb; Curst from his cradle, and brought up to years With cares and fears. Who then to frail mortality shall trust, But limns on […]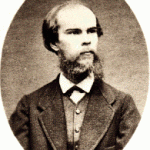 Paul Verlaine (1844-1896) Tears Fall In My Heart by Paul Verlaine Tears fall in my heart Rain falls on the town; what is this numb hurt that enters my heart? Ah, the soft sound of rain on roofs, on the ground! To a dulled heart they came, ah, the song of the rain! Tears without […]
The West Wind by William Cullen Bryant It's a warm wind, the west wind, full of birds' cries; I never hear the west wind but tears are in my eyes. For it comes from the west lands, the old brown hills. And April's in the west wind, and daffodils. It's a fine land, the […]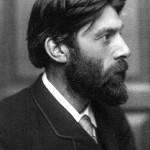 Nightingales Robert Bridges Beautiful must be the mountains whence ye come, And bright in the fruitful valleys the streams, wherefrom Ye learn your song: Where are those starry woods? O might I wander there, Among the flowers, which in that heavenly air Bloom the year long! Nay, barren are those mountains and spent the streams: […]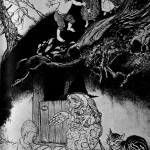 Pixie, kobold, elf, and sprite
All are on their rounds to-night,
In the wan moon's silver ray