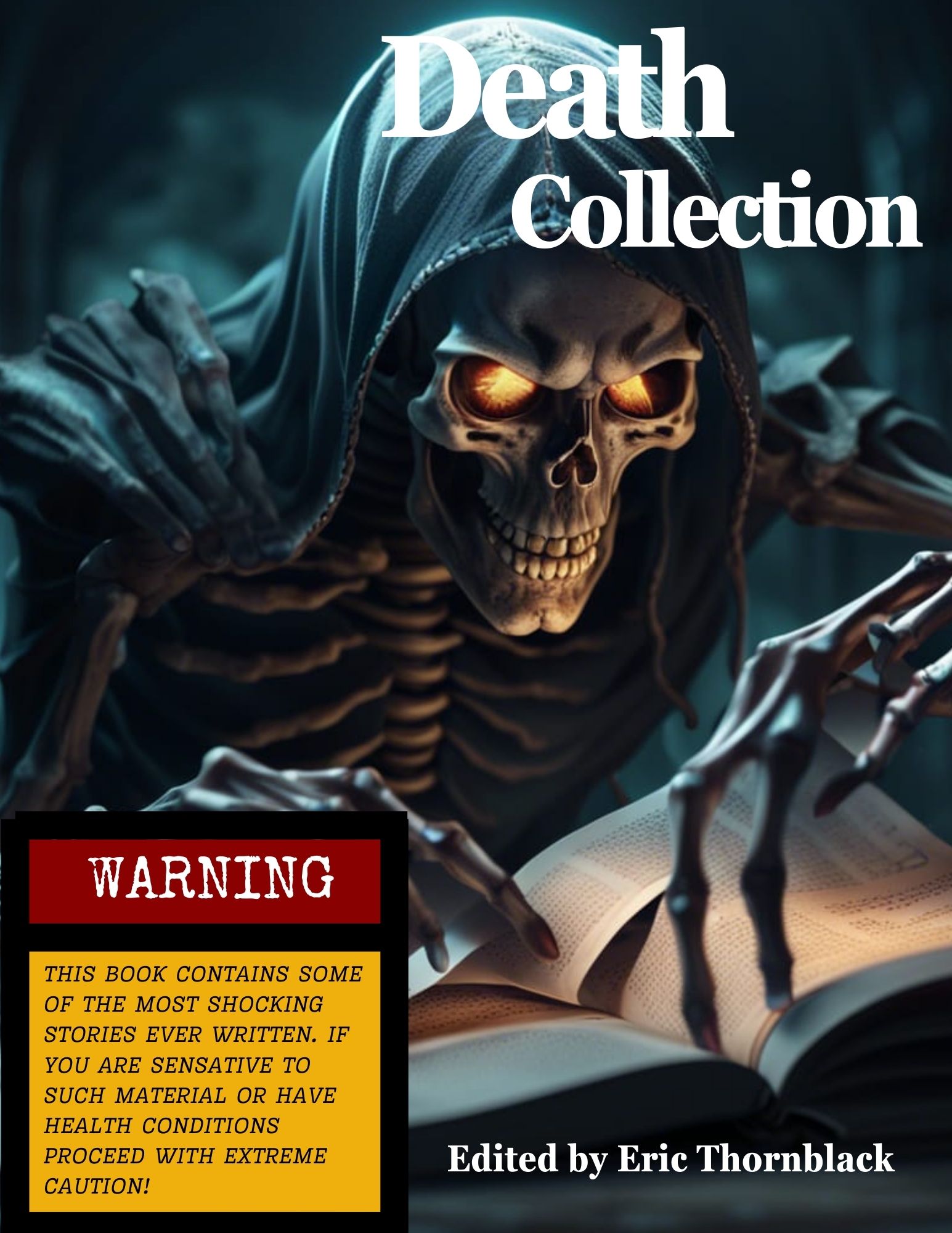 Sign ups for our newsletter. We will  send contests and call for submissions by email! Sign up and you can get the latest on book publishers, literary magazines, contests, writing and much more, and we won't fill your inbox. We keep our emails to a minimum. 
When you sign up you get:
free copies of our magazine (4 per year) Click here for a free issue
Get 2 free horror ebooks
Call for submissions
contests and updates
Generally we send 2 emails per month.