Main Content
Featured
The following, reprinted from the editorial page of the New[…]
Stories and Poetry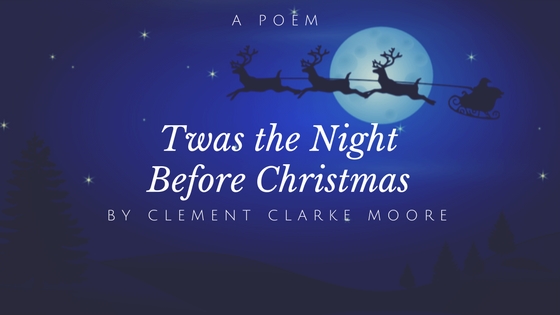 This poem was originally titled A Visit From St. Nicholas by Clement Clarke Moore. It is considered the quintessential poem about Christmas and Santa Claus.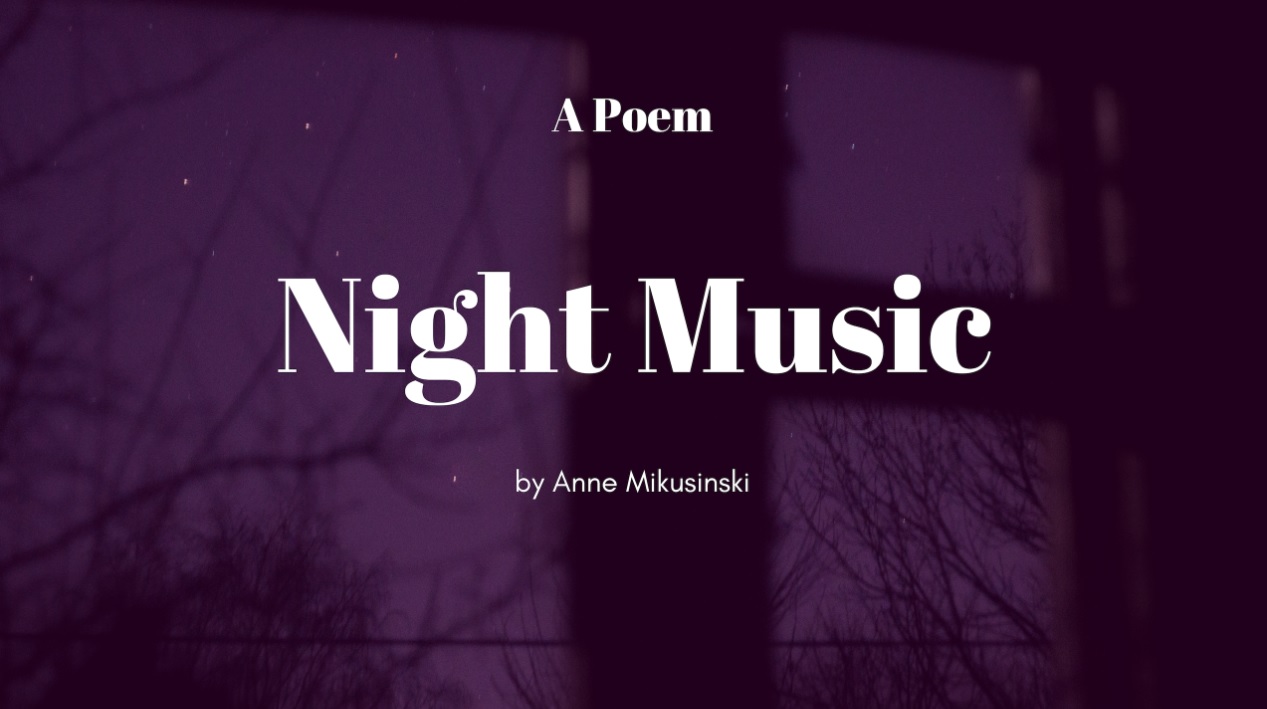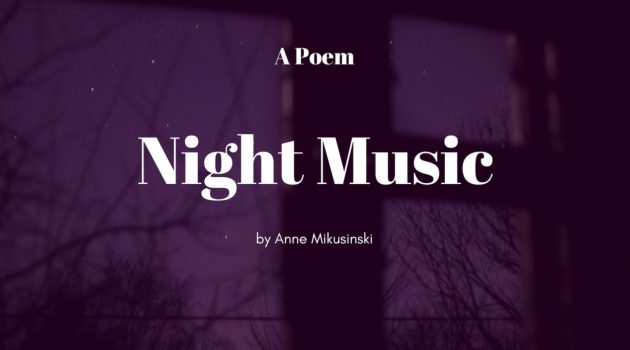 Anne Mikusinski has been writing poetry and short stories since she was seven years old and most probably making them up long before she could hold a pen or pencil in her hand.
Our Recent Contests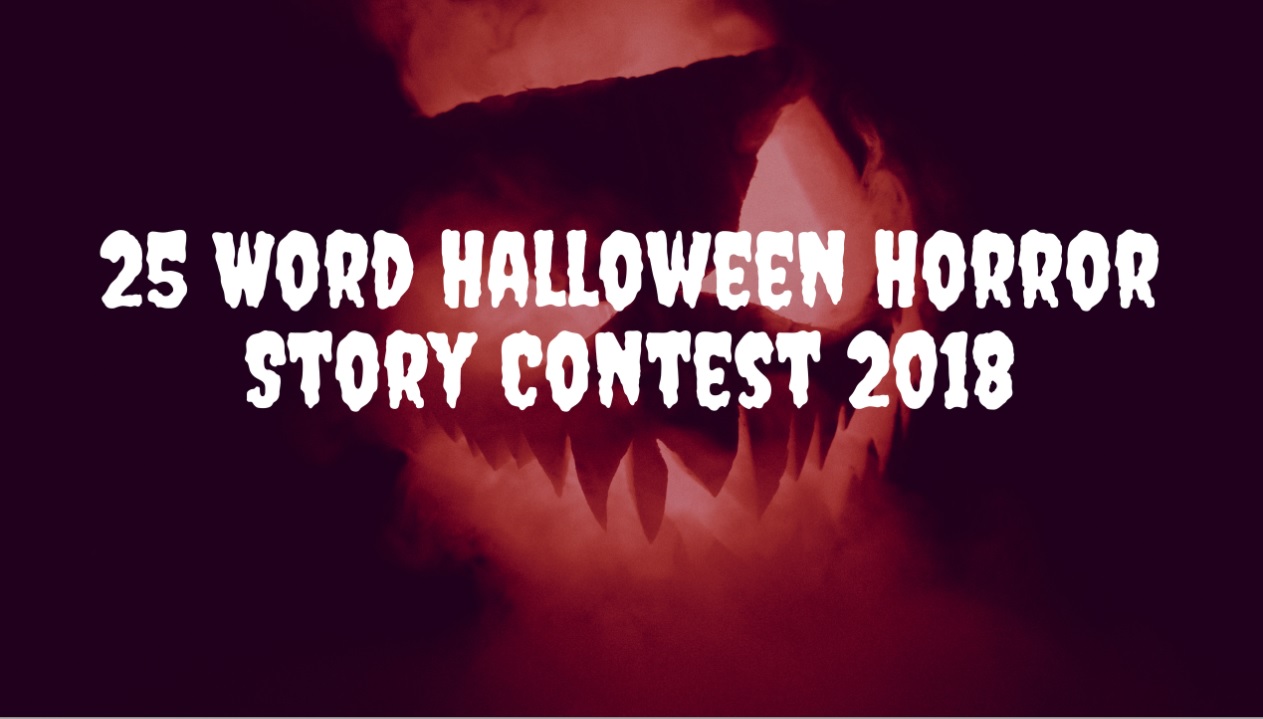 Welcome to our 25 Word Halloween Horror Contest 2018.  You know how much we love Halloween and horror, so this is one of our big contests. This contest is for bragging rights only. We will announce the top 3 winners on Halloween night 2018. Honestly, it just wouldn't be Halloween without a 25 word story contest.
Writing Prompts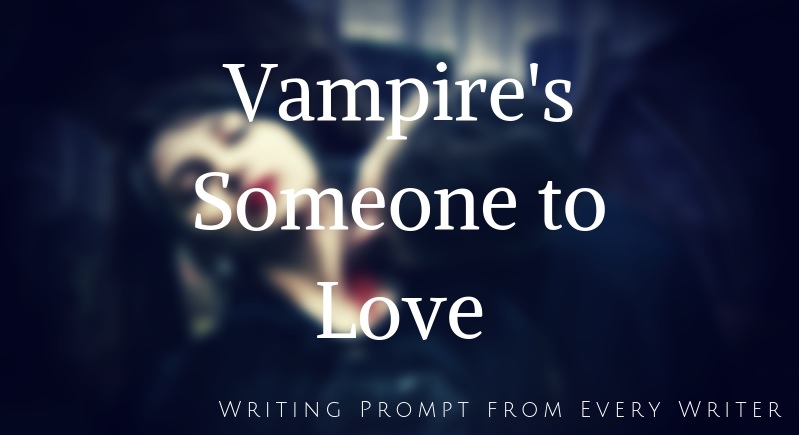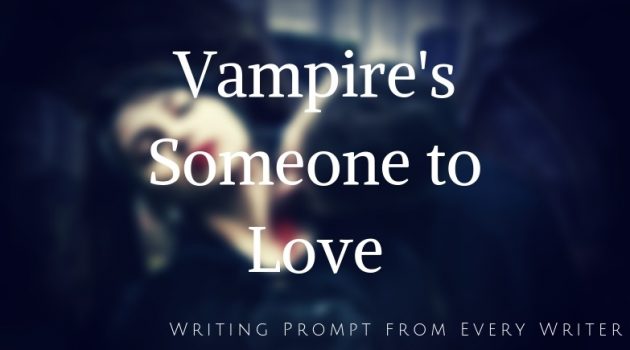 You are vampire, female or male, and while you need food, you have found that you need love more. At this point in your 500 years you have only been in love once.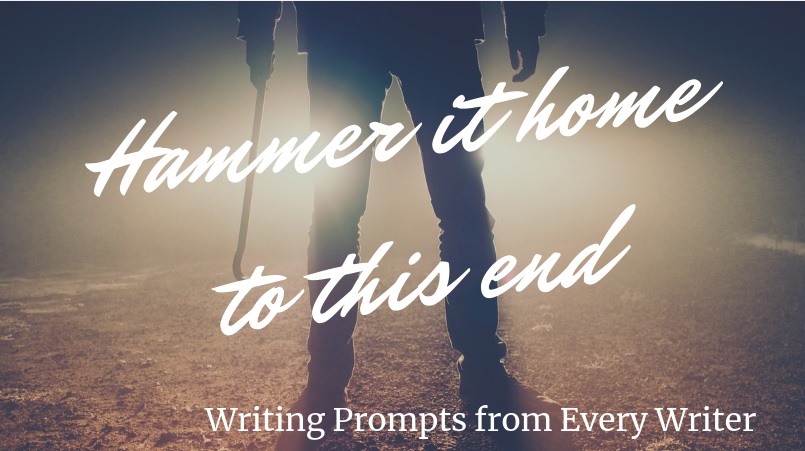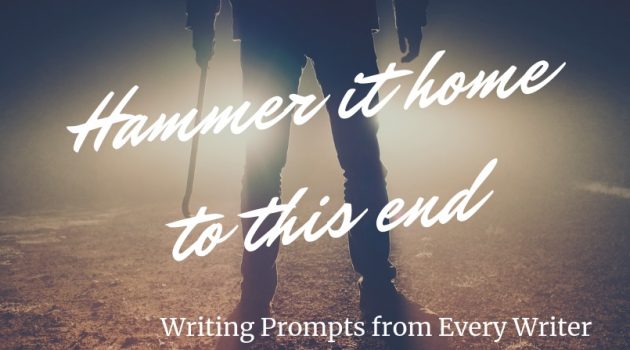 You come home from a night with friends. You are alone, and you go into your apartment. You are do not have a family. You hear something in the other room, and you go to investigate. When you walk into your bedroom someone
This Weeks Games for Writers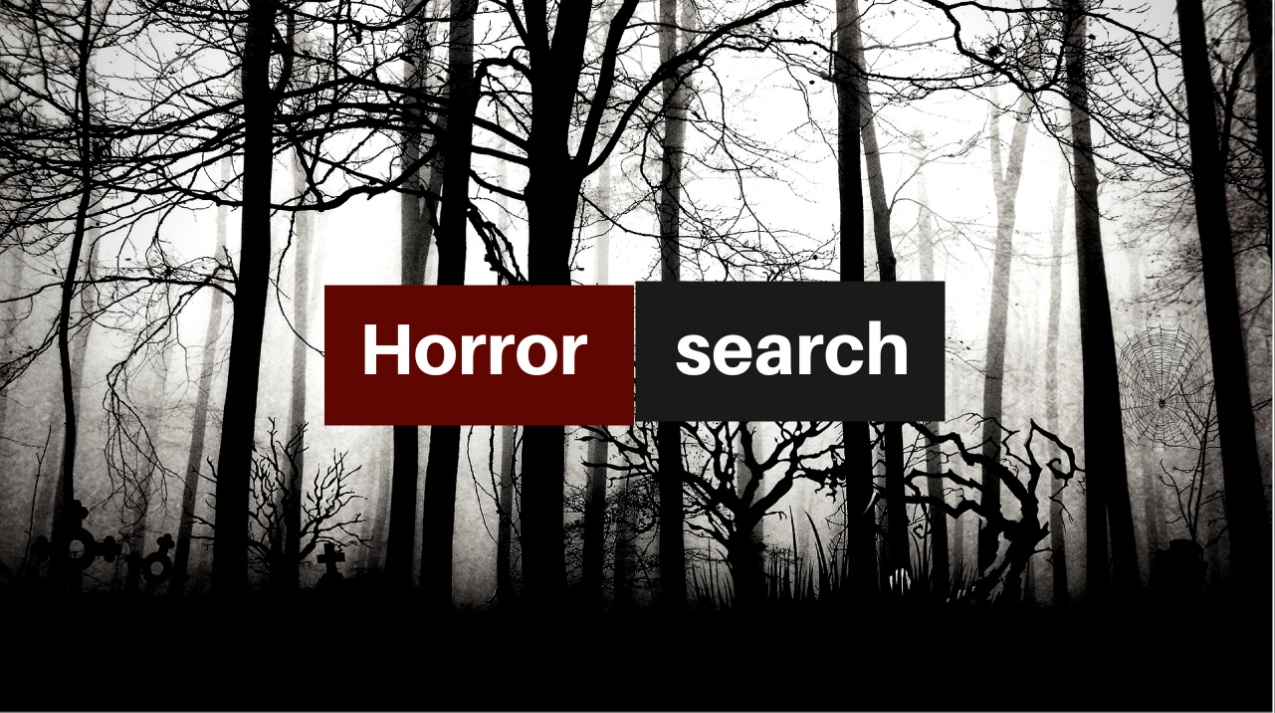 Many respectable news and literary publications have crosswords or word[…]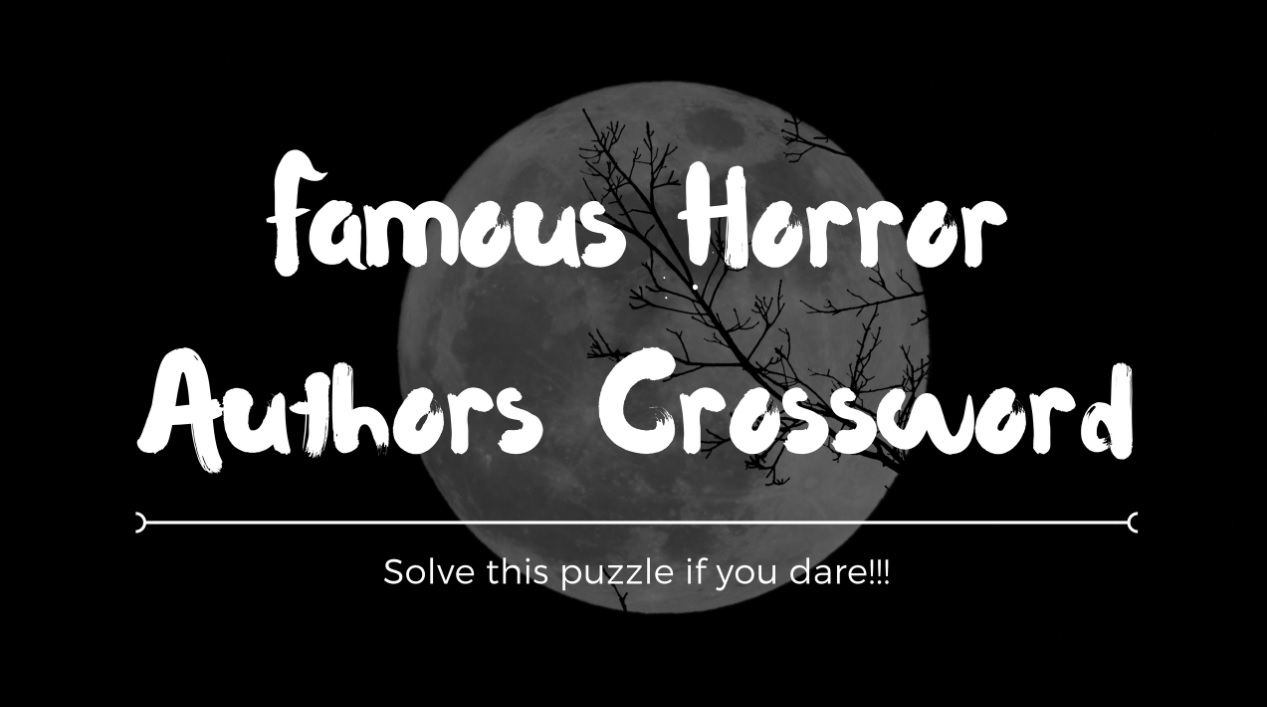 Well, you know how I am about Halloween. If you'be[…]
Newest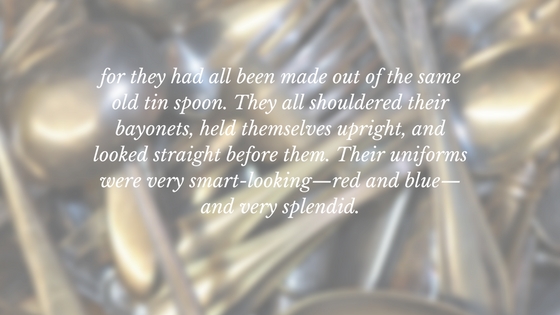 Authors over the years have played a big role in creating the modern day Christmas. Some authors published and publicized Christmas, setting up traditions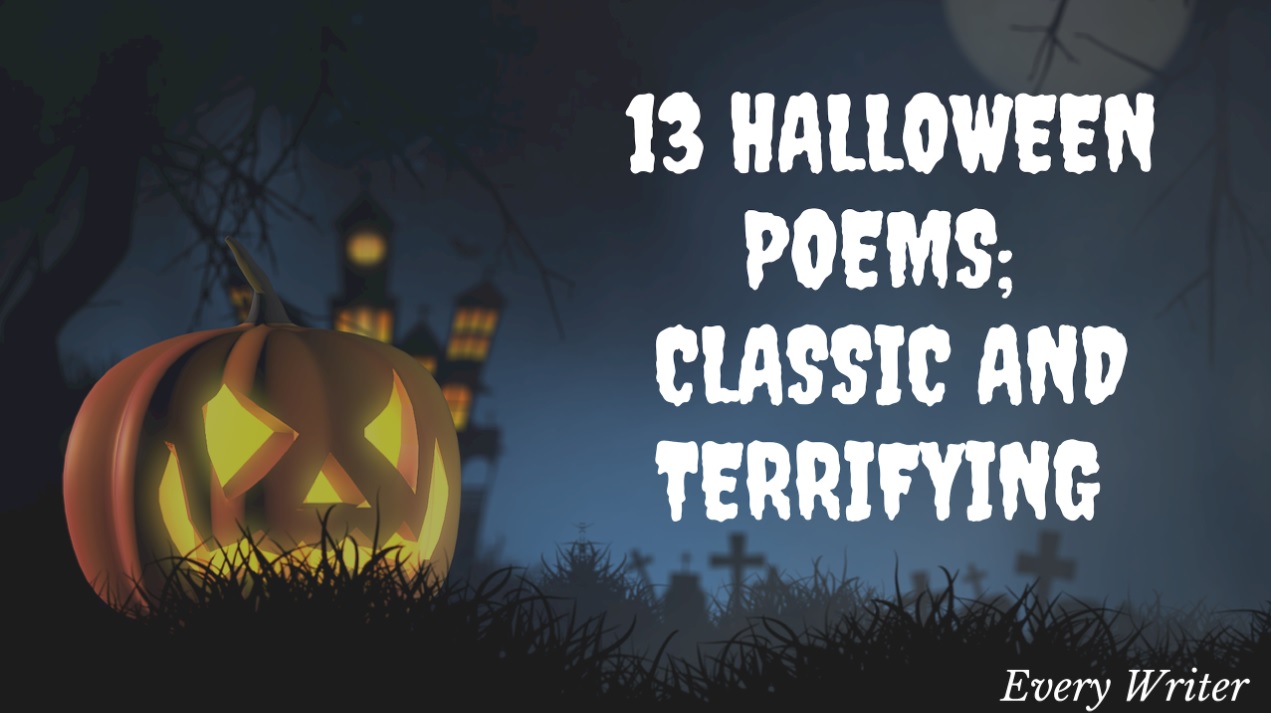 13 Halloween Poems: Classic and Terrifying These poems are all[…]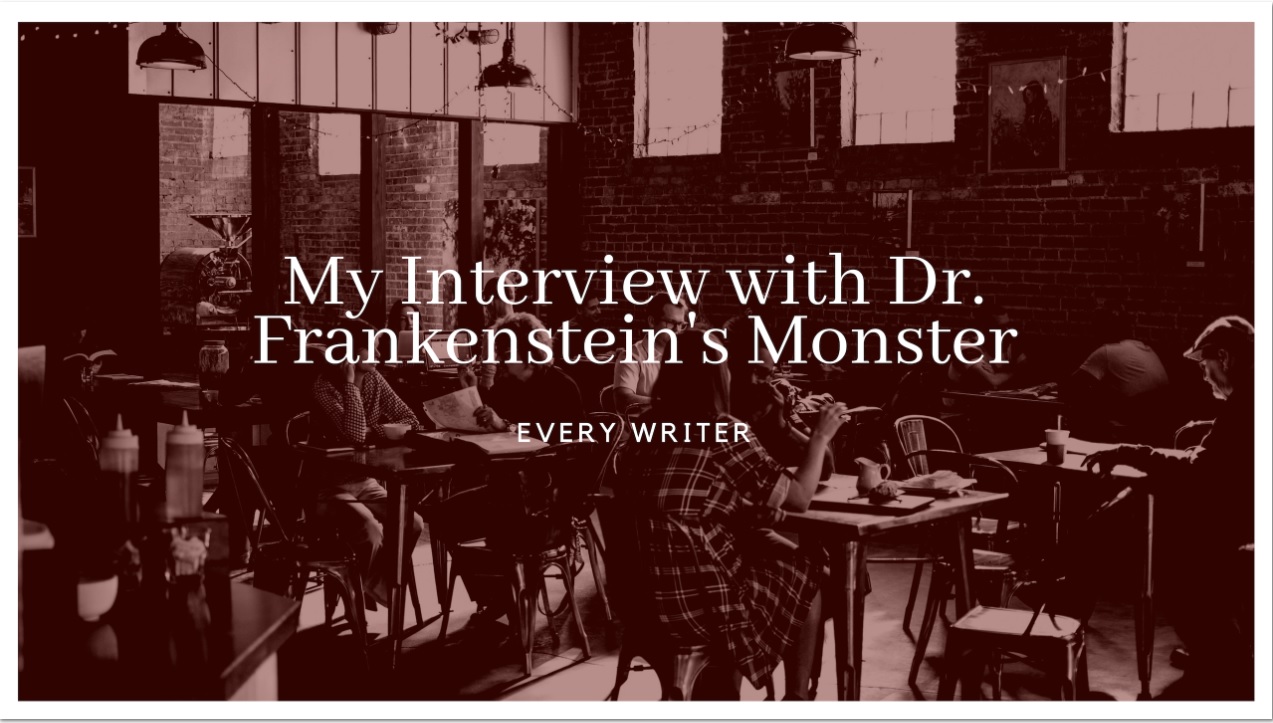 After a year of searching and many stories, I am able to meet with the man who inspired Halloween in many ways. He is iconic.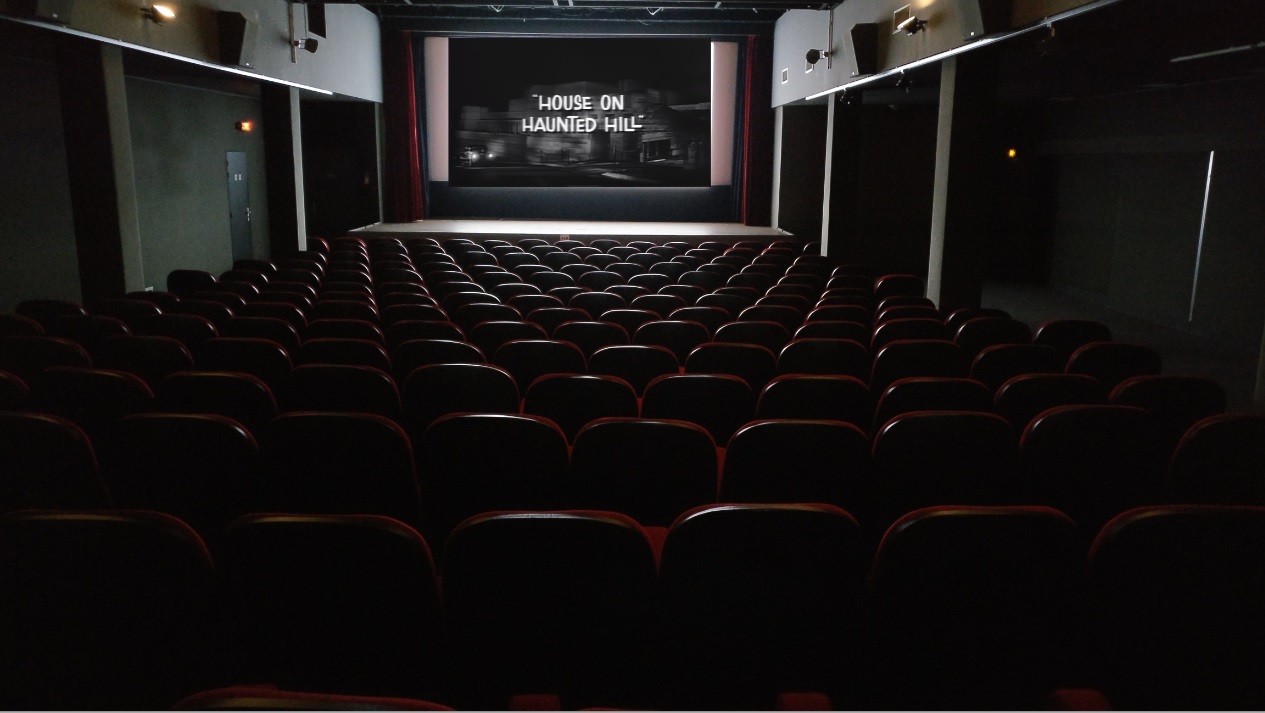 We will be announcing the winners of our contest, Oct 31, 2018, in our movie chat. Our chat starts at 9pm eastern. Be there, watch House on Haunted Hill and chat!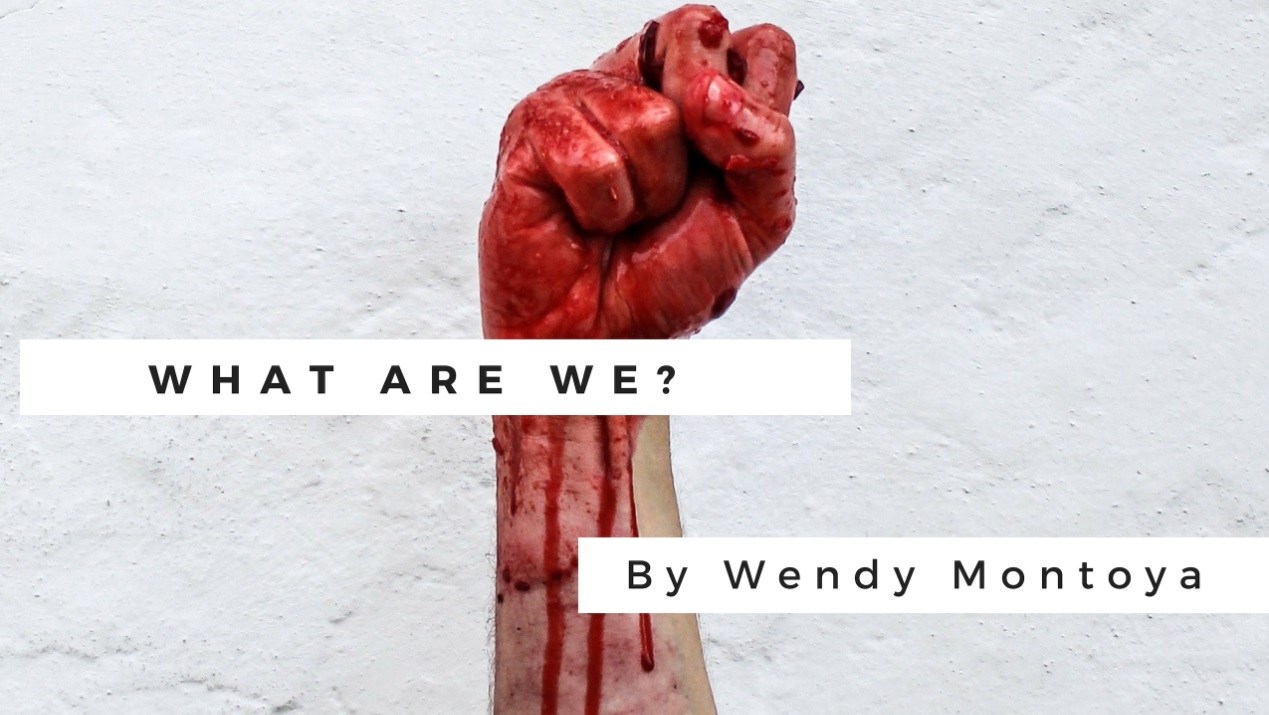 I wasn't comfortable here, I should have just said "no!" The house was abandoned, and from what Kelly confessed to me while driving here, made me angry.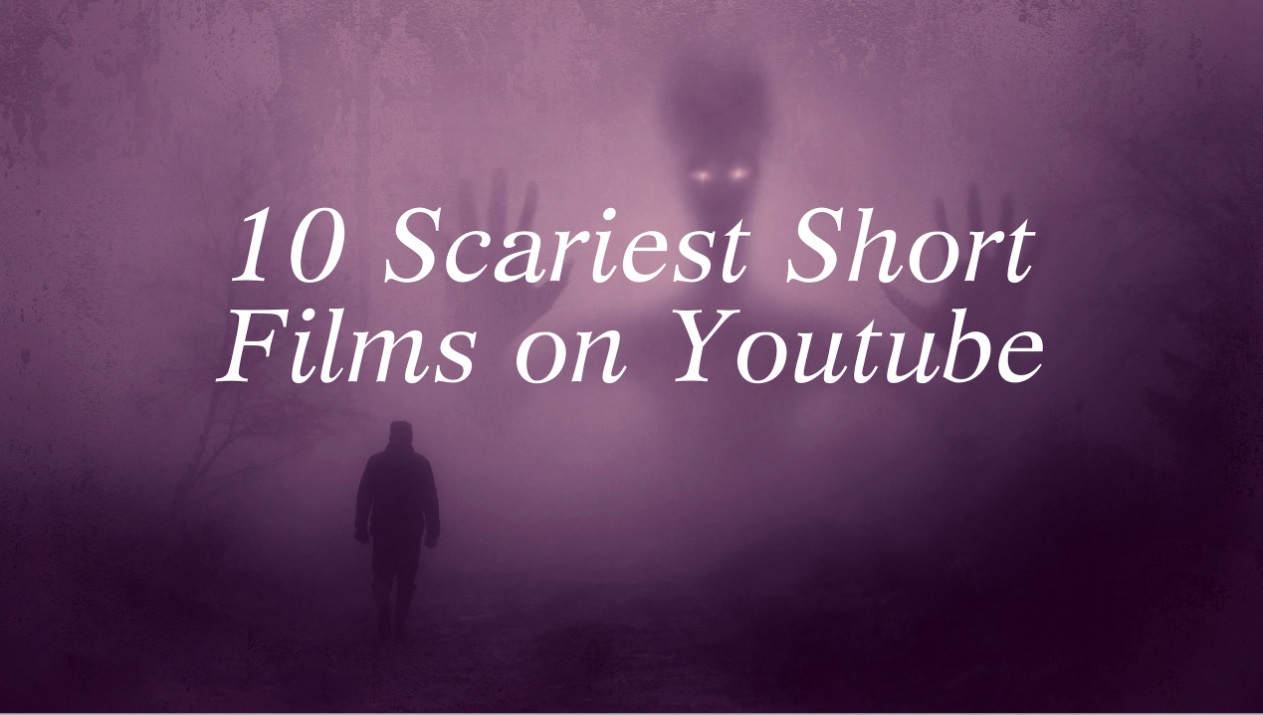 We wanted to do a 10 Scariest Short Film on Youtube list for you. I'm a big fan of little horror,  but short Horror films on Youtube are numerous. Many are simply terrible. From bad acting to not scary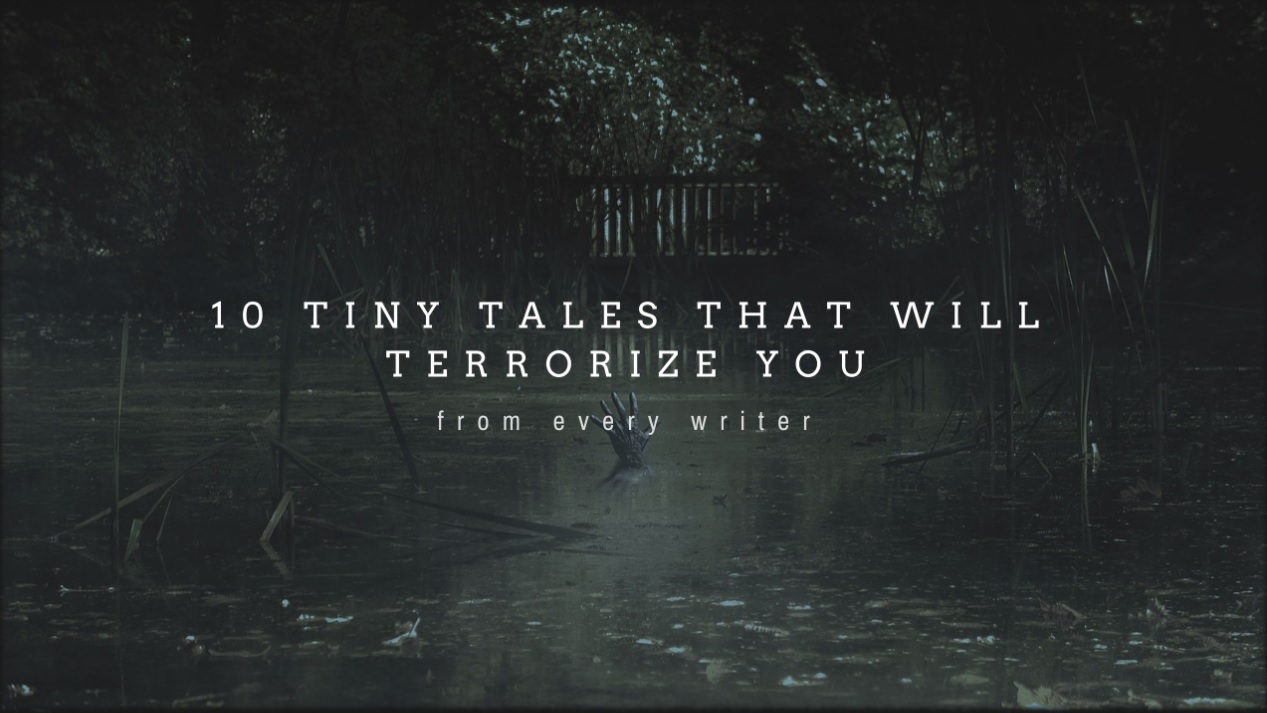 Here are 10 Tiny Tales that will Terrorize You. These scary stories are written by new, up and coming authors. As a writer if you can inspire emotions in your readers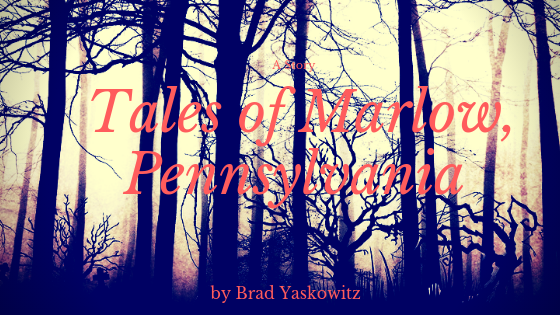 Mary Lewis, twelve-years-old, is awoken in the night to the sound of pecking at her window. When she investigates she finds a crow perched upon the sill. To her amazement, it speaks to her,
Stories
Invisible boundaries. The gum lines of aggressive brushers. Chins, if you're a Hapsburg. The stamped fingerprints of once white shoes. Synthetic beards on aging tires
Today is the worst day I have ever experienced. But[…]
What's Old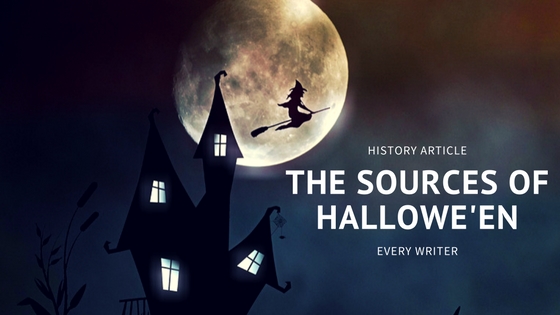 If we could ask one of the old-world pagans whom he revered as his greatest gods, he would be sure to name among them the sun-god; calling him Apollo if he were a Greek; if an Egyptian, Horus or Osiris; if of Norway, Sol; if of Peru, Bochica.
A large family supper party, a night or two ago, with voices and laughter of the young, mellow faces of the old, and a by-and-by pause in the general joviality.