Main Content
Contests and More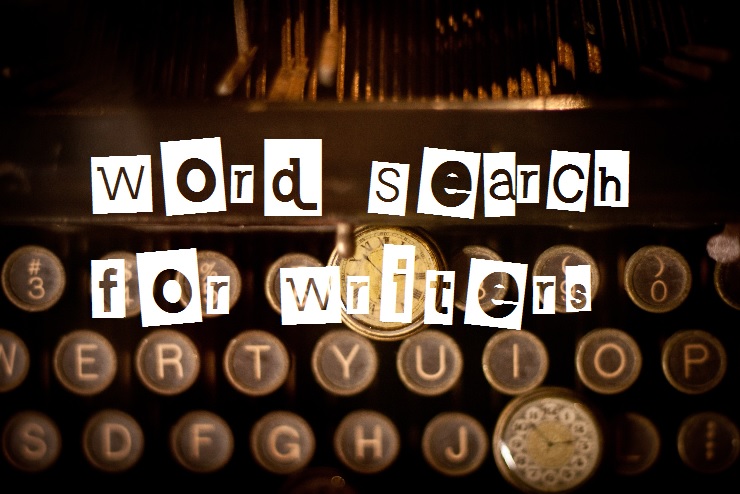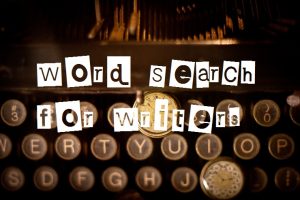 On Writing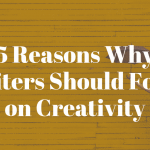 What kind of writing do you do on a regular basis? Are you a digital writing professional? A copywriter? An expert who focuses on social media campaigns and content curation?
Classic Articles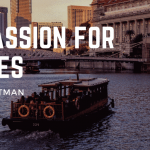 This is a wonderfully short piece written by Walt Whitman. Honestly the more you know about Whitman the more interesting this subject becomes. The essay was written in 1892.  Living in Brooklyn or New York city from this time forward, my life, then, and still more the following years, was curiously identified with Fulton ferry, […]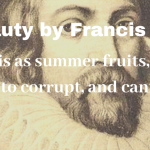 VIRTUE is like a rich stone, best plain set; and surely virtue is best, in a body that is comely, though not of delicate features; and that hath rather dignity of presence, than beauty of aspect. Neither is it almost seen, that very beautiful persons are otherwise of great virtue; as if nature were rather […]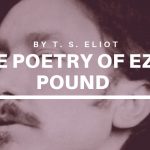 "All talk on modern poetry, by people who know," wrote Mr. Carl Sandburg in Poetry, "ends with dragging in Ezra Pound somewhere. He may be named only to be cursed as wanton and mocker, poseur, trifler and vagrant.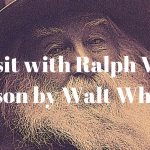 Whitman records their last meeting in journal entries are below. They are fascinating if you are a fan of American poetry. On September 17, 1881 Whitman goes to see Emerson.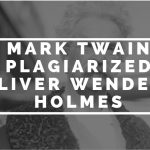 Once again we have found a quip from Twain that we feel needs to be highlighted in the pages of history. Twain is one of our favorite writers, especially when it comes to writing about writing.
Newest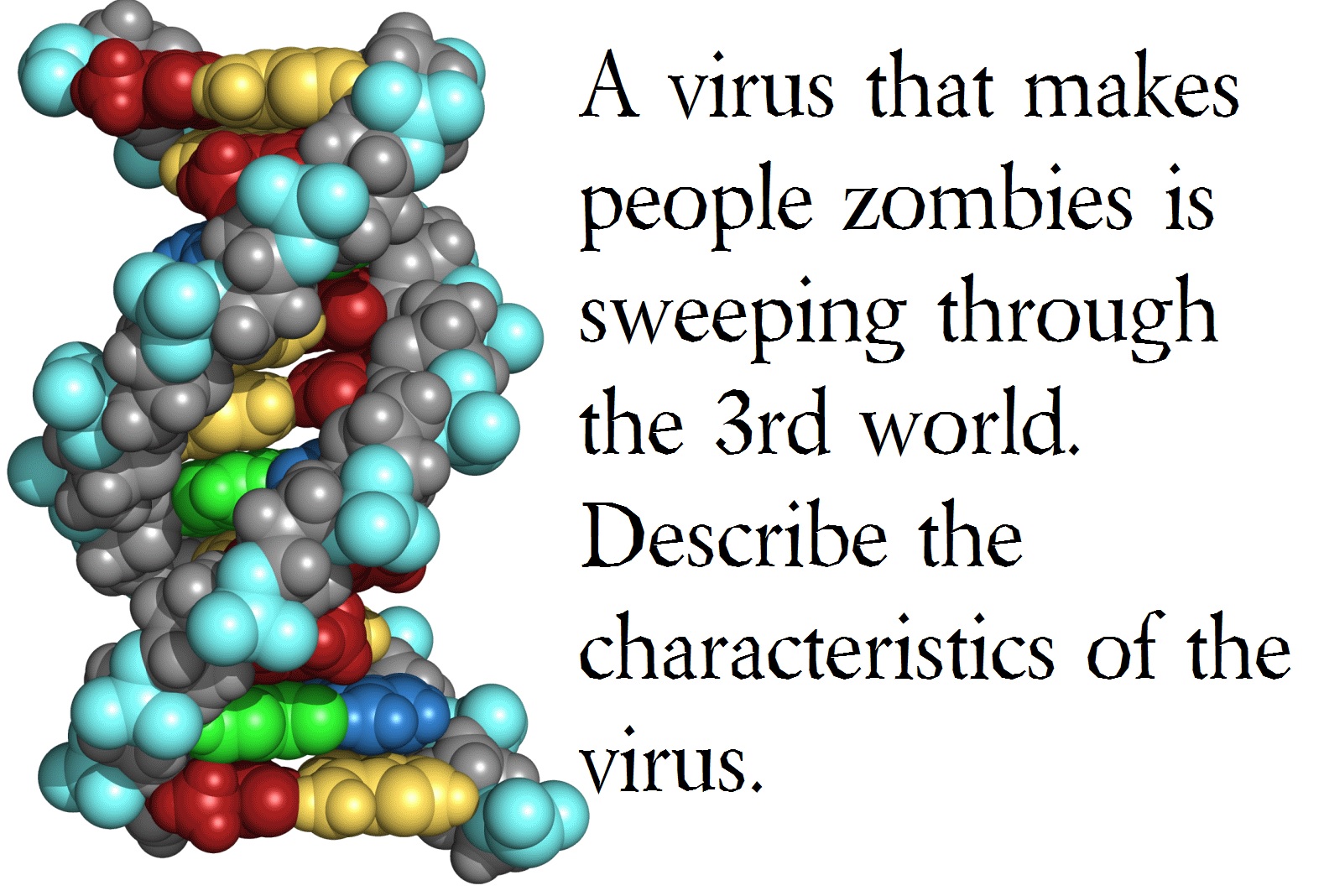 A virus that makes people zombies is sweeping through the 3rd world. Describe the characteristics of the virus.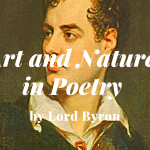 The beautiful but barren Hymettus—the whole coast of Attica, her hills and mountains, Pentelicus, Anchesmus, Philopappus, etc., etc.—are in themselves poetical, and would be so if the name of Athens, of Athenians, and her very ruins, were swept from the earth. But am I to be told that the "nature" of Attica would be more […]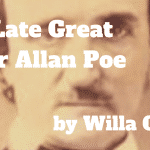 The Shakespeare society of New York, which is really about the only useful literary organization in this country, is making vigorous efforts to redress an old wrong and atone for a long neglect. Sunday, Sept. 22, it held a meeting at the Poe cottage