Main Content
Featured
So you want another contest, here is one with 500 words and a lot of terror….
Our Recent Contests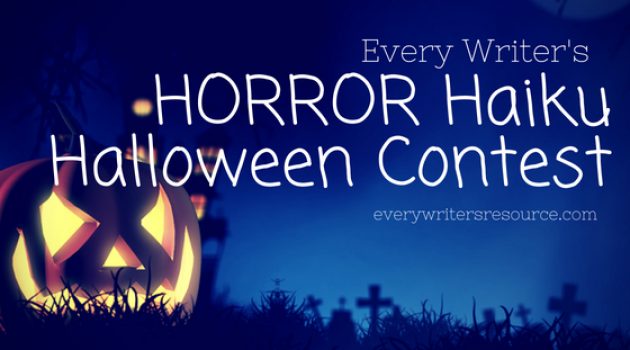 Welcome to our 2018 Horror Halloween Haiku Contest! I love writing contests, big and small, so we are doing a couple more. You guys are killing it on the other posts right now
Writing Prompts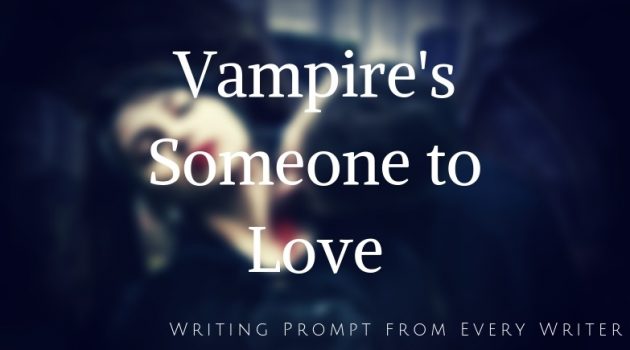 You are vampire, female or male, and while you need food, you have found that you need love more. At this point in your 500 years you have only been in love once.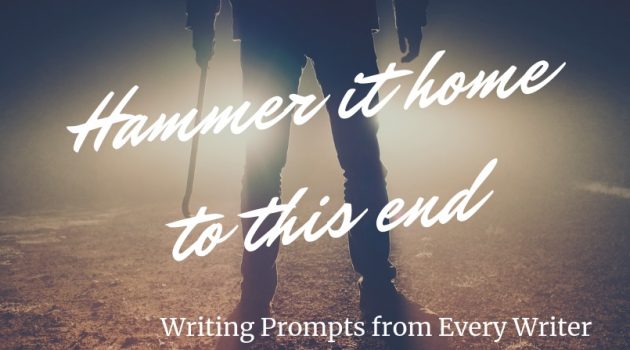 You come home from a night with friends. You are alone, and you go into your apartment. You are do not have a family. You hear something in the other room, and you go to investigate. When you walk into your bedroom someone
This Weeks Games for Writers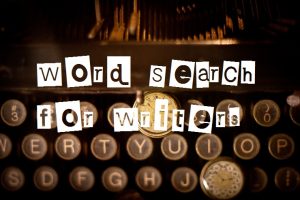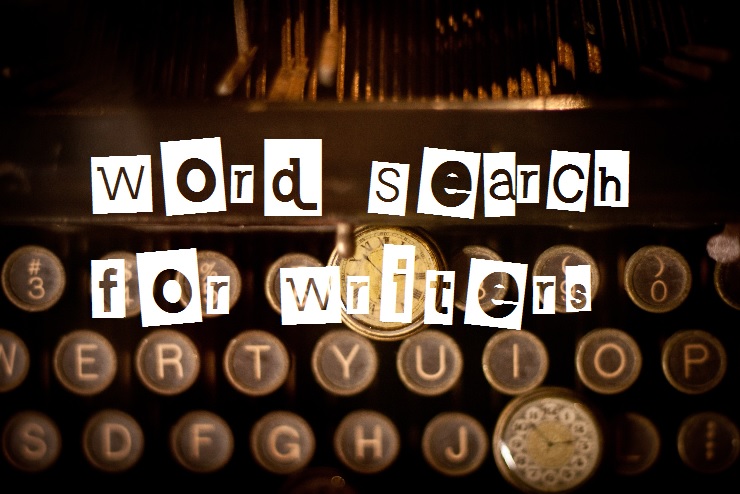 Many respectable news and literary publications have crosswords or word[…]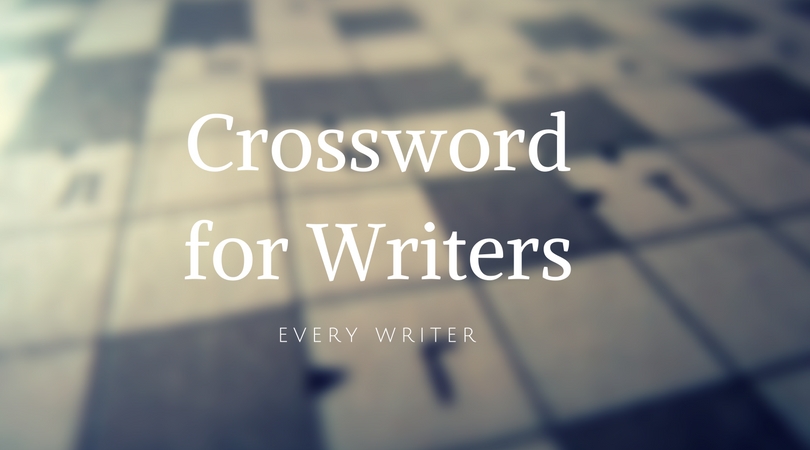 I've decided to add some more interactive games for writers.[…]
Newest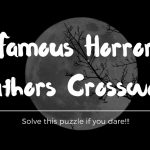 Well, you know how I am about Halloween. If you'be[…]
The short story usually falls between 1,000 and 15,000 words. At around 15,000 words the novella is born. We are addressing the modern short story and not the ancient tale, fable, or sketch. There is no exact word length, and to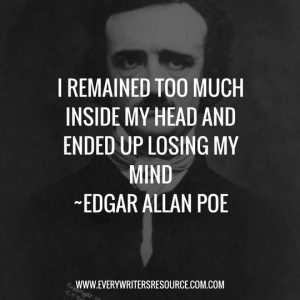 Edgar Allan Poe quotes are simply something we cannot resist. Here is our large and GROWING page for all Poe quotes. A few years ago we republished one of Poe's classic works on writing,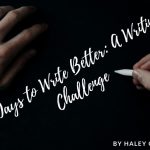 10 Days to Write Better: A Writing Challenge Writers are always looking for the ways to hone creative skills and work on certain trouble areas. The writing challenge is a great way to exercise your writing,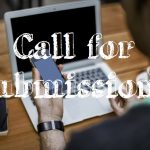 Here we want your Call for Submissions for poetry, short stories, and any other genre. Every Writer has been dedicated to supporting and promoting publications and writers for almost 20 years. We hope you will post your call for submissions and writers will be able to find a wider audience thought these postings.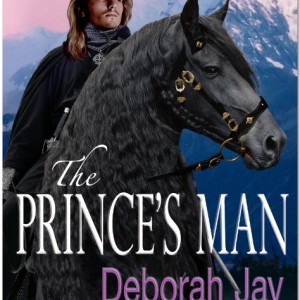 Where is the Best place to publisher your Romance Book? On this list we have collected 60 Romance Book Publishers Looking for your Work. These publishers either specialize in romance or have a romance division.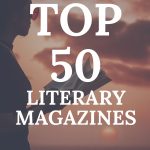 Our criteria for this list has not changed and we feel the top 50 literary magazines on this list are much better ranked than our previous list. It's always hard to build this list,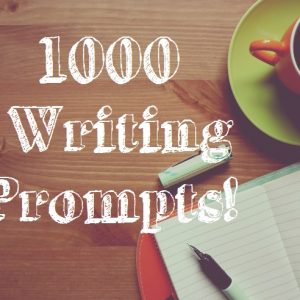 So I am writing this post of 1000 writing prompts. It might be a little misleading because I have no where near 1000 prompts.
Stories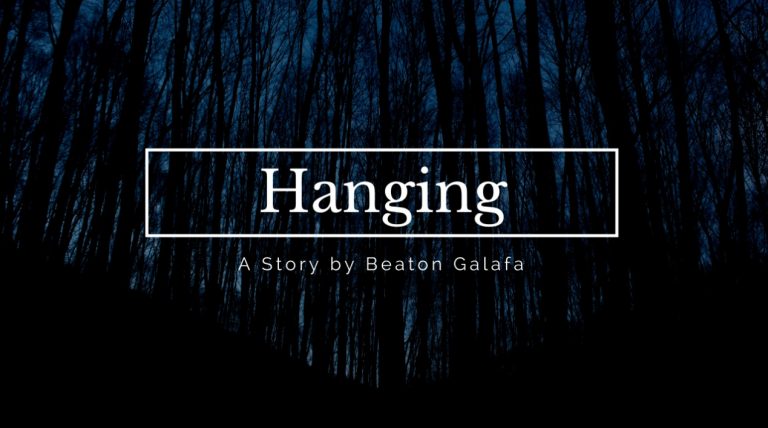 Death.
It came one evening when everyone else was sleeping. It crawled in the dark outside, hissing along the night winds that were shaking leaves and branches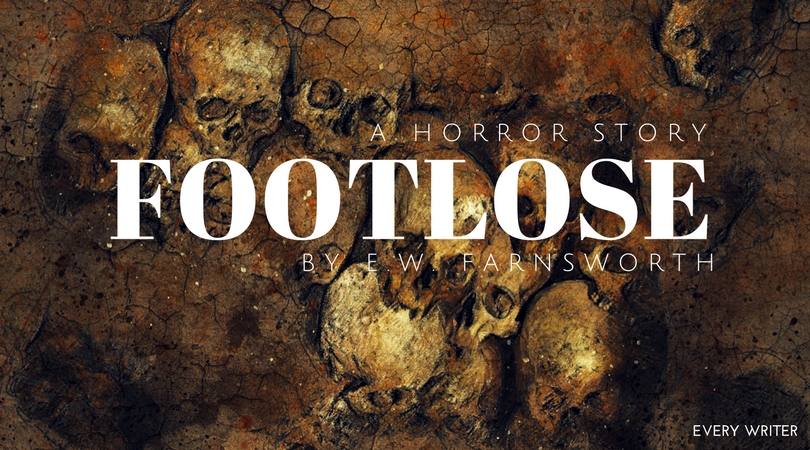 It was dark, and the party was going to start[…]
What's Old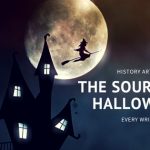 If we could ask one of the old-world pagans whom he revered as his greatest gods, he would be sure to name among them the sun-god; calling him Apollo if he were a Greek; if an Egyptian, Horus or Osiris; if of Norway, Sol; if of Peru, Bochica.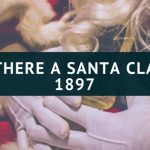 The following, reprinted from the editorial page of the New[…]