Welcome to our Book Publishers database. We have been listing book publishers for 15 years. This is the largest searchable and free book publisher listing on the web. We have well over 1000 publishers listed.
Finding a book publisher is the dream of many authors, but there are many predatory publishers that will take advantage of authors. Here are few things to consider before finding a book publisher. We want you to have the best experience possible on our site, and the following suggestions are always important to consider before finding a book publishing company.
1. Please do your research. We do not vet the publishers on our site. If we get warnings about publishers from our readers, we try to remove the publisher, but we have 100s of publishers listed here, and we are not responsible for the conduct of the publishers on our site.
2. Do not pay a publisher to publish your work. Publishers should find value in your work, and unless you are self-publishing your work, a publisher should not ask you to pay.
3. Do not pay a publisher to edit your work. If a publisher feels they can make money on your book, they will pay for an editor.
4. Send your work to publishers that are in your genre or area. Sending your book to 100 publishers doesn't do you any good if they are not accepting books like the book you are trying to publish. It happens all the time. READ THE PUBLISHERS GUIDELINES.
5. If you are going to self-publish your book, make sure you still do your research. We have more information on our self-publisher's page.
6. If you decide to go with a vanity publisher, make sure you contact authors who have previously published with the company.
There are over 300 book publishers listed here. You can search below, or you can select one of our most popular categories. We also have our search feature and categories listed in our sidebar.
Our newest book publishers are listed below. We add new publishers often.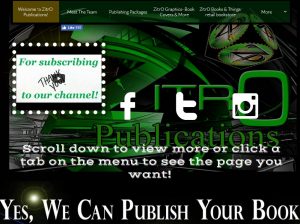 ZitrO Publications is a full-service publishing company, offering all publishing/production services including, but not limited to, typing,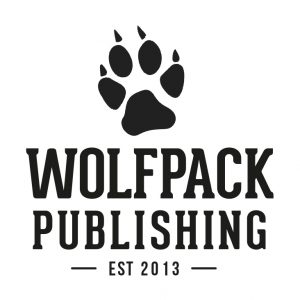 Wolfpack Publishing is a young rapidly expanding company, we were formed to bring both established authors and new authors to the market.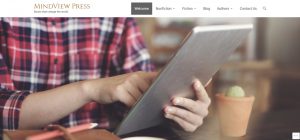 MindView Press publishes books that change the world. We offer three publishing paths, including traditional publishing, hybrid publishing, and assisted self-publishing.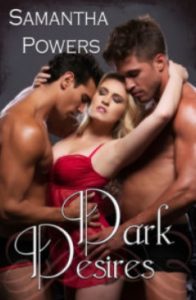 Erotic Pleasures Publishing is an up-and-coming imprint of Wolfpack Publishing. This new imprint was created in order to bring you the best in the erotic genres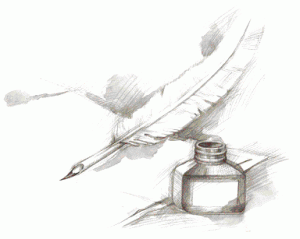 WriterPrint aims to help new authors get published. Authors are asked to supply a synopsis and sample chapters. Writerprint provides a number of resources on their website - and there are no fees involved with publication. Royalty payments are made and a copy of the typical contract is available on the website for writers to examine at their leisure.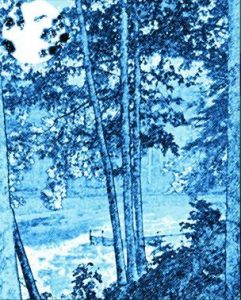 Moonshine Cove Publishing, LLC is an independently owned small publisher currently accepting queries in the following genres: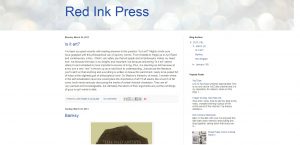 Website http://reddinkpress.com From the Editor Publishing with Redd Ink will dramatically increase your books market exposure. Once your book is published, Redd Ink submits your title information and it is…

Established in 2007, WiDo Publishing LLC™ is a family-owned and operated, literary small press located in Salt Lake City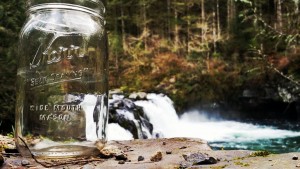 Welcome to the Mason J. Press and Review. We are an independently owned, operated, and locally (Vancouver, Washington) originated publishing house.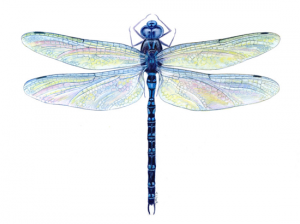 Bon Chance Press Celebrates Journey Into Publishing. Call For General Submissions And Christmas Anthology In The Works.
Kharis Publishing, an imprint of Kharis Media LLC, is an independent 'traditional' publisher based in Northwest Arkansas. Let Kharis help you become a published author - even if you don't have a big platform or national name-recognition.
Neverland Publishing is a newly emerging start-up dedicated to the promotion and advancement of talented unknown authors. Our goal is simply to put forth the best books with an uncompromising view of good literature. Always looking toward the future, Neverland Publishing publishes ebooks as well as traditional bound and printed books. We are a small press, but determined to grow along with our authors and reader base. Everyone has to start somewhere and we hope to avoid prejudice regarding our present stature.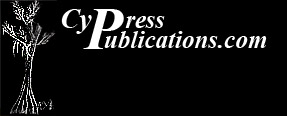 CyPress Publications is a small independent publishing company striving to publish books that make a positive difference in our world. In addition to traditional, royalty-paying titles, we also provide publishing services for authors.

The Key Publishing House Inc., (KPH) is a diverse publisher in its mission. Our innovative publishing program is both nationally and internationally oriented.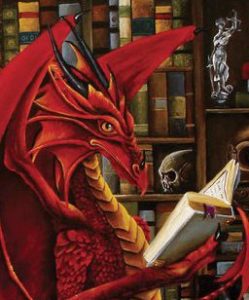 Dragon Moon Press is a Canadian independent publisher of fantasy, science fiction, paranormal horror, and the occasional title that's hard to classify! Our books have been nominees and winners of numerous literary awards, including ForeWord Book of the Year, Bram Stoker, Sir Julius Vogel, IPPY, and Endeavour Awards.