Main Content
Welcome to Book Publishing
Book Publishing Companies is a fully searchable database of book publisher listings. We have 100s of books publishers. Our site has been on the web in some form since 1999. We have collected publishers from all over the work. Most of these publishers are taking submissions.
Every Writer started as a basic list for our Editor Richard Edwards to submit his work to. The site grew and grew. We have helped 1000s of people find a publisher for their book.
We are here to help. Feel free to contact us with questions. Our homepage has listings of some of our newest publisher listings. You can also search or select publisher categories in our sidebar which is available on every page of our site.
We love writing and authors, and we very much want you to find a publisher. Please do your research. No one can protect your work better than you can.
If you would like more information about publishing your book, before you use our database to search, consider reading some of our articles on publishing like How to publish a book and Should I self-publish my book.
All the best of luck!
Feature
Novels and photographs evoke the emotions that reside deep within the catacombs of the soul.
Serial Writer Productions is dedicated
Short Story Book Publishers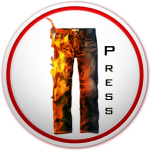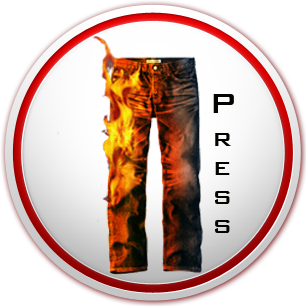 Pants On Fire Press is a children's book publisher. We publish popular genre fiction and select nonfiction children's books, picture books and young adult books for children and discerning adults. We hope you enjoy our books. Our mission is simply to speak, as Walt Disney once said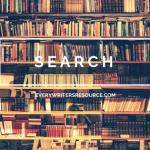 Welcome to our Book Publishers database. We have been listing book publishers for 15 years. This is the largest searchable and free book publisher listing on the web. We have well over 1000 publishers listed. Finding a book publisher is the dream of many authors, but there are many predatory publishers that will take advantage […]
Newest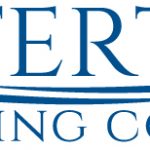 Waterton Publishing Company was founded in 2012 and is based in Los Angeles, California, USA. We publish quality adult fiction books, young adult fiction books, children's books, short stories, poetry books, art books, and essays.
Horror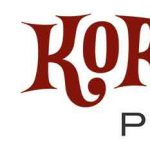 Korero Press is a London-based publisher. At the heart of everything we do is a love of lowbrow and kustom kulture. Our list is mainly made up of pop culture,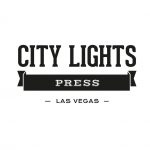 City Lights Press Website City Lights Press From the Publisher City Lights Press is a new publishing imprint, based in Las Vegas, Nevada — we don't have offices so that we can focus all our money on effectively publishing and marketing more books. We are dedicated to publishing romance, erotic romance, new adult and young […]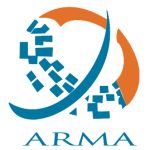 ARMA Technologies Private Limited is an e-Publishing & Software Development service provider based in India; we offer premium Data entry & Data Conversion solutions to a huge network of clients of varied needs across the world.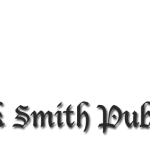 As an independent publishing house, we do our best to bring our authors a great experience. Our goal and mission is to provide a great experience for first or second time authors. We pride ourselves
Children's Book Publishers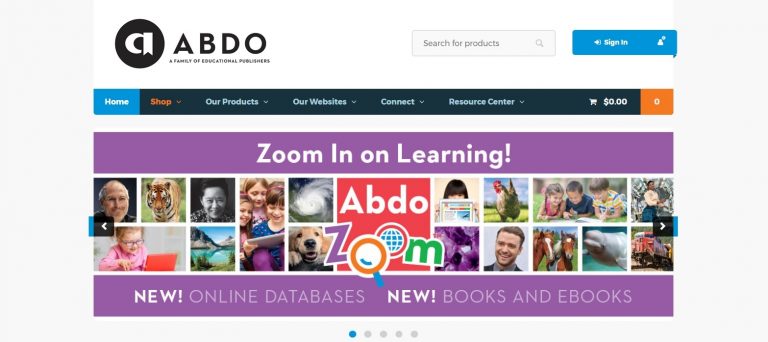 They are a family and educational publisher. They are the "leading educational publisher of books and digital resources for today's libraries and schools." Mainly publishing for children and young adults.
"We stand behind everything we sell, and guarantee customer satisfaction in both our products and our service."
Read the submissions guidelines. Looking for Children's books.
ZitrO Publications is a full-service publishing company, offering all publishing/production services including, but not limited to, typing,