This is our listing of Adventure Book Publishers. These listings are for book publishers that are taking submissions or publishing books in the Adventure book genre. All information in these listings are submitted by the publishers.
This is an ever growing list. We are working to update our listings. We have been listing publishers for over 10 years, so some of the listings need to be updated. If you see a publish that is out of date, please leave a comment.
If you have other questions or concerns you can get in touch with us by email, or you can visit our Talk to the Editor page. We also have a new community page. 
We are proud to list Alabama Book Publishers. If you are a publisher seeking to list your publisher on our page, please visit our Book Publisher Submissions page.
As always we wish you the very best of luck in publishing your work.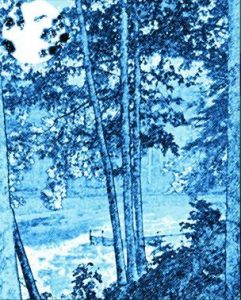 Moonshine Cove Publishing, LLC is an independently owned small publisher currently accepting queries in the following genres: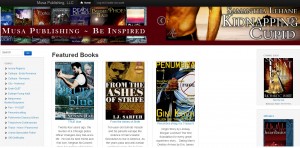 Musa Publishing began as just an idea and a dream shared by four digital publishing professionals. We'd spent our careers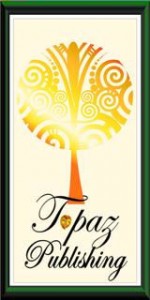 Website http://www.topazpublishingllc.com We're serious about our books. We publish Christian, Inspirational, Sweet Romance, Historical, Children, YA, Contemporary, Spiritual Growth and Self Help Books. Primarily we publish Christian based material for…