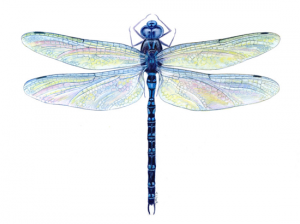 Bon Chance Press Celebrates Journey Into Publishing. Call For General Submissions And Christmas Anthology In The Works.

Cambron Publishing Group LLC ("CPG") was founded on the belief that professionalism, dedication, and perseverance are the cornerstones of success.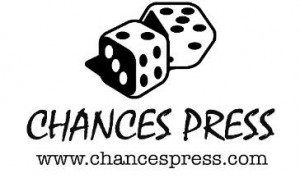 Chances Press, LLC is a traditional royalty paying publisher focused primarily on e-books with some selected titles also being available in print.

G and J Publishing is a small independent publisher Specializing in Print on Demand Publishing Done Right. Formerly known as Omega Publications, G and J Publishing is owned and operated by Gayle and Jeff Farmer We provide complete,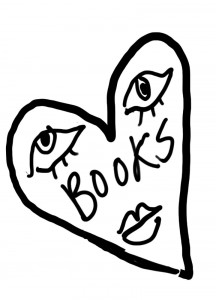 Joffe Books has full length fiction books including literary fiction, romance, horror, thriller, mystery and suspense.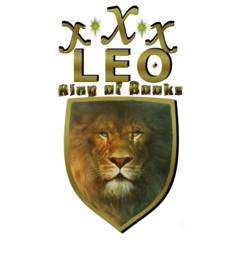 Leo Publishing is a royalty-paying small press publisher. Leo Publishing realizes that there are many talented yet undiscovered authors.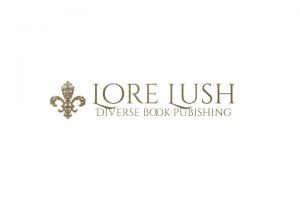 Lore Lush Publishing is a digital-first publisher of Inclusive & diverse fiction. We publish books that are not mainstream to reflect the world around us to include heroes and heroines of color, and to be inclusive of disabilities, ethnicity, and body type.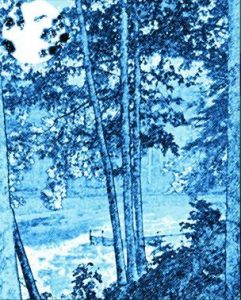 Moonshine Cove Publishing, LLC is an independently owned small publisher currently accepting queries in the following genres: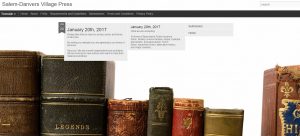 Salem-Danvers Village Press is a new independent book publisher seeking for new authors. We are a traditional book publisher. We are looking for new content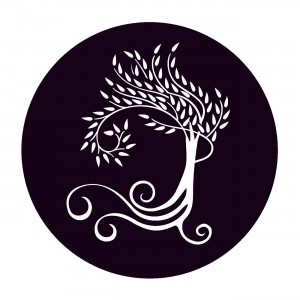 Tirgearr Publishing is a small independently-owned publishing company of commercial adult genre fiction.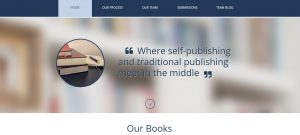 Writerists House is a small start-up publisher that is currently looking to publish one to two short story anthologies a month as well as a number of full-length novels each month.