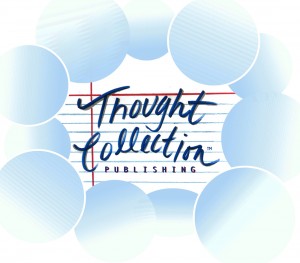 Thought Collection Publishing is an indie publisher supporting social change through our narrative nonfiction publications.

Publishes trade paperback originals and reprints, ebooks, and audiobooks. 50% of books from first-time authors. 90% from unagented writers. Does not accept simultaneous submissions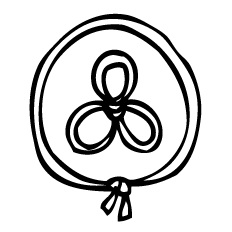 Another New Calligraphy publishes limited-edition books and CDs. Our products are finely-crafted by writers and musicians, and then lovingly designed and handmade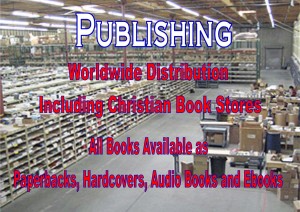 Accepting manuscripts in the most categories. We love to help people get their words available to the world. Revival Waves of Glory focus is to provide more options to be published.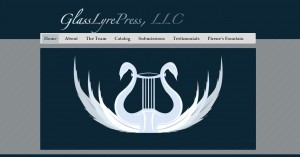 Glass Lyre is an independent literary press interested in publishing poetry collections, chapbooks, select short & flash fiction, and the occasional anthology.