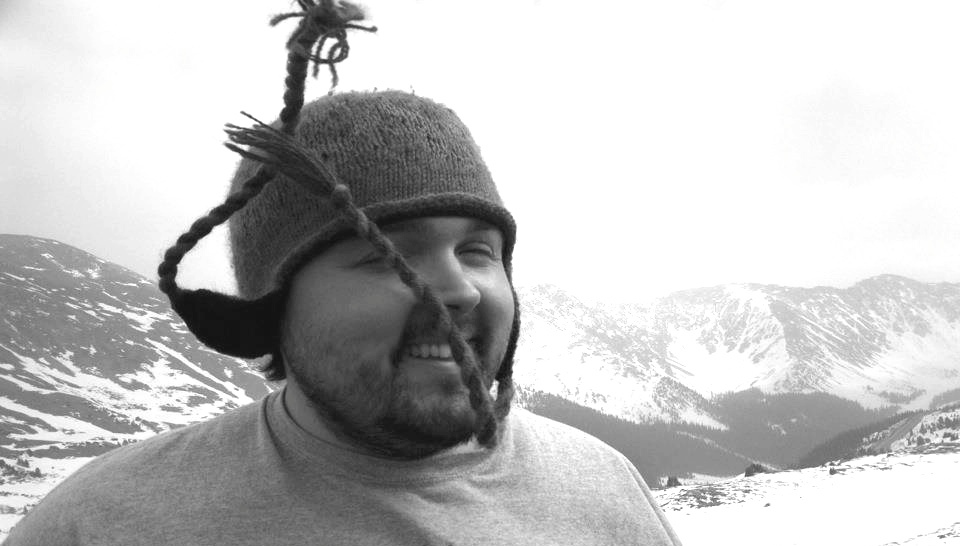 The Buoy at St. Margaret's Hope
by J.R. West
All Gone! All Gone!
In the tide of what's coming
The past wears its barnacled mess
Boats of solid purpose and condition
Sink here with dispassionate chorus.
All Gone! All Gone!
What memory the ocean must have
So few to escape, to walk upon it
Us amongst the savage of the tide
Never ending, or so we thought.
All Gone! All Gone!
What good is this bell buoy
When its words take hold?
Our ocean licking its lips
In the tide of what's coming.
###
J.R. West is 30 years old, born and raised in rural Maine. Since graduating with an English degree and running the University of Utah's undergraduate literary journal Enormous Rooms, he's been employed as a technical writer for an infamous electronics company. His literary influences range from Naturalism to surrealism, existentialists, beat poets—especially Gary Snyder, and for good measure Yeats and Rumi. They're all fighting it out upstairs.
Living in Austin, TX for the last 6 years, he's learned that extreme summer heat is a writer's best friend, and air conditioning the muse of this modern age and place. When he's not traveling for outdoor pursuits, he's writing poetry, technobabble, or chewing over the next great fantasy novel. He also loves to collaborate with other writers on comedy skits, screenplays, and writes the odd commissioned article on Austin's music scene.