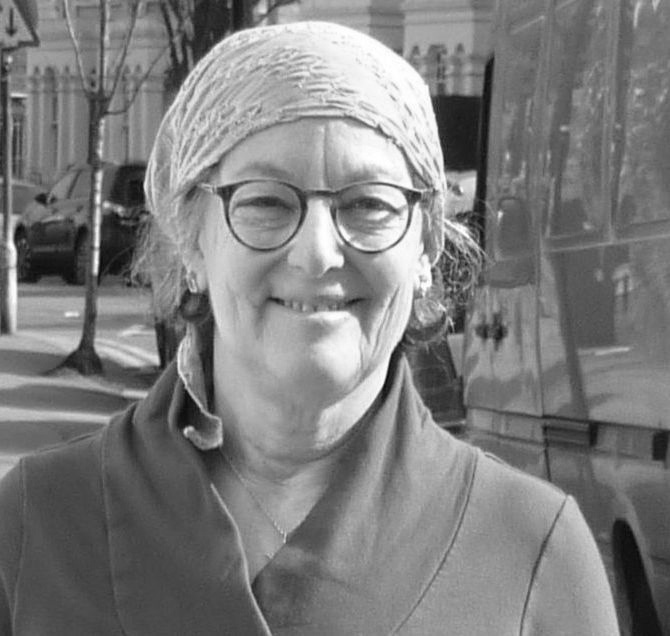 Plans
by Jane Hanser
He who offered so much life
lies resting in the ground
Stones and grass and monuments
and flowers all around
Our breaths are frozen in the cold
Our thoughts more frozen still
Our son his youth a memory
upon this wind blown hill.
We'll ne'er forget his laughter
or his smile or his face
The plans and schemes and hopes and dreams
The warmth of his embrace
And then our ailing hearts
are shaken, roused from misery
And turn we must to other deeds
that God hath for you and me
###
I've an M.Ed. in English Education and TESOL from Temple University Graduate School. I taught English and ESL at CUNY for 14 years, as well as in Camden, New Jersey and Valencia, Spain. I've written and developed a popular software program for high school and college-aged learners of English. I have a self-published grammar book, The Grammar HELP! Student Handbook which will be revised this year under a new title and as an e-book. My blog, "Dogs Don't Look Both Ways", has, for several years, attracted a number of people and dogs who have found solace and encouragement in the story of crisis and hope, and in interacting with Joey, the Labrador Retriever, on the blog. The story was subsequently covered in the print editions of the Newton Tab (Newton, MA) and on the front page of The Daily News Tribune (Waltham, MA). I live, work, write and play in Newton Centre, MA.