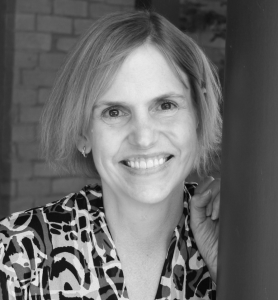 Tin Heart
By Karen Sideris
Big red "K"
Tin heart
Thanks for the keychain.
Do you like it? I thought you would.
She is proud.
But why?
The ugliest thing I've ever seen
Selected just for me, this loud strange trinket
Clatters into the drawer of birthday gifts
Forgotten.
Next year no gift comes
No longer loud and strange
The keychain goes in my purse
At work, they gym, gas station, grocery store, and with me
Until the day the tin heart breaks
Like mine.
###
Karen Sideris lives in Mesa, Arizona with her husband George. She works for the Virginia G. Piper Center for Creative Writing at Arizona State University and is a reader for Hayden's Ferry Review. Her fiction has been published in Futures Mysterious Anthology Magazine and various e-Zines, where she has also published poetry. Originally from Dayton, Ohio, Karen has degrees from Miami University and Wright State University. Karen volunteers at a high needs school in the Phoenix Elementary School District.