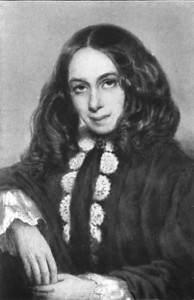 To Myself
Let nothing make thee sad or fretful,
Or too regretful; Be still; What God hath ordered must be right;
Then find in it thine own delight,
My will.
Why shouldst thou fill to-day with sorrow
About to-morrow. My heart? One watches all with care most true;
Doubt not that he will give thee too
Thy part.
Only be steadfast; never waver,
Nor seek earth's favor, But rest: Thou knowest what God wills must be
For all his creatures, so for thee,
The best.