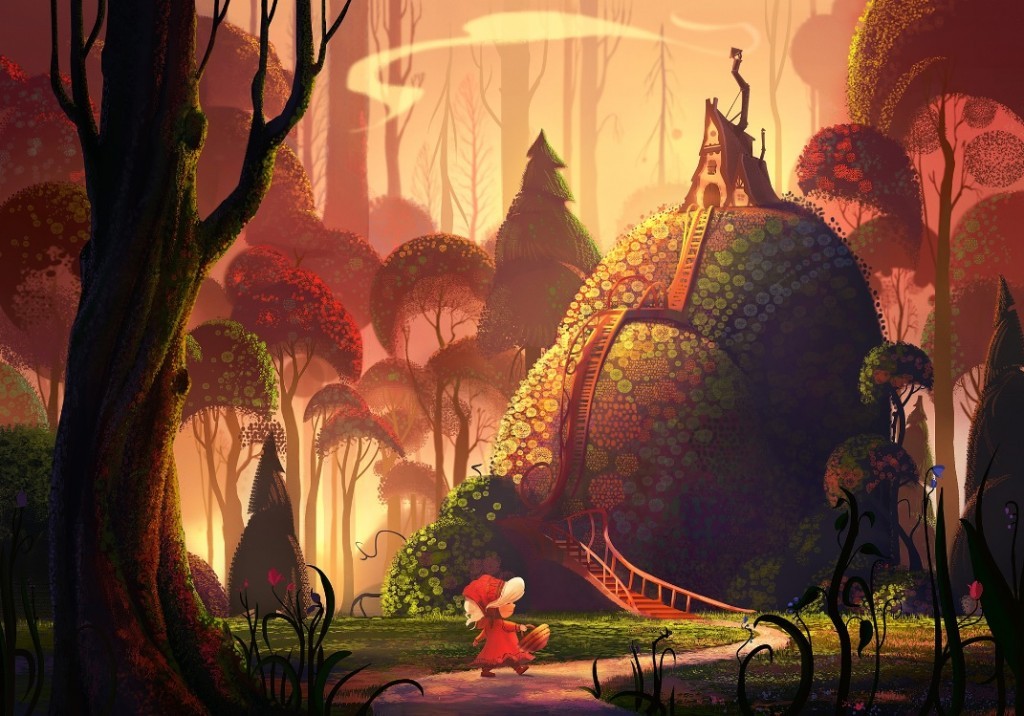 2:37 a.m.
by Laura Grace Weldon
Weary of wakeful child
I rock against his reluctance.
Soft songs don't lull.
Warm milk doesn't lure.
It's possible to adore
yet wish him unconscious.
A soft hand pats my face,
pulls my lip. He stands on my lap
reaching for window-framed moonlight.
The sight of his round-cheeked beauty
pours sudden warmth through my bones.
Back and forth we rock,
breathing in unison.
When he settles close,
head against my neck
I keep rocking
gratefully awakened.
###
Laura Grace Weldon is an editor, writer, and aspiring hermit. She lives on a small farm notable only for its lovestruck goose. She's the author of a poetry collection titled Tending, and a handbook of alternative education, Free Range Learning. She invites you to hang out with her on her blog, Tumblr, and Twitter perch.