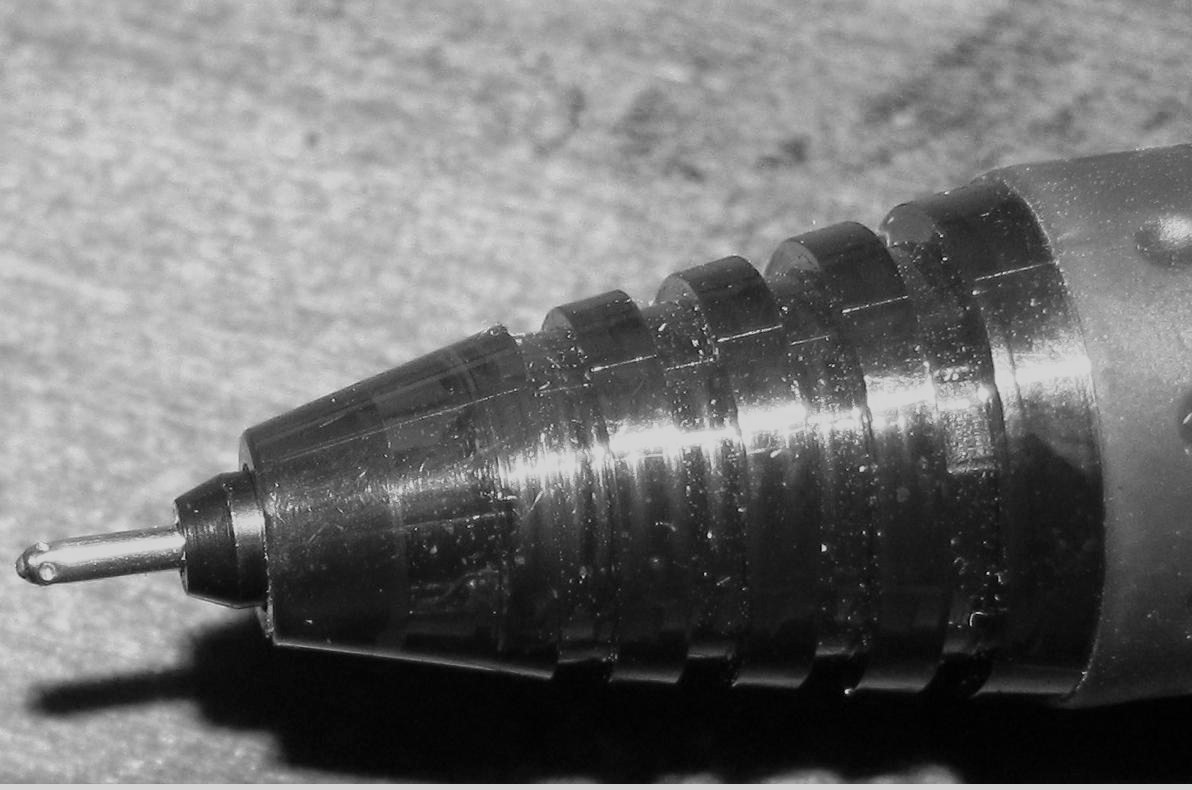 We are looking for the best poetry out there! Send us your work, and we have a BIG CHANGE to our submissions policy. It is no longer required to submit your photo. If you would like your photo published with your work, you may submit one, but it is no longer required.
Please send 3 to 5 poems, a bio, and links to your sites to be published with your work. We have a very quick turn around time on poetry right now. Please send your best work. We want to publish a poem everyday, but we will only publish the best work!
Send your poems to eds@everywritersresource.com. We are looking forward to reading your work.