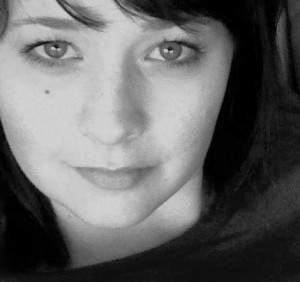 Remembered Village
My cob webbed mind
gave way to us again,
me, bathing
in a Parisian pool
while you glance
at me over your
Rumi,
sipping wine
and speaking lyrically
of beaming light,
moons, and
happy memories.
Awakening to sunlight,
laughing, weightless
across our room.
Exploring cobblestone byways,
old bakeries in full swing,
the sweet nectar from
a nearby cafe'
mingling with our senses.
Poetry, melodies, and
painted muses,
thoughts of us
together again.
Rainy days spent under
wooden awnings,
with umbrellas bouncing
around the streets.
The bright lights of night
bring our glasses clinging,
a toast to once again.
Lydia R. LeRoy-Williams is a freelance writer, poet, and in the midst of her first novel. Her work has appeared in the Quill Books,? A Time to Be Free;Lulu.com; Beginnings, A Magazine for the Novice Writer; The Idaho Press Tribune; Log Cabin Literary Centers, Standing; and The Coyote, Albertson College of Idaho's Newspaper.?? She is a wife, mother, and lover of all things kind and romantic.
You can get more information about Lydia at her websites:
http://lydiawilliamswritenow.blogspot.com/