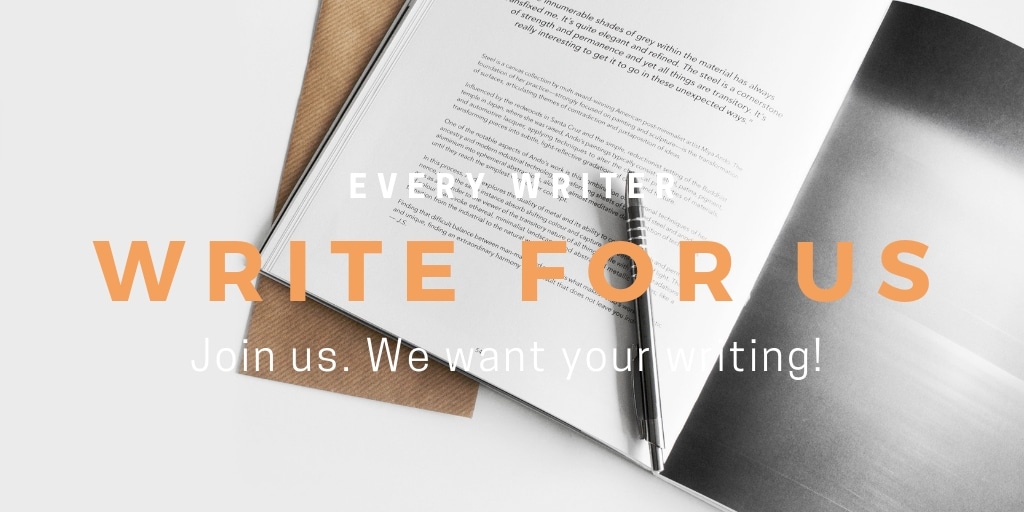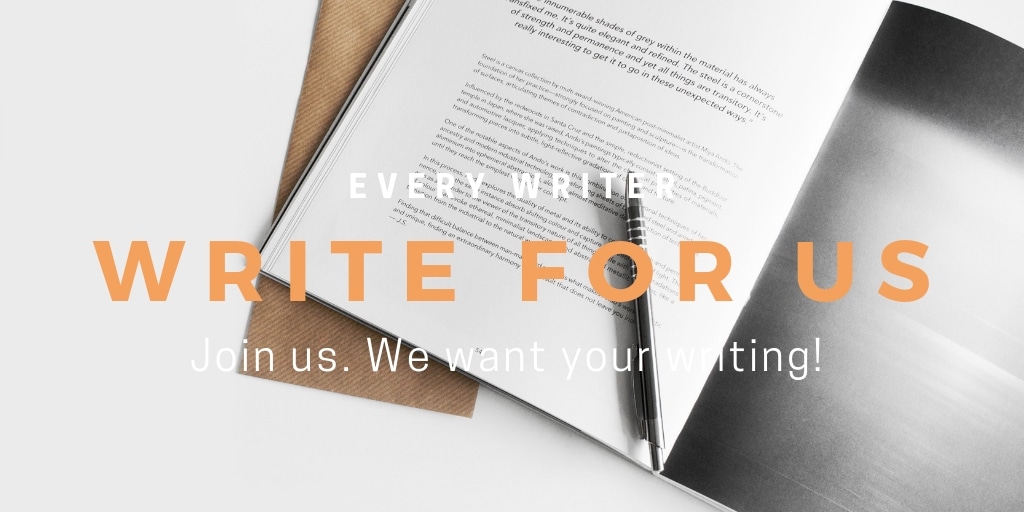 We are taking submissions of articles about writers, writing, publishing, and more! We want your experiences in publishing! If you have self-published we want to hear about it. Is it going well? Is it hard for you? Do you have a publisher that is not living up to what you had hoped, or is it everything you thought it would be?
We want to connect with writers, and we want you to use our site to tell your stories to help other writers, and to promote your books. We will link to your books and website in your bio. We want to promote writers in the writing community. Writing is hard. Many times out experiences as writers are much more shared than we think. Other writers are having the same struggles! If you talk share your experience, the world becomes smaller. We find help.
We are also doing a yearly print issue. Your article about writing may appear in our issue. Articles that are personal experiences in publishing and writing, living as writer. Every Writer will soon be shifting our focus. Self-publishing and promoting under appreciated books will be at the center of what we do.
We are still one of the largest and most visited sites for writing on the web. We get over 2 million views a month, and at one time tripled that. We want to help you. We want to help writers!
No paid links in your articles! We would like at least 2 links in the article, and the we must have at least 500 words. It can be much longer. Tell us your story. Tell us about your life, how you live as a writer, how you write, how you publish, what helps you! Help other writers know they are not alone.
Send your article or article ideas, bio and links to eds[at]everywritersresource.com. I will be happy to work with you on developing an idea or on editing….