Realization Press
Website
From the Publisher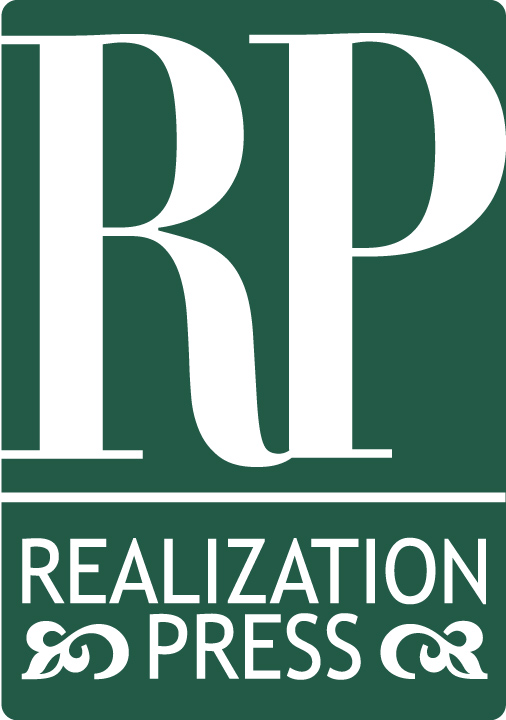 Begun in 2015 as a dream from an the publisher who is also an author, Realization Press helps independent authors publish and offers services including mentoring new authors, various editing once manuscripts are completed, formatting and distribution advice. We publish about ten books a year and look for independent authors who want help with their publishing needs
At a recent networking event, I introduced myself as a writer to Jesse, a business person, who immediately raised an eyebrow and paused. Then he responded, "Yeah, I'm going to write my book soon. I've got a great idea that could help others make money faster and have more free time."

When I asked him more about the book, he went on for five minutes and then paused in mid-sentence. "You wouldn't steal my idea, would you?"
Submissions
Realization Press publishes business books that lead to prosperity and fulfillment and health and healing books that provide information for living a healthier, fuller life. Realization Press also publishes fiction that is uplifting.
What forms of writing are you looking for? Non-Fiction, Fiction
Information
Editors Name L. Diane Henderson
Year Founded 2015
Does the Press Accept: Online Submissions, Unsolicited Submissions
Ebook or Print? Both
Do your charge for any services? Yes
Submission Guideline URL http://realizationpress.com/guidelines/
Contact
Email drewbecker11@gmail.com
Address 2305 Valhalla Ct
Willow Spring , NC 27592
United States of America
Facebook
Twitter
GooglePlus
Category
Book Publishing Company, Ebook Publishing Company, Health Book Publishing Company, Independent Book Publishing Company, Self Publishing Company, Small Publisher
Professionalism

Books Publishing Frequency

Quality of Site

Trust
Summary
Realization Press is a publisher that helps writers bring their books to the publishing work. They have many services for new writers. The company helps to foster books by new writers, and helps new authors avoid the many pitfalls of publishing.
Realization Press
Average rating:
0 reviews