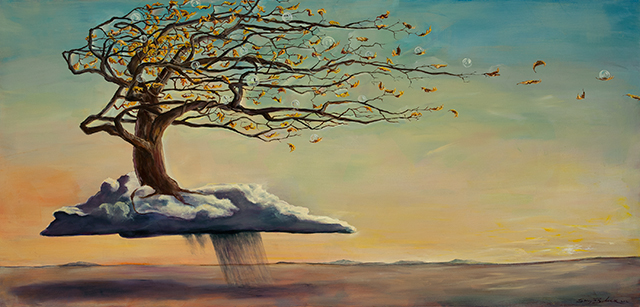 Exile
by Howie Good
Looking serious
and faintly melancholy,
a grounded sparrow
gazes skyward,
a little feather hat
in hues of brown
tending toward gold.
###
Howie Good's latest poetry collections are Bad for the Heart (Prolific Press) and Dark Specks in a Blue Sky (Another New Calligraphy). He is recipient of the 2015 Press Americana Prize for Poetry for his forthcoming collection Dangerous Acts Starring Unstable Elements.