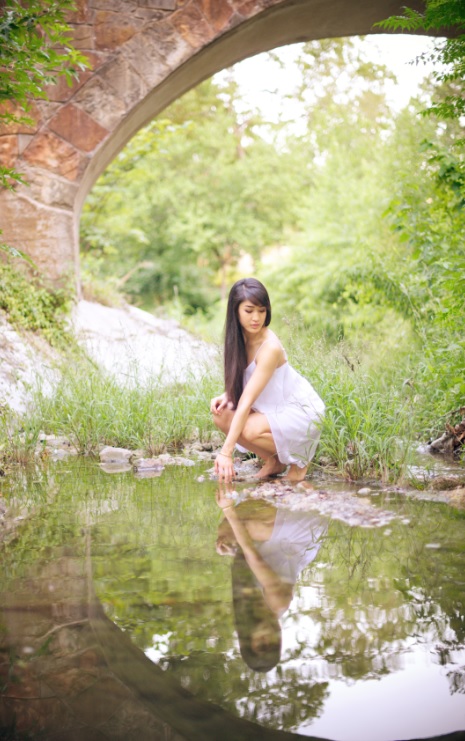 Fineapple
by Amy Ho
If you were a fruit,
You'd be a Fineapple.
You make the others all Uglyfruit,
Acting like Bittermelon.
You are my Starfruit.
You're perfectly ripe for picking,
Sweet enough to eat whole.
Oh Boysenberry,
Are you sure we Cantaloupe.
You are my Miracleberry.
Or maybe you are a Chestnut.
I love both parts on you.
It makes me Coconuts
To PawPaw You.
You are my Passionfruit.
Oh Honeydew(me).
I just want to make you Kumquat.
When you Honeysuckle my Cherry,
It makes me scream…
###
I'm a young physician and over half of my life has been poring over tiny font of incredibly drab writing consisting of an inaccessibly idiosyncratic vernacular– there is no romance to words like "diastereomer" or "xerostomiath". Poetry became a welcome linguistic (and mental) break for me in between all the "effluvium" and "hematochezia".