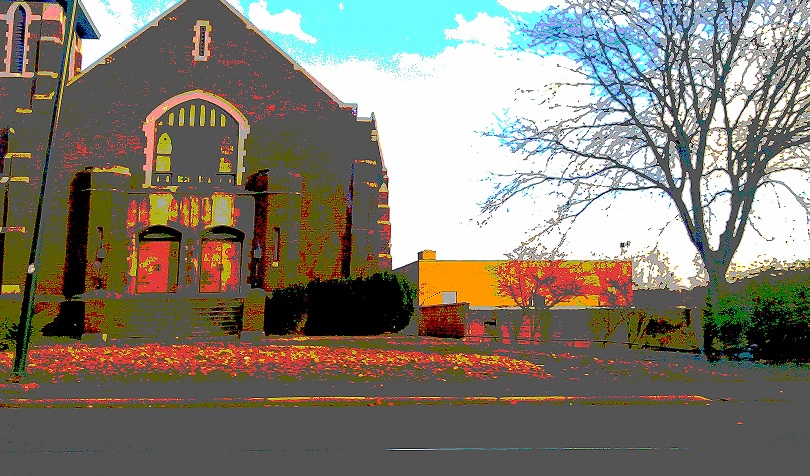 Lunch Break, Kansas
by Devin Harrison
The children dip midday under broad-armed elms
by the edge of the lake cup their hands in water
send schools of marbled green glass minnows
shuttering through the shallows
we have just come off an endless summer road,
stopped for play after miles of wheat and Milo
and dust billows from the siege of tractors
chugging fall planting furrows across the dry plains.
I join them squeeze through bottom silt with them,
peek under lime-colored algae bend together in depths
which sucks all that is living down into it up I feel
the urgent sun soften feel my skin swallow then close
it seldom happens a respite like this pulled from time
the children recognize this rake their fingers purposefully
through the slowly eddying afternoon drag for tadpoles
newt eggs ideas filled with unfathomable possibilities
###
Devin Harrison has published poetry in numerous periodicals throughout the US and Canada. These magazines include: Contemporary Verse Two, Grain, Event, The Amethyst Review, Kansas Quarterly, South Dakota Review, Passages North, and others.