Archives for Contests for writers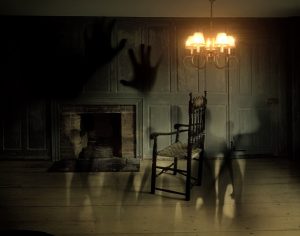 Yes, once again we are doing it! I've got a bunch (more than 3 fewer than 10) asking, hey when are you doing another 50 Word Scary Story Summer...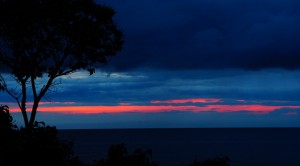 On our horror movie night we talked about our Horror Haiku contest. We ran out of time. We would have only had a couple of days for that contest,...