Writerists House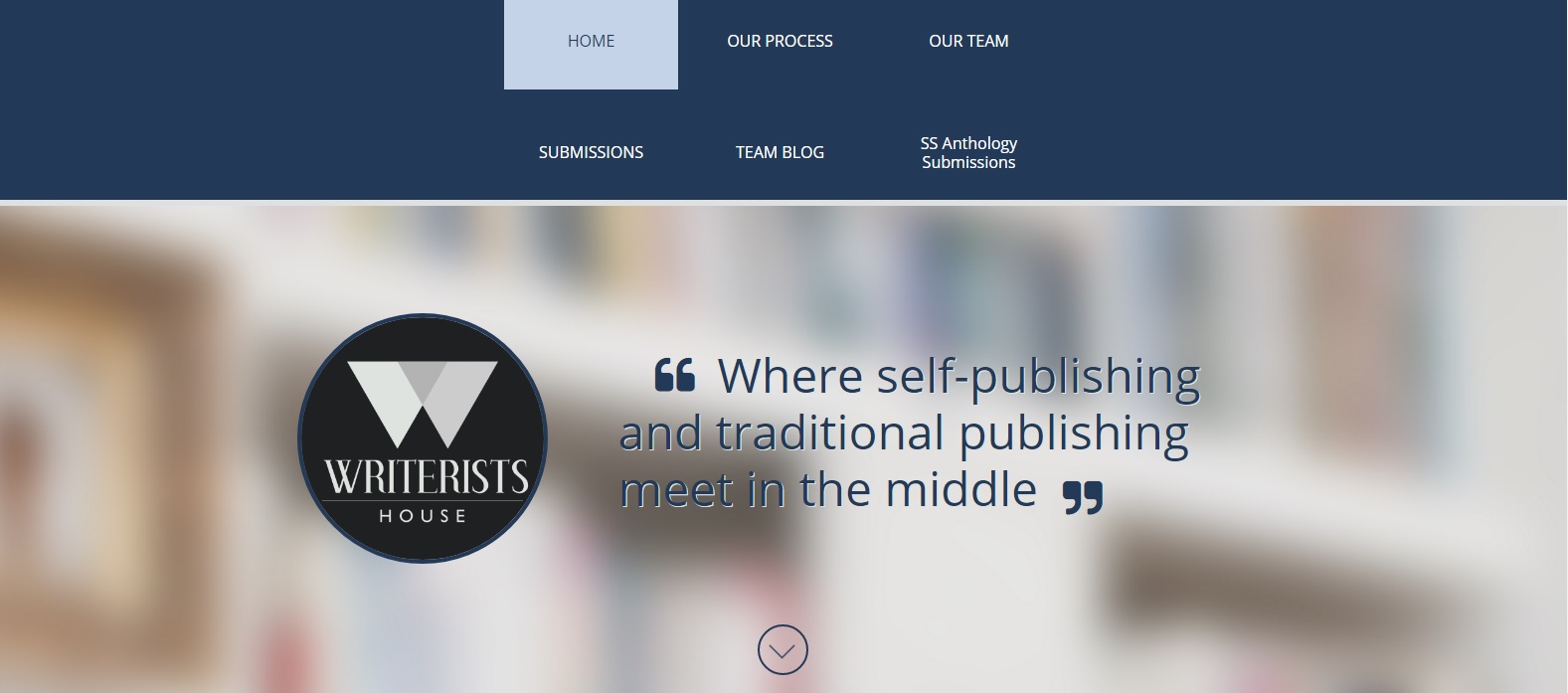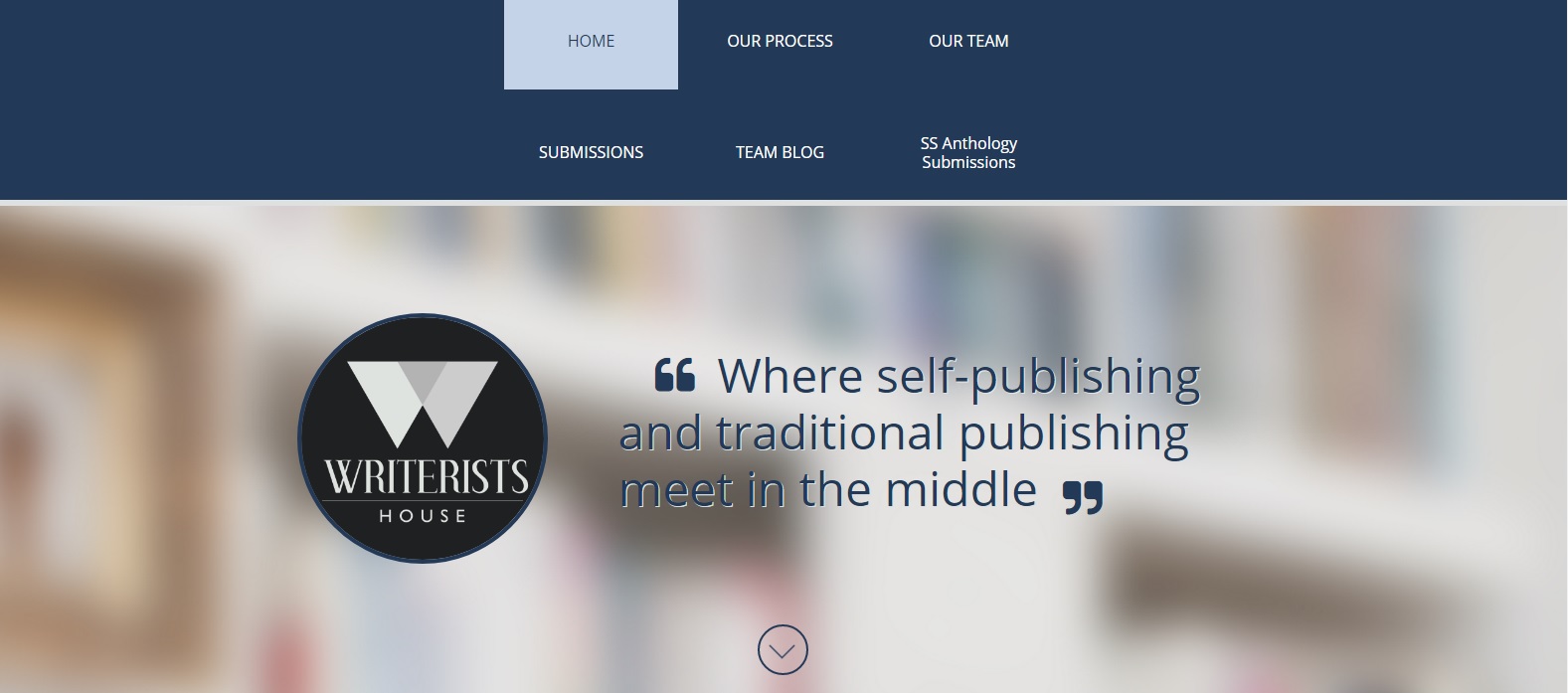 Website
http://www.writeristshouse.com
From the Publisher
Writerists House is a small start-up publisher that is currently looking to publish one to two short story anthologies a month as well as a number of full-length novels each month.
Our goal is to bridge the gap between traditional and self-publishing by offering authors the best of both worlds. Our unique royalty schedule puts more money in the authors pockets over time and we look for reasons to say yes to writers seeking publication.
Submissions
We are currently seeking submissions for both full-length novels and short stories for inclusion in our monthly anthologies.
Specific genres we are seeking now include:
Romance – Most subgenres, except Historical and Regency
Fantasy – all subgenres
Science Fiction – all subgenres; especially steampunk, space opera, and dystopian
Mystery – all subgenres; especially cozies, whodunit, suspense, and thriller
Horror – short stories only please.
Information
Editors Name Tammie Phillips
Year Founded 2017
What forms of writing are you looking for? Fiction, Short Stories
Ebook or Print? Both
Does the Press Accept: Online Submissions, Take Queries Only
Do your charge for any services? No
Submission Guideline URL http://www.writeristshouse.com/submissions
Contact
Email tammie@writeristshouse.com
Address 54 Prospect St
Gouverneur, New York 13642
United States of America
Facebook
Twitter https://twitter.com/WriteristsHouse
GooglePlus
Category Book Publishing Company