Redd Ink Press
Website
From the Editor
P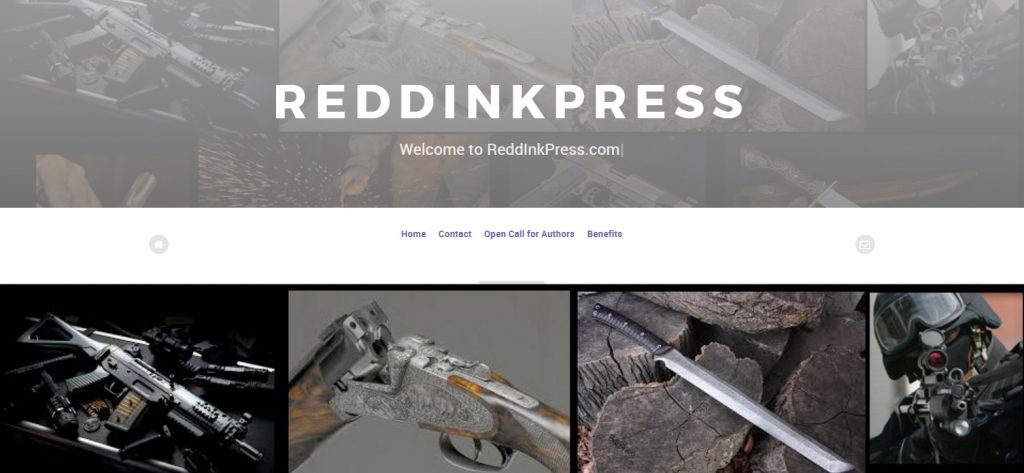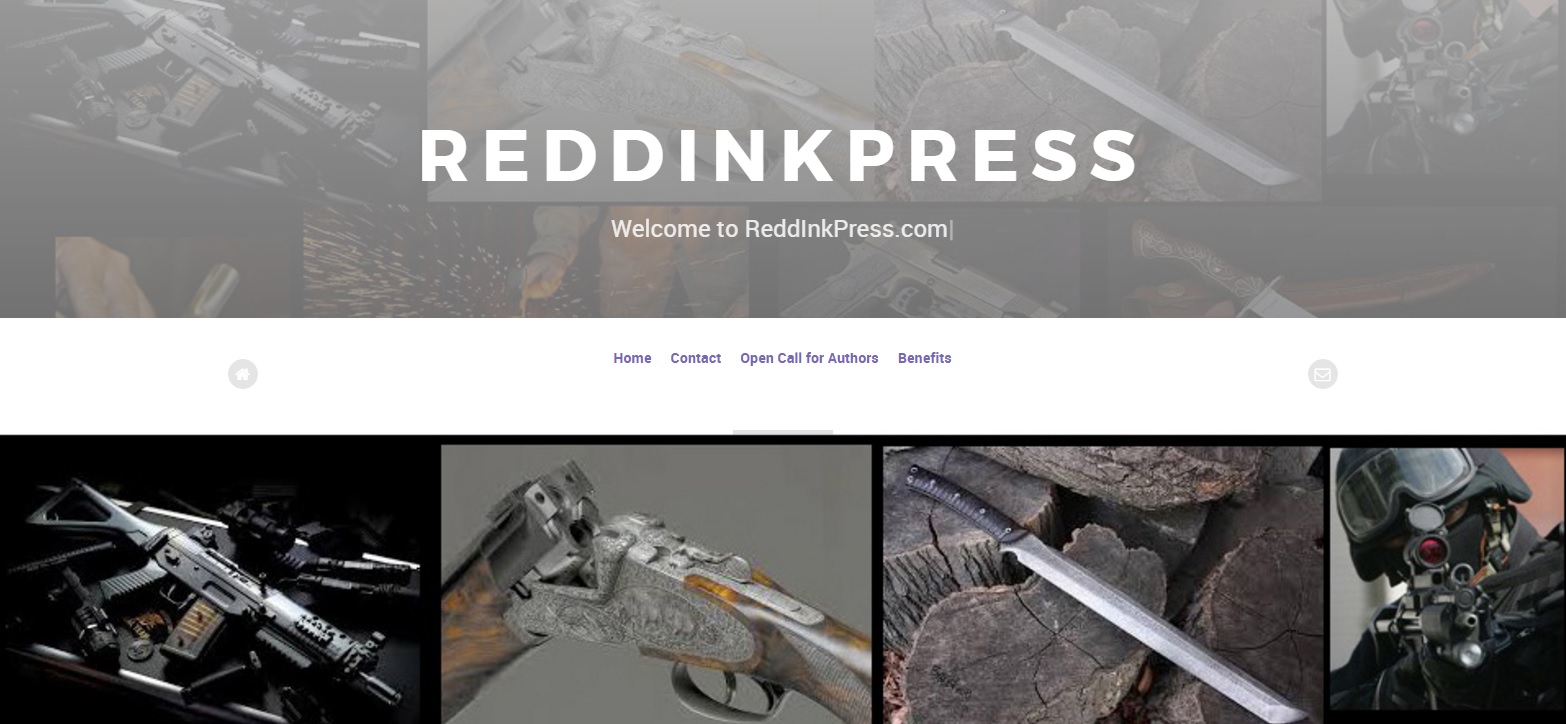 ublishing with Redd Ink will dramatically increase your books market exposure.
Once your book is published, Redd Ink submits your title information and it is included in the electronic catalogs of thousands of points of sale.
Redd Ink has access to the world's largest distribution channels.
No other publisher connects you to more wholesalers, retailers and booksellers than Redd Ink, plus our Internet relationships make it easy for book buyers to find your titles.
Redd Ink offers the absolute highest royalty rates in the publishing industry. Our royalty rates guarantee profitability on every single book sold.
Fast turn-around from manuscript to printed and ready for sale.
Redd Ink provides professional fulfillment services.
Submissions
Redd Ink Press is a purveyor of knowledge and information for the serious firearms enthusiast. We are not a "self publishing" service or a "Vanity Press." We are a trade publication that specializes in the rare and unique subject areas of arms and armament that many major publishing companies, in todays world, consider too politically incorrect to print. It is for the purpose of introducing and furthering this unique knowledge that Redd Ink Press was born.
For Authors: We are looking for high quality, unique, and imaginative authors who write along the entire spectrum of firearms and bladed weaponry. We are primarily looking for works in the following subjects:
Gun Making
Airgun Smithing and Building
Knifemaking
Refrence works and collectors guides
Firearms and knife history
Supressor Technology
Do-It-Yourself/How to guides for the home builder.
Redd Ink also publishes books about archery, survival, gun and knife fighting, hacking, cyber warfare, security, and many other subjects so we will consider all submissions, but we are not interested in anything that would be considered in the public domain (reprinting what's already available for free elsewhere). We are especially interested in authors who have already self-published their work and have shown the skills, tenacity, and attention to detail required to produce high quality work, but wish to bring their products to a wider marketplace without sacrificing the majority of their royalties or creative control. Our goal at Redd Ink Press is to enter into a true partnership with our authors and create high quality works that will stand the test of time and keep our customers coming back for more.
If you have a manuscript or an idea for a book, please send an email to submissions@reddinkpress.com and place the word Submission in the subject area. Do not forget to include your contact information and a sample of your work that is to be considered. We receive many submissions so it may take up to 60 days to receive an initial response from us regarding whether we are interested it publishing/re-releasing your work.
Thank you for your interest and we look forward to seeing all of your work!
Information
What forms of writing are you looking for? Non-Fiction
Editors Name Frank Redd
Year Founded 2012
Does the Press Accept: Online Submissions, Unsolicited Submissions
Ebook or Print? Print only
Do your charge for any services? No
Submission Guideline URL Red Ink Press Guidelines
Contact
Email reddinkpress@gmail.com
Address 123 Nez Perce Dr
Darlington, South Carolina 29532
United States of America
Facebook
Twitter
GooglePlus
Category Book Publishing Company