CKN Christian Publishing
Website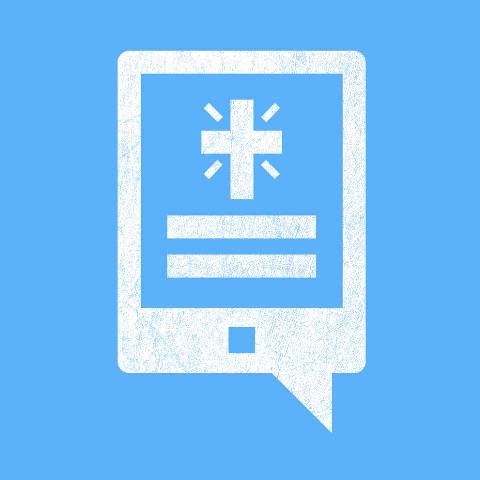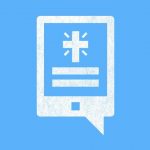 From the Publisher
CKN Christian Publishing CKN Christian Publishing is a new publishing imprint of Wolfpack Publishing. What started as an eBook promotional site has grown into something larger than ever expected: an up and coming publishing company. We at CKN are dedicated to bringing our readers wholesome Christian novels that sometimes cross denomination boundaries to ensure there is something for everyone.
Submissions
CKN Christian Publishing is currently accepting unsolicited manuscripts in Christian fiction and non-fiction, and we want to see yours! If you have a manuscript you believe falls into the Christian genres that you would like us to consider for publication and worldwide marketing please fill out the following information, attach your manuscript and submit (all fields are required in order for the form to be accepted.)
What forms of writing are you looking for?
Non-Fiction, Fiction
Information
Editors Name Lauren Bridges
Year Founded 2017
Does the Press Accept: Online Submissions, Unsolicited Submissions
Ebook or Print? Both
Do your charge for any services? No
Submission Guideline URL Christian Kind News
Contact
Email christiankindlenews@gmail.com
Address
Facebook https://www.facebook.com/ChristianEbookNews/
Twitter https://twitter.com/cknpublishing
GooglePlus
Category
Book Publishing Company, Christian Book Publishing Company, Ebook Publishing Company, Inspirational Book Publishing Company, Religous, Small Publisher, Spiritual Book Publisher, Takes Queries