[column-group]
[column]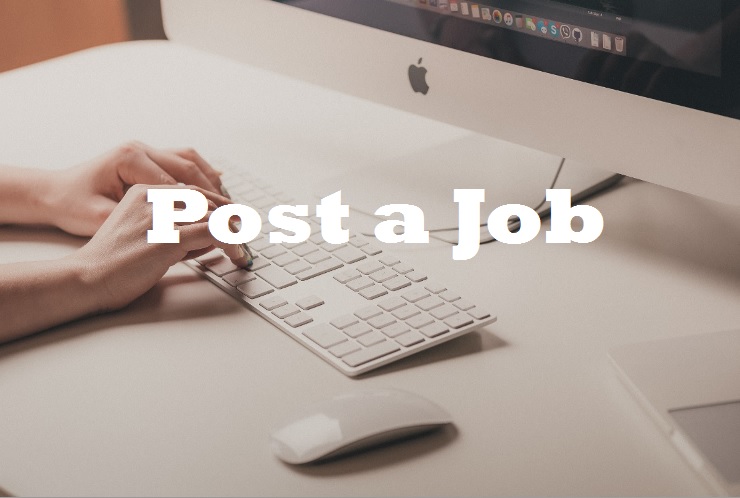 Post your Freelance Writing Jobs here. We are looking for high quality opportunities for our audience, please. We hop you find the writer you are looking for.  Post a Freelance Writing Job.
[/column]
[column]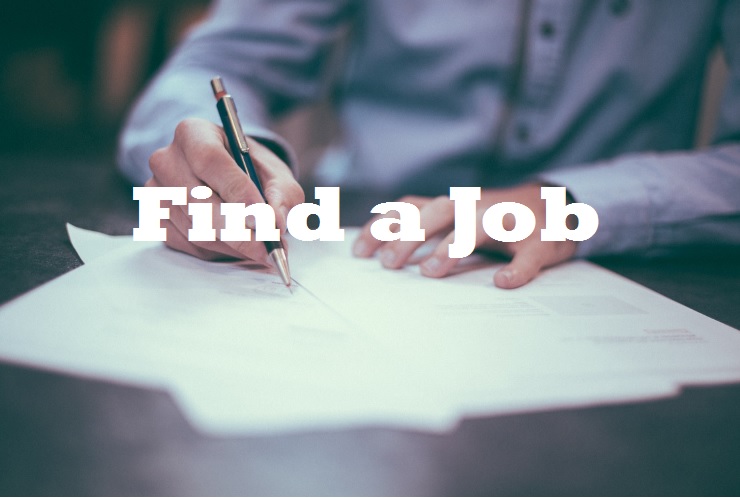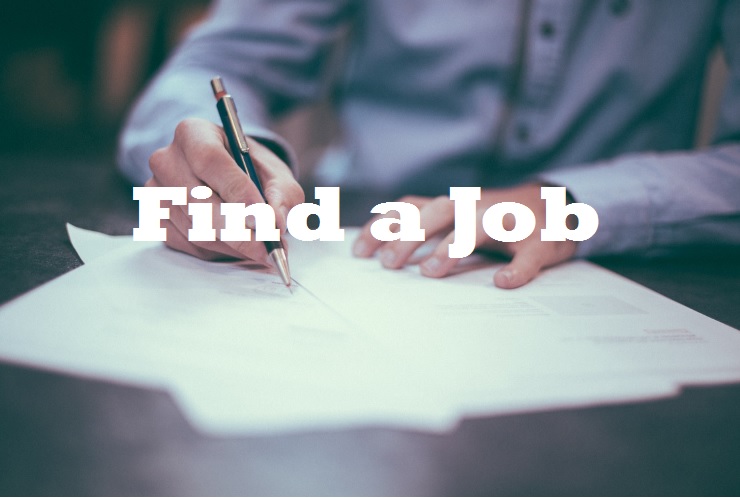 Please search for your freelance writing jobs here. Please only respond to jobs you are qualified for. We hope you find the job you are looking for. Find a Freelance Writing Job[/column]
[/column-group]
Here is our home of freelance writing jobs. We want to give or readers a chance to find good opportunities. We are seeing employers to post jobs here. We also want to keep these job posting free, for as long as we can.
Please post Freelance Writing Jobs or any paying jobs for writers that are worth our readers time. For now we are allowing any jobs. We want jobs that pay. If a job doesn't pay but offers a good opportunity, we will let it stay, but if we start seeing junk, we won't approve it so don't waste your time. Jobs that have been filled will be removed promptly.
We hope that this freelance writing page will help all of you. We understand the difficulties and struggles it can be to have a dream, and to focus on it. So while you are writing your book, you might be able to make a few dollars from these postings.
We are looking for more business opportunities for our authors. If you have any with these listings or with the jobs posted here, please email us at eds[at]everywritersresource.com.
To our writers, if you see a job that is not up to specs, please post a warning in the comments. Warnings about Freelance Writing Jobs that are poor opportunities or scams are greatly appreciated. We are just getting started so please stop back to our site often. Good luck job hunting!