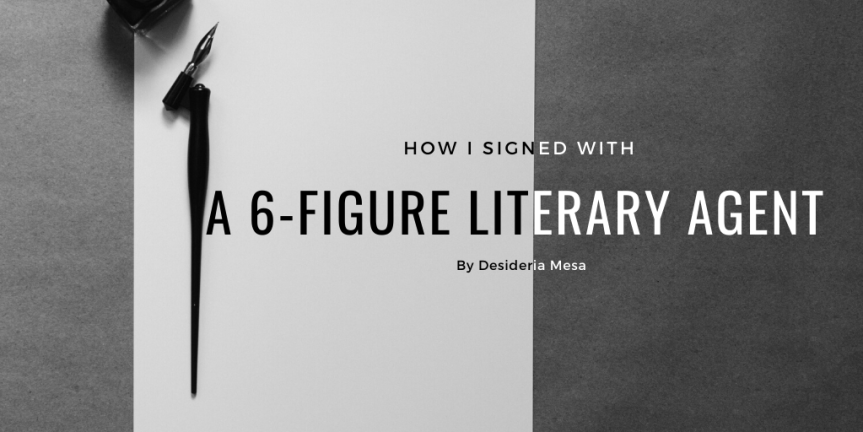 Berkley. Harlequin. Entangled. A six-figure book deal with Feiwel and Friends. An incredible sales record on any literary agent's résumé. Feel that rush? My thoughts exactly when I signed the dotted line with my dream agent. I've fought in the query trenches and lost more battles than I care to admit, but I more than survived. Like Katniss Everdeen, my time in the arena wasn't without heartache and a good measure of cement around my feelings. The benefit to making nearly every rookie mistake in the unwritten rules is that I now kinda know what I'm doing. My journey to signing with my amazing agent might look different than others and, in fact, should in a business this subjective. That being said, there are a few things that, had I known them at the beginning of my journey, might have spared me some literary scars.
Beta That Query: No one would give a second thought to having their novel read by at least three test readers before those final edits, but it's alarming how many of us wing our pitch ability, a detrimental mistake that could keep those agents from even looking at our brilliant writing chops. A pitch-length synopsis is a very different animal from a novel, and, just because it's short, doesn't make it easy. Narrowing down 100k words to a 250-word summary with a solid hook is harder than it sounds and deserves a few eyes before sending it off with all of our hopes and dreams.
Research & Research Again: Top agents continually refer in their tweets to the hopeful souls who have received a rejection for simply being unable to follow query instructions. Anything from being unaware of expectations for debut authors on word count to submitting in the right format can mean the difference between a rejection and a request. The big offender: wrong genre. Yes, it takes time. And, yes, agents shift their tastes from time to time, but do yourself a favor and read those bios to at least decide if an agent and their agency are a good fit for your novel. While you're at it, go ahead and check those sales records and online reviews. It's worth the preparation and really helps in personalizing the pitch.
Create Several Drafts: All of the advice I received said to send out my queries in small batches of ten, taking feedback and testing hooks as I did so. But my first book (not the one that's currently represented) was remarkable, destined to impress each agent that received it. They were sure to be fighting over me within days. So, I sent about fifty of my dream agents my own version of a query, disregarding nearly every piece of advice out there. I wanted to stand out, and I'm sure I did… right before they hit the reject button. By the time I reentered the trenches with my newest novel and query nine months later, I'd learned my lesson.
Test That Opening Scene: Don't be afraid to rewrite the entire first scene if you're not getting any bites. Some agents will send feedback in their rejections, some don't. It depends on how much they enjoyed the concept and, of course, how busy they are. I've scratched prologues and rewritten openers until I finally started getting requests on two different manuscripts. Yes, I had betas look at the newest versions each time. It's a dance. Learn the steps.
Narrow It Down: Practice writing your pitch for Twitter or, even more challenging, in one sentence. That's your hook, and it needs to do just that. Decide what your story is really about, and make that your opening statement. What's the conflict? What's your main character's goal? If you don't know what the main point of your story is, no one else will either.
It took me a year and a half and two manuscripts to really narrow down how to work the pitching process, honing my writing skills all the while. If you're willing to learn, you're destined to grow, and if you're still moving forward, it's impossible to fail. The very best advice I received was to take each rejection as an opportunity. Take the compliments. Hold onto them. Take the criticism. Make your work better. If you start feeling the heat, take a step back and remember that one very annoying but true tagline in every form rejection: This is a subjective business. Just wait. It could all change tomorrow. We'll be ready for that, too.
[wp-post-author]