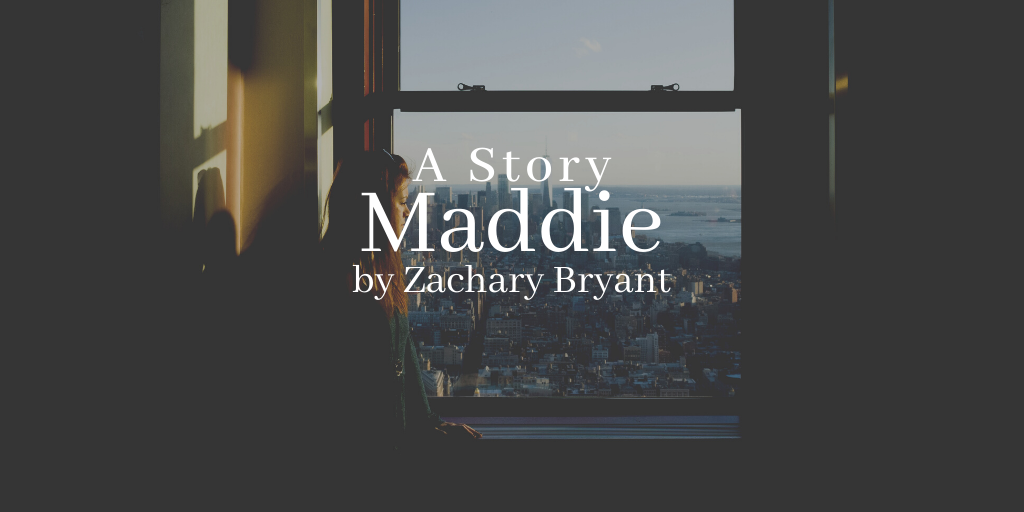 Easing herself out of bed, Madelyn's feet slip to the floor as she tip toe dances her way into the bathroom. Every morning is like this since she left. It's time to assess the damage. Flipping the light on, what stares back at her cannot be Maddie.
A ring of bruises circles her neck, from either hands or lips, neither of which she was particularly fond of to begin with. What kind of animal was this one? Mark, Marcus, Joey? Names are really just a passing side note at the end of the day. Who was she last night? She took a moment to remember her back story in case he wakes up as she checks the bags under her eye lids.
Macy from Toronto, who mistakenly said anal play was ok. It wasn't for Maddie, but Maddie could not be happy in this world without forfeiting herself to an extent. She had to feel a rush or relief as soon as she punched off the clock from work then she had to come out to play to fill the void. So many voids…
"Hey you still here?" An awkwardly familiar voice called from the room. Aww fuck rolled through Maddie's head. She was not finished composing herself. She was not ready to face the day at all.
So why should she? She peeked through the small cracking mirror in the bathroom, checking the status of where she ended up at. Motel, cheap, first floor, and she can see her car. She took a peek back at the cracked door.
Maddie could see his shadow pass by, possibly searching, possibly making the same plan she had. It was not time to find out. Leave everything behind, things can be replaced. Luckily she left her keys on the sink the night prior and had slipped into his shirt whenever they had finished.
Not so gracefully she eased herself on the window seal, hands searching for the latch. Found it, boom it is time to get out of here. Hands press against the glass, suddenly everything shatters; the glass, the latches, the sky, the ground, and eventually her.
Black flashes in her eyes, combined with flashes of stars of beauty. The world slides into view for just a few seconds, a pair of feet are rushing to her. Her neck cranes upwards, or downwards. Her mass a tumble of limbs. Looking back through blood filled eyes is her husband's face struck with sickening worry.
"I thought last night was just role play! I thought you were coming back home!" His whiney annoying voice shrieks in the air as the tears well up in his eyes.
Oh great I guess, I'm going home.Was Maddie's last thoughts as she faded into blackness.
[wp-post-author]