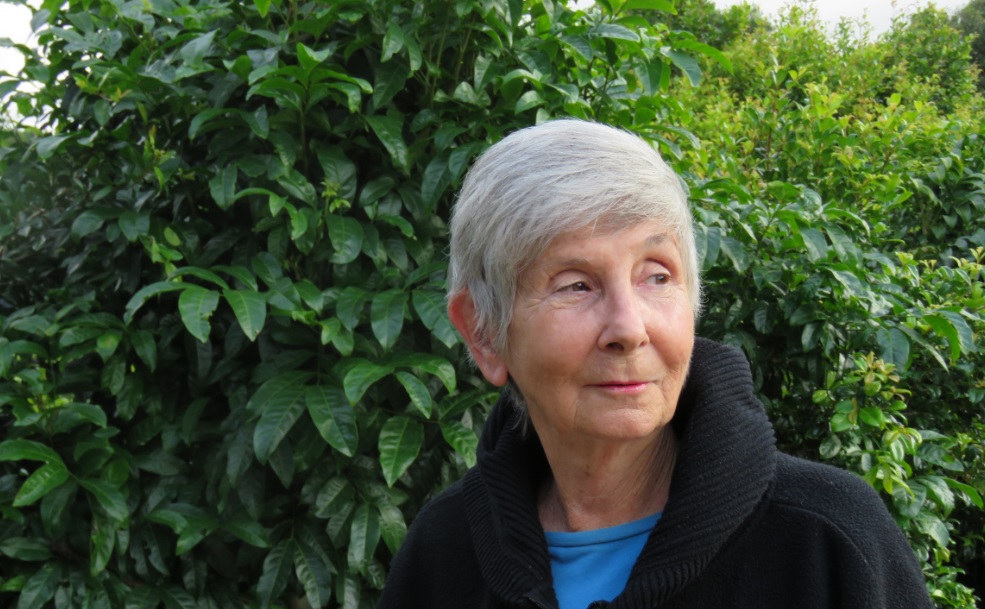 Rumi & the New 'White Flag' Physics
by Stefanie Bennett
"You can't take the Kublai
Out of the Khan"
He said –
Slamming the notebook
Shut.
A sigh righted itself from
The doppler effect
To slide
Into the underlined sonic
Boom of the times…
Yes! And a tsunami of fly-buy
Eyelashes
Re-textured
The redwood's
Torso
Of wild manna where
Ontology
Had fanatically
Ditched
The fallen.
###
Stefanie Bennett is of mixed ancestry, Italian, Irish, Paugussett-Shawnee. She has published several volumes of poetry, a novel, and a libretto and worked with Arts Action for Peace. Her latest poetry collection [2015] 'The Vanishing' was published by Walleah Press.