Top 10 Videos for Writers
Here are some video for writers. We thought we'd have a little fun. This is from out old html site, but we wanted to bring it over for entertainment, at least. Some of the videos are with writers talk on a subject, and a few are creative renderings of some work. Each one of them have a nostalgia to them, I think only writers or lovers of literature fell when they watch them.
These are the giants of writing, and many of these videos are very rare. I'm only posting them because I think you have to see them. I mean they are must watch. Out of all the videos on Youtube and around the web, I would say these are the Top 10 Videos for Writers. If you write you have to watch these!
As I said they are to be enjoyed, not for any other purpose than to have a little fun.
10. Isaac Asimov on Science Fiction is one of more serious videos we picked. Around 2,500 people have seen it.
 9. Billy Collins on how to know when you've finished a poem.
 8. Joyce Carol Oates on Character. This video of Joyce Carol Oates discussing character is delightful. It was filmed in Corte Madera, California in June by FORA.tv. About 4,000 people have viewed it.
 7. Ray Bradbury on Writing. Bradbury gets red faced on questions about the joys of writing. It's a heated clip that we feel illustrates a great deal of the passion the writer brought to the craft. About 9,000 people have seen it.
 6. Orson Wells this one is a video of Orson Wells talking about Ernest Hemingway. This is an amazing interview.
   5.  Anne Sexton. Here is some rare footage of Anne Sexton. I believe the images are amazing.

     4. Don Quixote. It's been seen about 1,300 times, but we feel its creativity deserves a lot more looks. It's a great deal of fun.
     3. Siegfried Sassoon's In the Trenches.  A video by animated by Josien Verwoerd and music by Pete Doherty. It's one of the best animated/sung poems we've ever seen. It's only been seen about 3,000 times.
2. Jack Kerouac explains On the Road to Steve Allen. This is a great interview and clip. It is meaningful to any poet/writer today. A great video.
1. The Dead by Billy Collins Seen over 630,000 times this clip is animated by Juan Delcan. There's a lot of these clips out there, but this has to be one of the if not the best.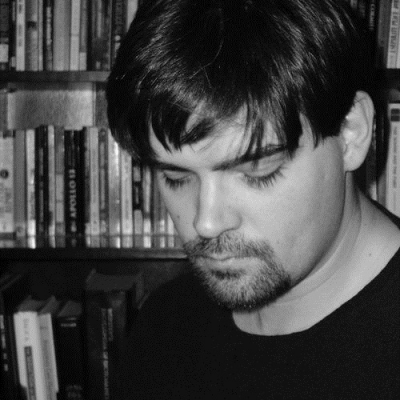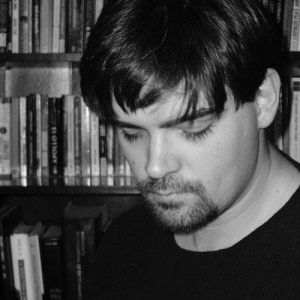 Richard Edwards has a BFA in Creative Writing and Journalism from Bowling Green State University and an M.S. in Education from the University of Akron. Managing editor of Drunk Duck, poetry editor for Prairie Margins, reporter for Miscellany, Akron Journal, Lorain Journal…check our About Us page for more. Also here is info on our On Classic Articles