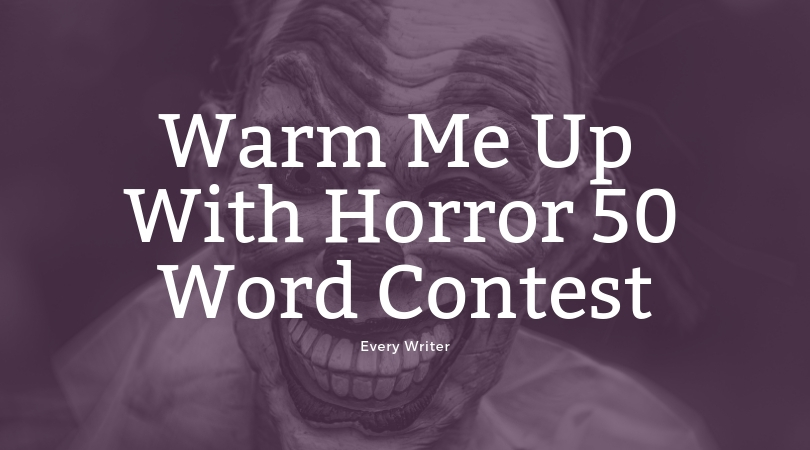 Ok, so we've been out of it for a while. EWR hasn't published a whole lot since Halloween, but we are back online now. This our our first contest of 2019. It's one of those, oh so fun 50 word contests that everyone loves.
In this contest we are again looking for 50 word horror stories. The rules:
Story must be scary
Story must be 50 words
Story must be original and your own
Deadline is May 10, 2019
Enter as many times as you want
Story must be written in the comments below!
The winners will:
Be announced on April 17, 2019
Have Bragging rights
Be given the title of Winner of EWR: 50 Word Horror Contest
There are no monetary or promotional rewards for this contest.
This is our first contest after getting back from some very difficult times. Please be patient with me please. Either way, this contest is open to everyone. I love reading your stories, and I hate that it has taken this long to get back to our contest. Please write your stories below.
This contest does not have a prize when it comes to money or promotions, but we are happy to link to your site.
Let the writing begin: