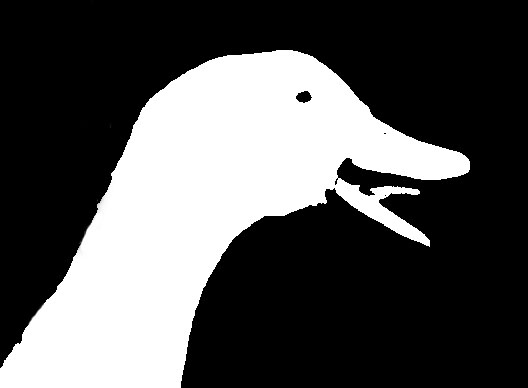 Bitingduck Press
Website:
Information
Editor: Jay Nadeau
Mailing Address: 1262 Sunnyoaks Circle Altadena, CA 91001
Email: jaylouise46@yahoo.com
Circulation: 5
Submission Guidelines:
Approximate Response Time 6 weeks
Publishes: ongoing
Year Founded: 2012
Online Submissions? Yes
From the Editor
We are an indie press established in 2012 with the goal of providing high-quality, low-cost, highly accessible electronic and print books for anyone interested in science, mathematics, and the lives of scientists. We are currently focusing on science fiction and "science in fiction," but will eventually bring you a wide range of quality non-fiction and textbooks.
Submissions
Anything of interest to a science/math/geek audience. We are particularly interested in novel-length fiction about the lives of scientists. Fiction: science fiction; genre fiction about science or scientists; medical thrillers; fantasy/supernatural with a nerd element (you know who you are); cyberpunk; young adult. Please no poetry, romance, goth, religious, or explicit sex or gore. Non-fiction: Popular science; laboratory guides and manuals; health and beauty; fitness; travel with a science theme; programming guides. Anything requiring color images will need to be discussed with the editors, but is possible.
Information on Suggestions on Submitting:
One-page query letter, brief author bio, one-page synopsis, and the first 30-50 pages of the completed manuscript.