Directed Media Inc.
Website
http://www.directedmediainc.com
From the publisher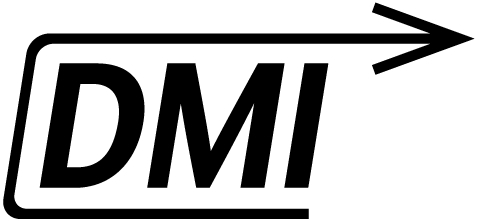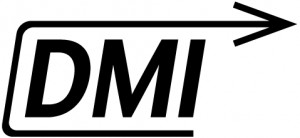 Since 1979, Directed Media has remained a leading publisher and distributor of quality Social Studies products for schools in the state of Washington and the Pacific Northwest.
Founded in 1979, our company is dedicated to providing superior quality products to assist students and classroom teachers in both elementary and secondary institutions throughout the Pacific Northwest. For the past thirty-five years, our publications have met and exceeded the needs and expectations of public and private educators. Directed Media has earned a reputation for publishing comprehensive textbooks for students along with efficient and effective instructional strategies and materials for the course instructor. Our materials have been used by more than 400 public school districts and hundreds of private schools across the Pacific Northwest. In addition to our educational line of products, Directed Media publishes an array of titles for both young readers and adults, which are now available for sale online. Demand for our products has never been better.
Information
Editors Name Kayme Clark
Year Founded 1979
Does the Press Accept: Online Submissions, Unsolicited Submissions
What forms of writing are you looking for? Non-Fiction, Fiction, Short Stories
Ebook or Print? Both
Do your charge for any services?
Submission Guideline URL
Contact
Email info@directedmediainc.com
Address 1150 North Grover
East Wenatchee, WA 98802
United States of America
Facebook
Twitter
GooglePlus
Category
Book Publishing Company, Children's Book Publishing Company, Food and Wine Book Publisher, Historical Book Publishing Company, Music Theory, Poetry Book Publishing Company, Takes Queries, Textbook Publisher