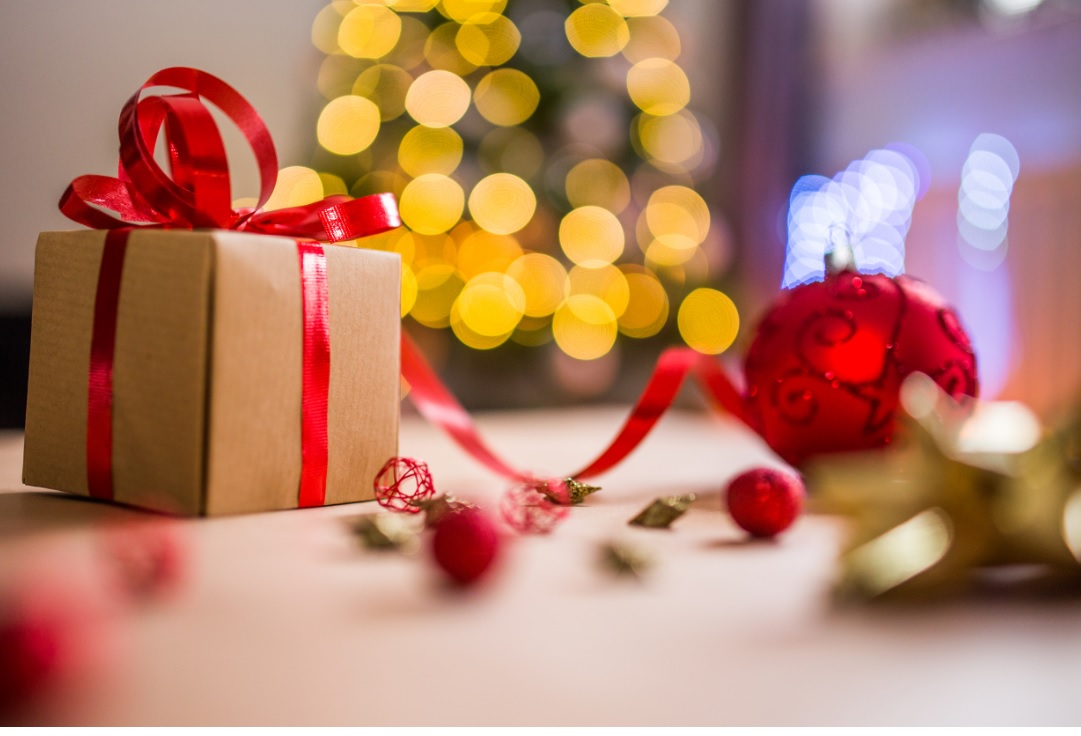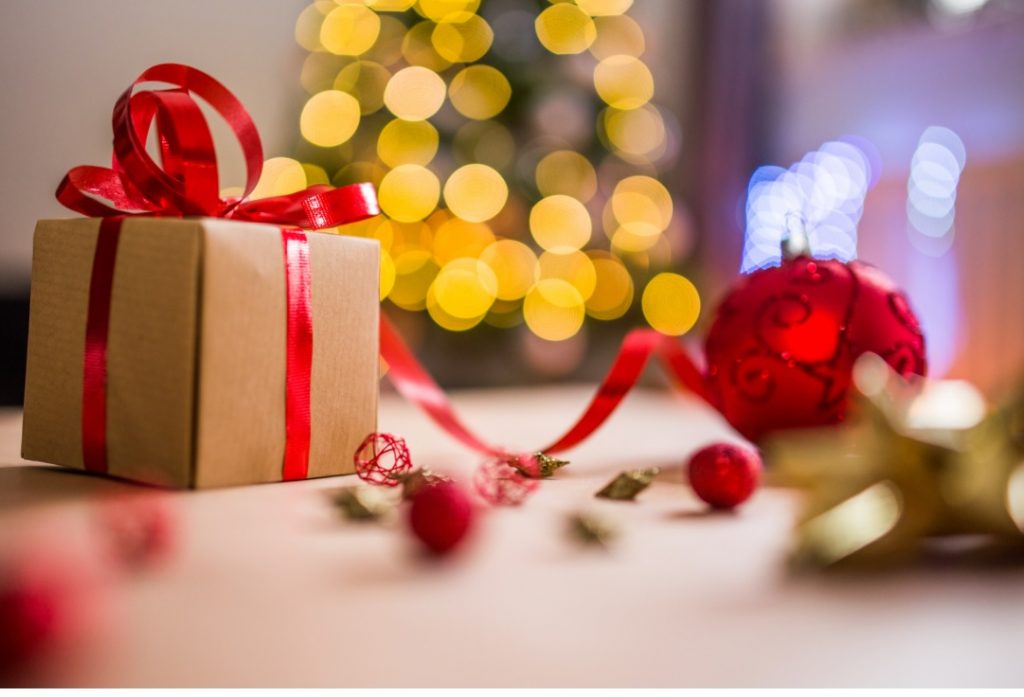 Welcome to our Christmas Poem Haiku contest. We are looking for the best Haiku about Christmas. It can snowmen in it too, but it must be Christmasy. So you know the Haiku form. 5, 7, 5 is what we are looking for, it doesn't have to get anymore completed than than. Winner of this contest will get published on Every Day Poem. The winner will be announced on Christmas Day. Leave your Haiku in the comments.
Deadline December 23, 2016
Rules:
Follow the Haiku form
You can do more than 1 Haiku strung together
Must be posted below in the comments
Can be on any topic….
Post your Haiku below in the comments. We'll pick the best.
We will be announcing the winner on the 26.