HAPPY HALLOWEEN! Here are the winners of our 2021 contests. These winners and much more, have also been included in our first digital addition of 2021. We are trying to get the formatting right on this issue to make it a print issue. We will announce the print issue when it's read. Congratulations to all our winners and Happy Halloween! If you want to be in our next issue coming in December, check out our November contests and submissions coming November 1st!
500 Word Story Winners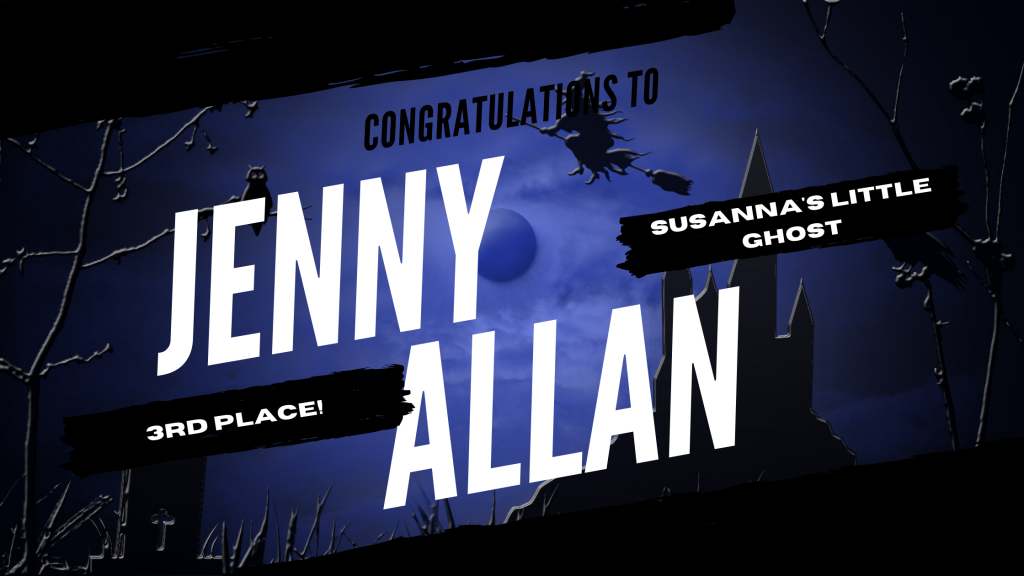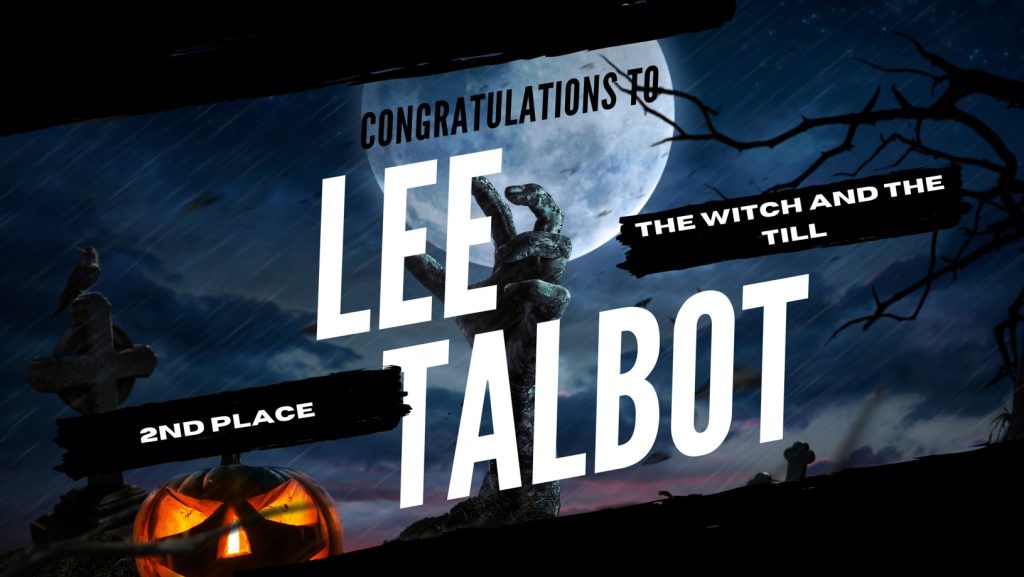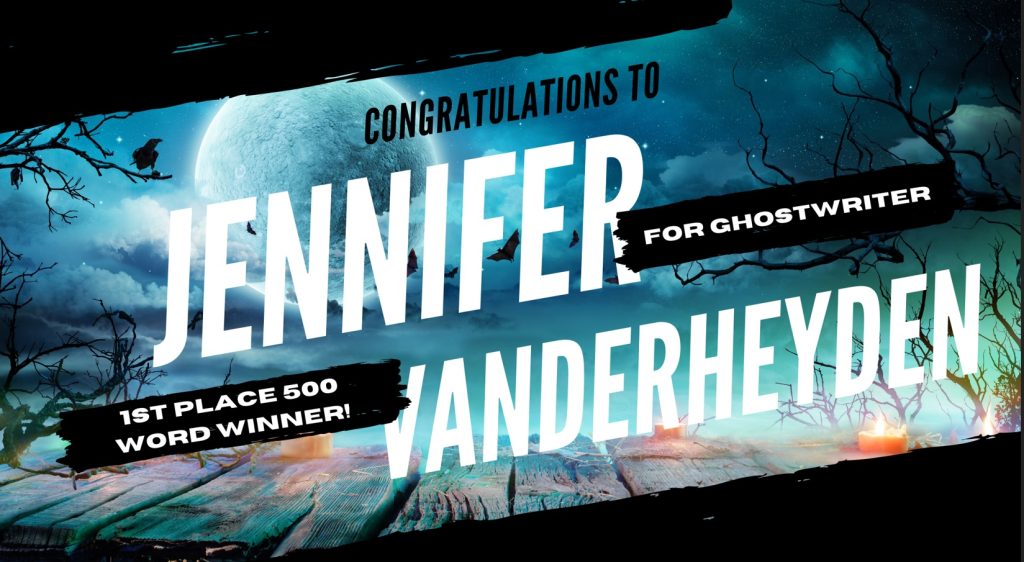 I loved all our entries, but these 3 were the best. Congrats to our top 3!
50 Word Horror Stories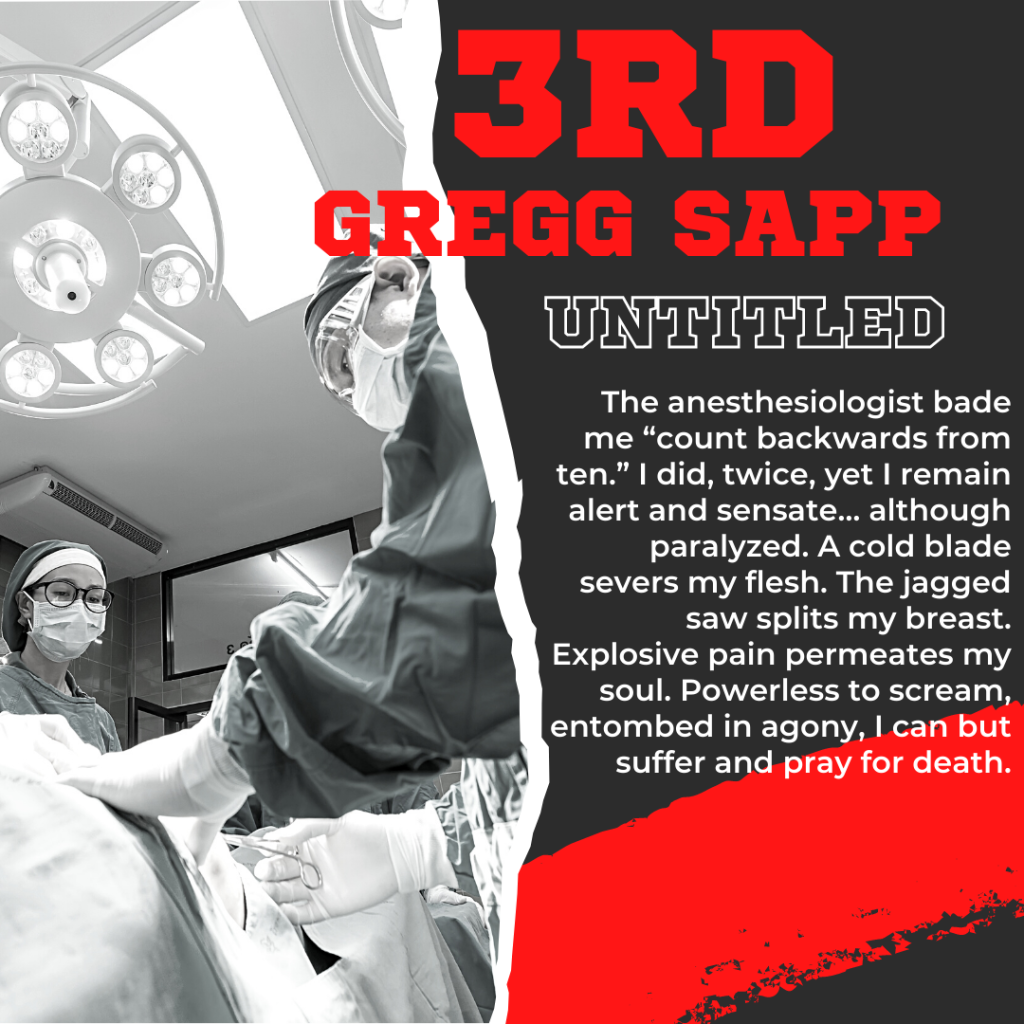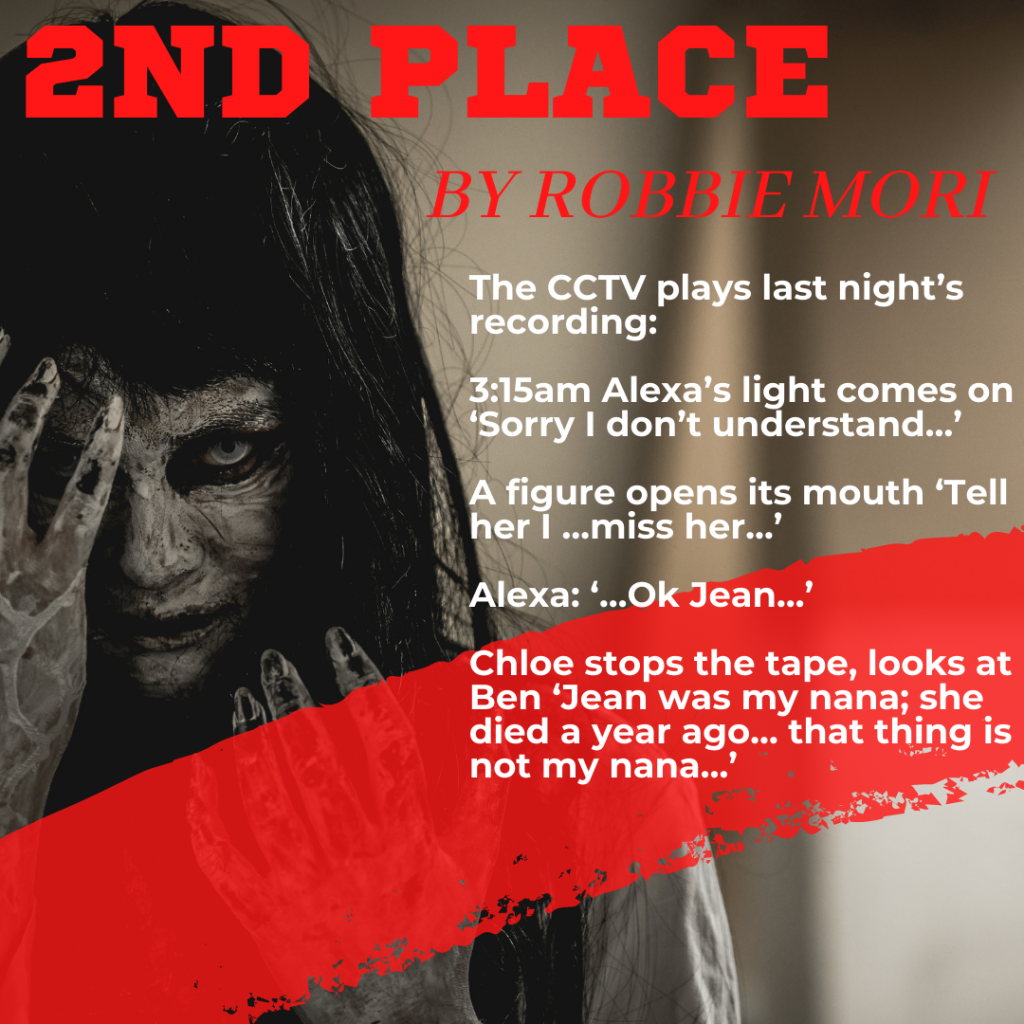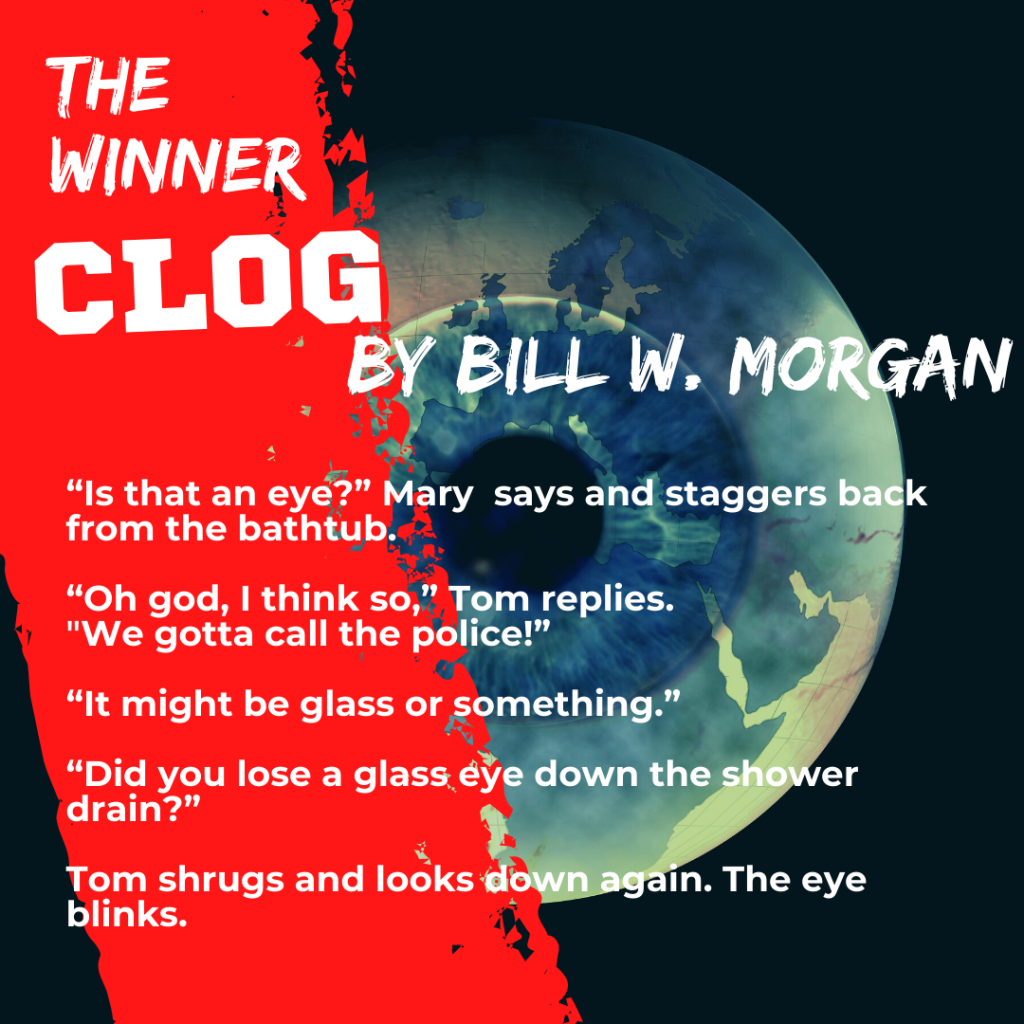 The entries this year were outstanding. We loved all of our entries, but these were the best. Congratulations. If you sent us a 50 word story it's probably in our new digital issue.
Horror Haiku Winners!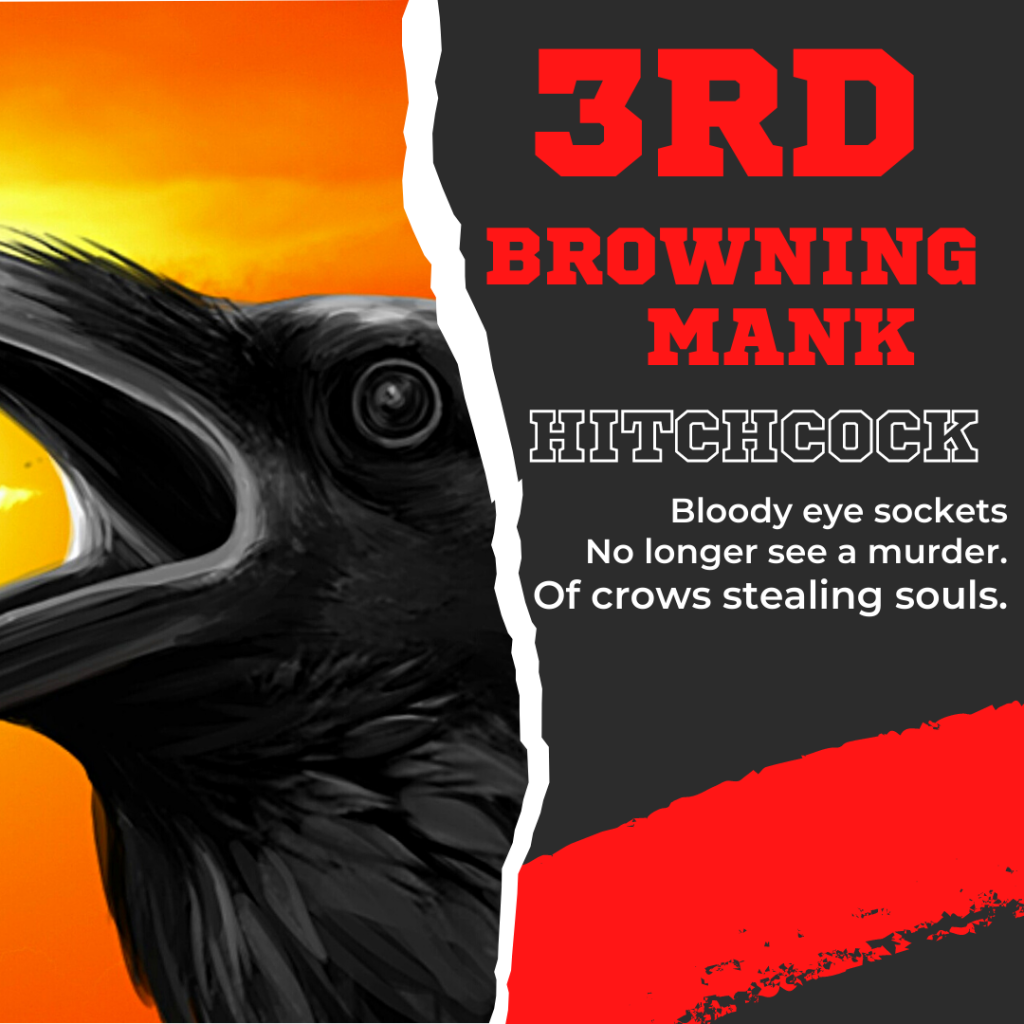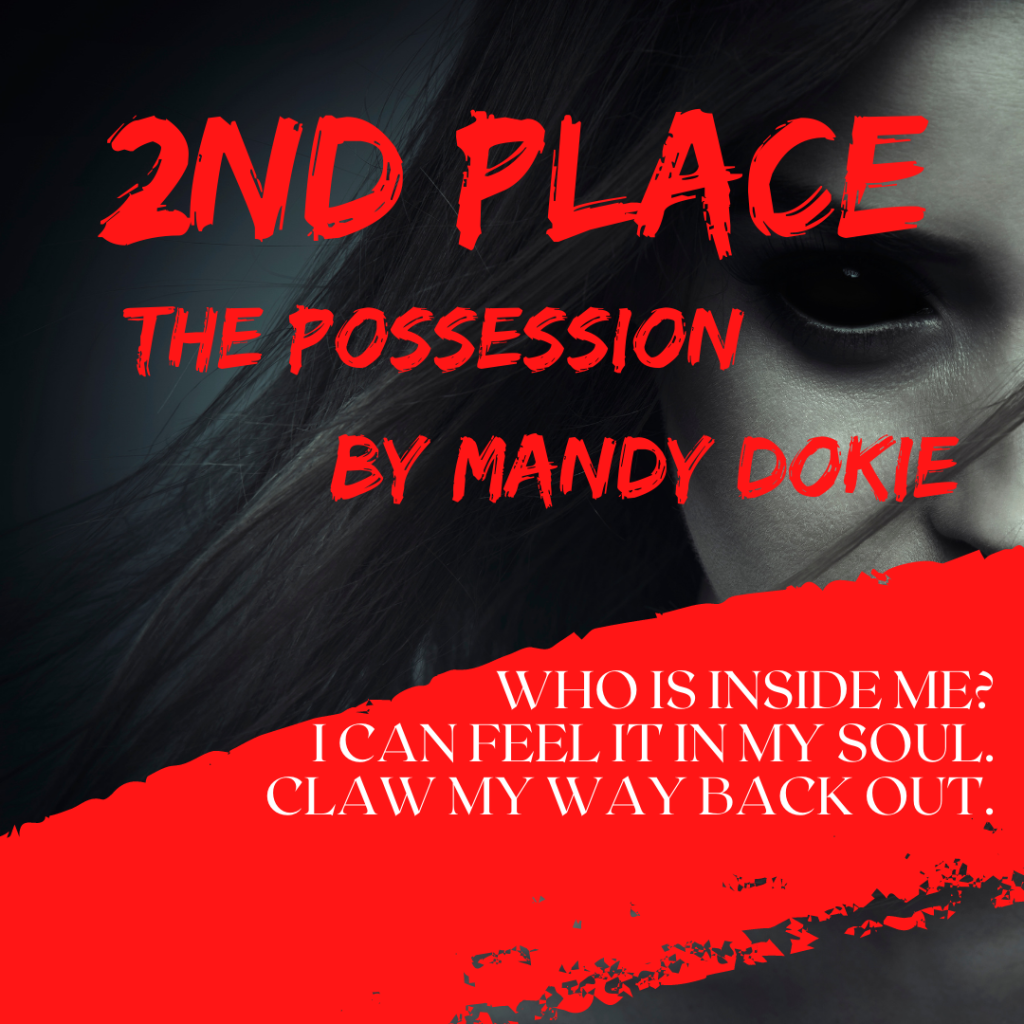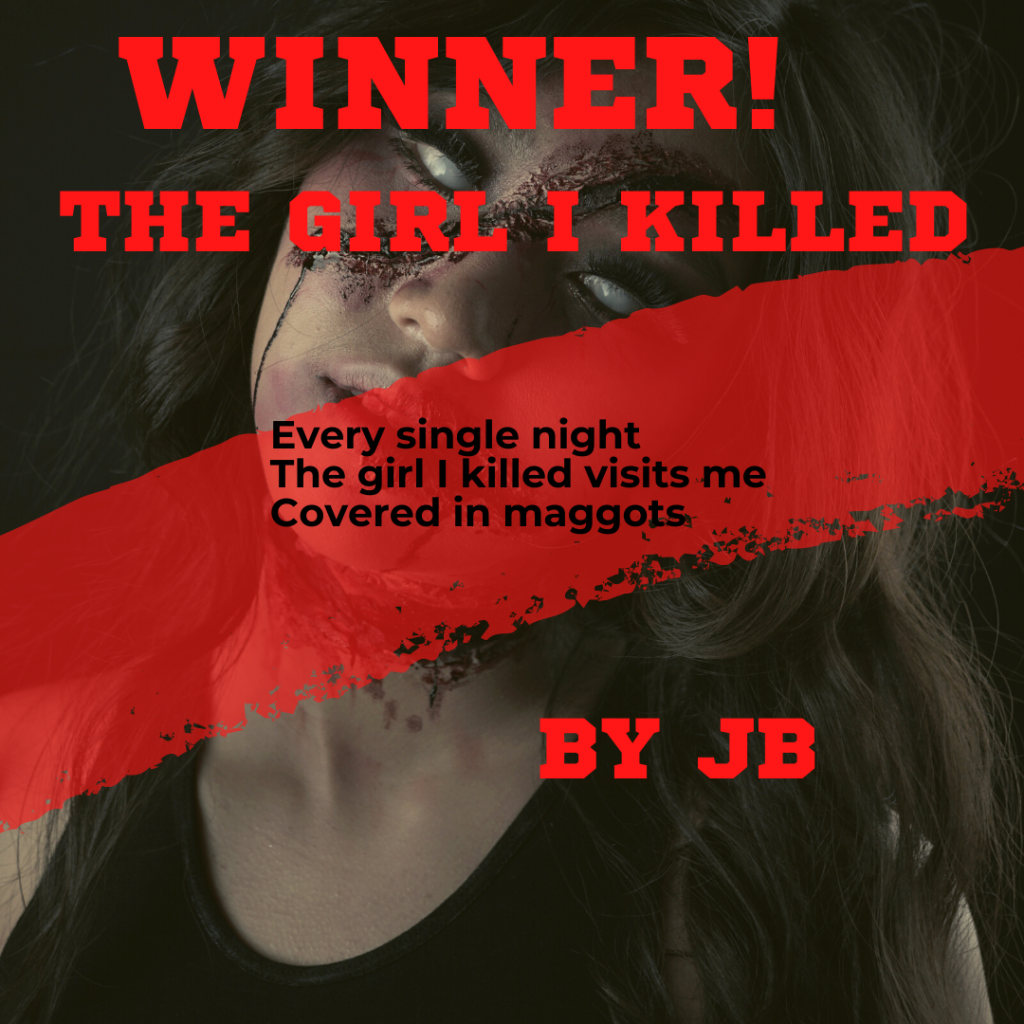 Again congratulations! JB has been frequenting the pages of Every Writer for years, and we were overjoyed that he won with his amazing and well crafted entry. If you posted a Haiku, it's in our new digital soon to be print issue.