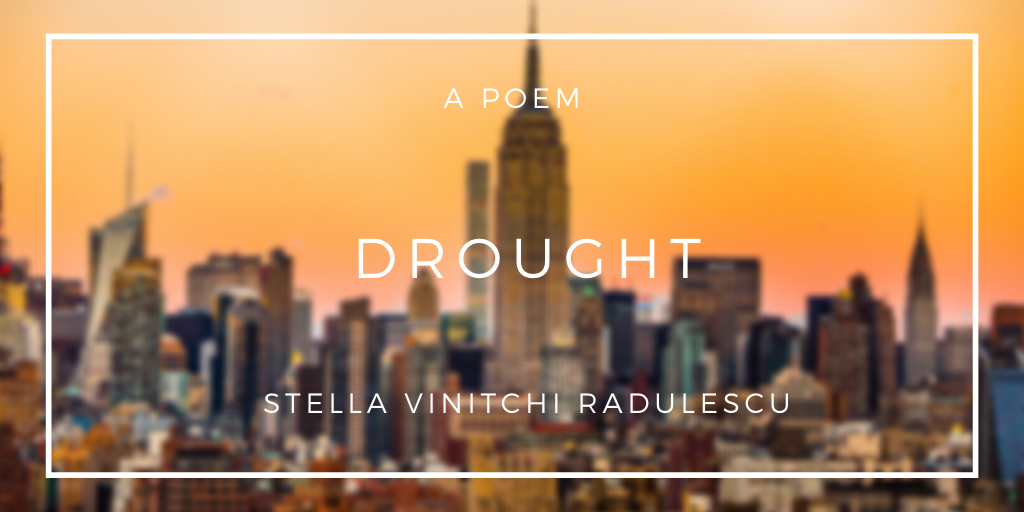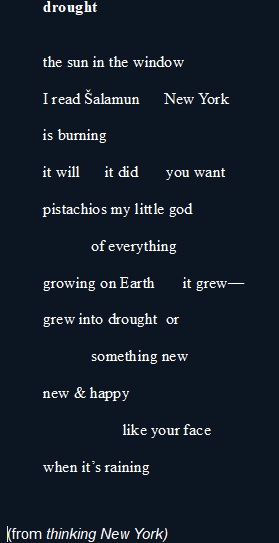 Stella Vinitchi Radulescu was born in Romania and left the country permanently in 1983, at the height of the communist regime.
Writing poetry in three languages, she has published numerous books in the United States, France, Belgium, and Romania.
Her last collection of poetry I scrape the window of nothingness – new & selected poems was published in 2015 by Orison Books Press. A book of translations (Luke Hankins translator) of her French work A Cry in the Snow & Other Poems, in an international edition from Seagull Books, was released last year from the University of Chicago Press. ( sneak preview in the New Yorker, Globtrotting, Middle East)
At the present she lives in Chicago.​