How to Find an Online Writing Course
Do you need an online course? If you are still deciding about taking an online or university writing course take a look at this article and weight out the positive and negatives. What do you want from a course? Here is our best advice on how to find an Online Writing Course.
If you have decided you need a writing course I do have some recommendations. If you decide to get a degree in writing, that is one track. Remember though you will be paying a lot of money for each course. If you love writing it might be worth it.
If you are just looking to improve your writing and not pursue a degree you might want to take an online writing course. You might want to take an online writing course to get back into writing. This is one of the reasons people always say to me they want to take a course. "I really want to get back into writing." An online writing course also, sometimes, makes people feel as though they are taking their writing "more seriously." Both can be motivating factors, and both are good motivation for taking a course. If you want to get an M.F.A. in Creative Writing you do not need nor want an online writing course. At any rate, if you do want to take an online writing course you should consider the follow.
Make sure they offer a wide range of courses
First you want a company that offers a lot of courses. This seems strange, but it is one of the earmarks of a good online school. A company that only offers writing courses is probably a little fly-by-night. Not all companies, just some (don't send email).
Make sure the school is at least known.
The better the name in education usually the better the education. Everyone knows Harvard University (one of the best). It's not always a case, but you don't want some joker taking your money and then sending you an ebook and claiming that you just took a course in hard knocks writing. Usually I would say make sure the company is well know, but honestly there are few well known online schools at this time.
Make sure the instructor and environment is good.
You might think that online courses are a lot about the curriculum and little about the instructor, but that's never the case. You have to have a good instructor to make things work. You need a good and friendly environment to keep up the motivation you need to continue and finish the course. Make sure they company has some mention of instructors and not just course work.
Look for organizations and other established schools using the courses
If your local high school or local JVS or university are using the school, it is a sure bet it is decent. Most schools wouldn't waste their money on online courses if they hadn't been somewhat proven, and schools have the power and money to simply switch to another program if they don't like the one they are using. It is a good sign an online school is a good one
Cost, Cost, Cost
There are online courses that cost thousands of dollars. You don't want to take a $600 an hour course. Your local university is probably 200 or more a credit, so just know that taking an online course should be, has to be cost effective. You don't want to spend a couple thousand just to "get back into writing." It will kill your motivation quickly.
Make sure the company offers something you want to take.
If you are a fiction writer don't take a poetry class. If you are interested in drama don't take a literary only lit course. Find a course that interests you.
Do your research.
Make sure that you look around the web for these indicators and see what is out there.  One place that does have all of these 6 creteria that I have found is ed2go, and they have a wide variety of course in writing. They offer courses like Mystery Writing
Writing for Children
  The Craft of Magazine Writing
and a ton more.The courses are reasonably priced. I like them, in your search make sure you take a look at what they offer.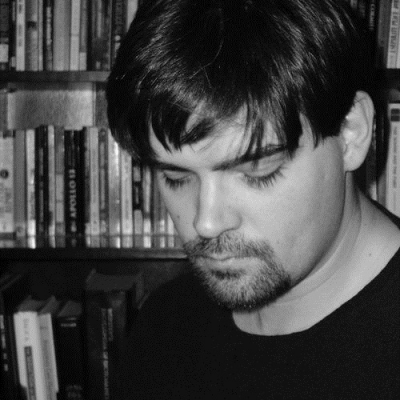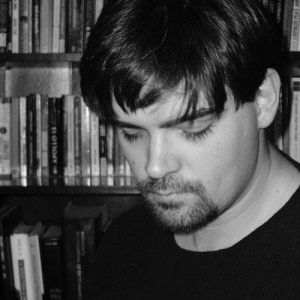 Richard Edwards has a BFA in Creative Writing and Journalism from Bowling Green State University and an M.S. in Education from the University of Akron. Managing editor of Drunk Duck, poetry editor for Prairie Margins, reporter for Miscellany, Akron Journal, Lorain Journal…check our About Us page for more. Also here is info on our On Classic Articles