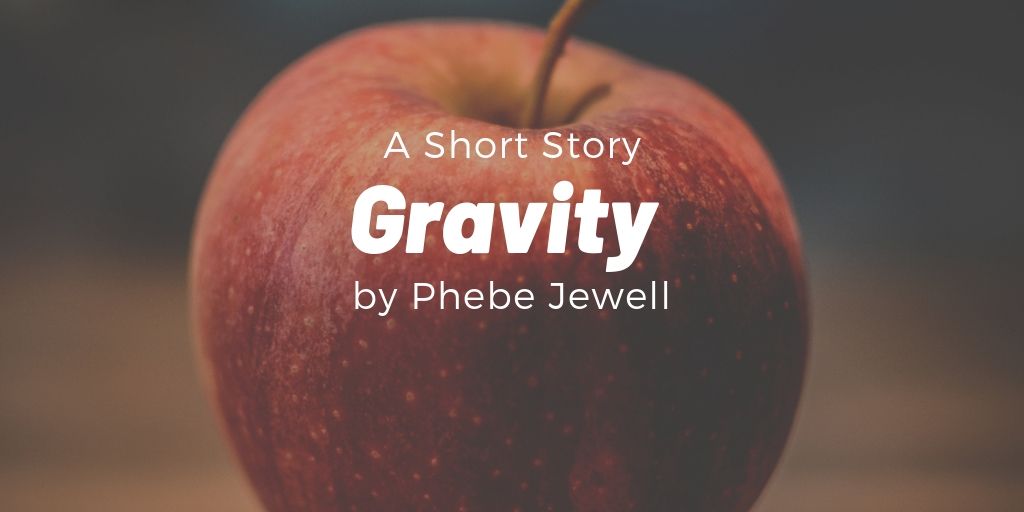 When I tell him autumn tastes like apples, he brings me a bright red delicious the next day, pressing it into my hand without a word.
"My favorite. Some people eat fuji and pink lady, but I like the ordinary," I say, the apple still warm from his hand. "The overlooked," I add, hoping to impress him.
"You have a good heart, Rachel" he tells me, erasing the board. "It will take you far."
My classmates have already shouldered their backpacks and scrambled out the door. We stand in front of his classroom, admiring the perfect red fruit. Through open windows I hear other students laughing and calling each other as they walk to class.
"If you need help with homework for the unit on motion and velocity, anything at all, I am here for you," he says, patting my arm. A shaft of morning light reflects off a poster about careers in STEM, blinding me for a second.
I slip the apple into my lunchbag, imagine him leaning over the bin, fingers testing the weight, the curve of each crimson globe.
In the cafeteria during lunch, my friend Jamila scrolls through her phone. I pull his apple from my backpack, breathing in the crisp scent of October leaves and blue skies. As I take my first bite, Jamila looks up from her screen.
"No way," she says in a low voice.
"What?" I pretend to be interested.
"The cops came and took Mr. Turner's computer after third period."
I stop chewing. "What? Why?"
"What else? Porn. Kiddie porn."
"Not Mr. Turner," my voice rises as the first drops of apple juice drip onto my fingers.
"Don't be such a baby, Rachel. Everyone knows he's a real creep." She looks back at her screen.
I shrink in the hard-molded cafeteria chair. His apple falls from my hand, and I freeze, watch it roll under the table. Jamila looks up, surprised. I should pick it up, but I'm afraid to touch its sticky skin.
About The Author