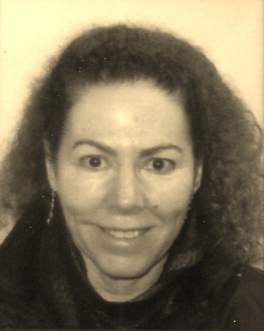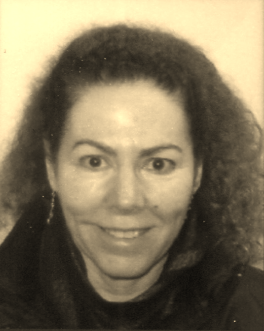 Wendy Lesser is the founding editor of The Threepenny Review, author of nine books (including one novel, The Pagoda in the Garden, and eight nonfiction books, most recently Music for Silenced Voices: Shostakovich and His Fifteen Quartets). Recipient of fellowships from the Guggenheim Foundation, the American Academy in Berlin, the Cullman Center for Scholars and Writers, etc.
We were honored to do this interview.
Magazine Name: The Threepenny Review
URLs (facebook, twitter, ect…): www.threepennyreview.com
EWR: Why was your publication started? What was the original idea behind the magazine?
Lesser: It was founded in 1980 to provide a magazine of literary and intellectual interest that originated in the Bay Area but that appealed to a nationwide, even international, audience; also, a magazine that would cross boundaries between poetry and performance, visual art and politics, memoir and criticism.
EWR: Who are some authors you are particularly proud have been published in your magazine?
Lesser: Thom Gunn, Seamus Heaney, Leonard Michaels, J.M. Coetzee, Louise Gluck, Czeslaw Milosz, Javier Marias, Elizabeth Tallent, Vikram Seth, Geoff Dyer, P. N. Furbank, Kenzaburo Oe, Kay Ryan, Robert Pinsky, Wendell Berry, Tobias Wolff… the list is endless.
EWR: What advice would you give your writers trying to publish with your magazine?
Lesser: Read our submissions guidelines and follow them. Start with short (Table Talk) nonfiction if you write nonfiction, or criticism — we are overloaded with m
emoir. Read a sample copy of the magazine to see what kind of thing we publish. Don't submit between July and December (our nonreading months).
EWR: What important changes do you see happening in writing right now?
Lesser: Shorter attention spans. More self-centered writing (less of a large view). On the other hand, the development of a personal voice: this is MORE prominent now, in younger writers, than it used to be.
EWR: As the editor can you describe the role you play at your magazine?
Lesser: I do everything from selecting the manuscripts to entering subscriptions. There is a lot of busywork involved, and there are only two of us on the staff.
EWR: What upcoming projects would you like to tell our readers about?
Lesser: We have a digital edition now, available through zinio.com, and we also have an online submissions system that operates during the half of the year when we take submissions. The print edition continues to go strong, with upcoming issues featuring stories by Wendell Berry, Sigrid Nunez, and Elizabeth Tallent (plus a lot of newcomers); a symposium on Live Music with contributions by musicians, musicologists, dancers, and others; a review of Tony Kushner's latest play; book reviews about Javier Marias and Czeslaw Milosz; and many other special things. We are also having a live reading at LitCrawl in October, featuring 5 of our excellent writers.
EWR: What personal projects would you like to share with our readers?
Lesser: I've just published a book called Music for Silenced Voices: Shostakovich and His Fifteen Quartets, which is an attempt to write about music in non-specialist language, and also an attempt to tell a very interesting life story through the music that meant most to the composer.
EWR: Is there anything that has surprised you about editing a literary magazine?
Lesser: How long I've been able to keep at it (we're coming up on 32 years now).
EWR: What advice can you give to editors who would like to start their own literary publication?
Lesser: Plan to make your living at something else for a while, so that the magazine doesn't have to support you.
EWR: Is there anything else you would like to share with our readers? Upcoming from you or your magazine?
Lesser: No, I think that's probably enough. Thanks!