To W. D. Howells, in New York:

STORMFIELD, REDDING, CONN.,
Jan.  18, '09.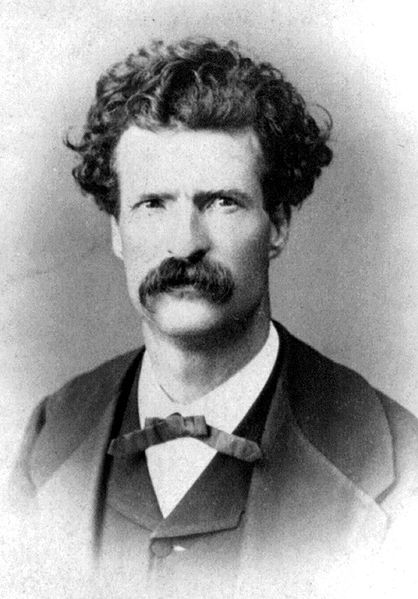 Dear Howells,
I have to write a line, lazy as I am, to say how your Poe article delighted me; and to say that I am in agreement with substantially all you say about his literature. To me his prose is unreadable—like Jane Austin's. No, there is a difference. I could read his prose on salary, but not Jane's. Jane is entirely impossible. It seems a great pity that they allowed her to die a natural death.
Another thing: you grant that God and circumstances sinned against Poe, but you also grant that he sinned against himself—a thing which he couldn't do and didn't do.
It is lively up here now. I wish you could come.
Yrs ever,
MARK