Get Great Classic Short Stories by email everyday!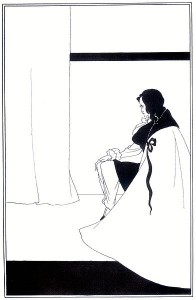 Fall of the House of Usher
Great short stories every writer should read! We are publishing classic short stories by great authors who created and set the standards of the form. If you are a writer these stories are a must read! Get a classic short story everyday by email!