Article Submissions
Guest Bloggers, we accept submissions of articles year round. We are looking for all types of articles connected to writing, publishing, authors, author lives, really anything connected to writers, editors, publishers. We only take articles of high quality. Our site EWR gets over a million visitors each month.

Links
You are welcome to put links to your sites in your bio. We want to help you promote your work and publications.
We Want to Feature You
We are looking for authors and editors to publish with us on a regular basis. If you publish at least 2 articles for us, we will feature you on our site. This means you will get your own page, with a bio, and a list of all the articles you publish on our site. If you have published a short story or poem with us, we will list that too. We want to build a community of great writers. Your writing will help you and help others launch their publications and books from our site. We want to publish a lot of your articles. We want to feature you.
What We are Looking For
The best way to do this is just to give you some examples. We are looking for anything on many topics. For instance 10 Way to Become a Freelance Writer. 10 Dangerous Writing mistakes would be examples of articles about writing, but we are also interested in things like How Writing Helps Depression, or just Writing and Depression. You could even write about style, Fashion for Writers or Editors or Publishers. Honestly, right now we are looking for anything that can be related to your life, to writing, publishing, editing.
We are not looking for advertising articles. We are not looking for pieces that are overly inappropriate. We are not looking for writing that is boring or bad, and we are not looking for random articles on say automobiles or truck driving or working as a prision guard. However, if it about writing and truck driving, send it.
OH AND SEE THAT SPACE BELOW THAT SAYS I'M THE AUTHOR. If you are featured, you will become an author on our site.
I am very excited to see what you send. I'm excited to read your articles. This is what we always wanted to do. If you are featured you will be able to login to our site and create your articles to be review. After reviewed, they will be published with click of a button.
NO PAID LINKS.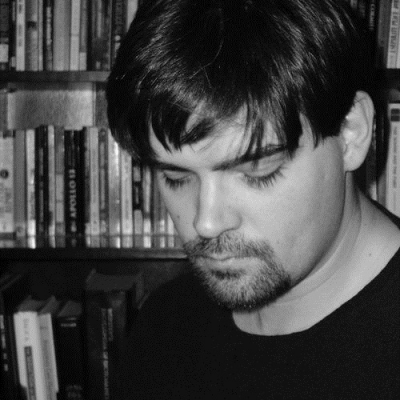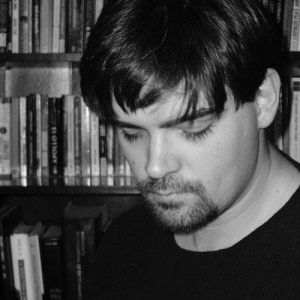 Richard Edwards has a BFA in Creative Writing and Journalism from Bowling Green State University and an M.S. in Education from the University of Akron. Managing editor of Drunk Duck, poetry editor for Prairie Margins, reporter for Miscellany, Akron Journal, Lorain Journal…check our About Us page for more. Also here is info on our On Classic Articles