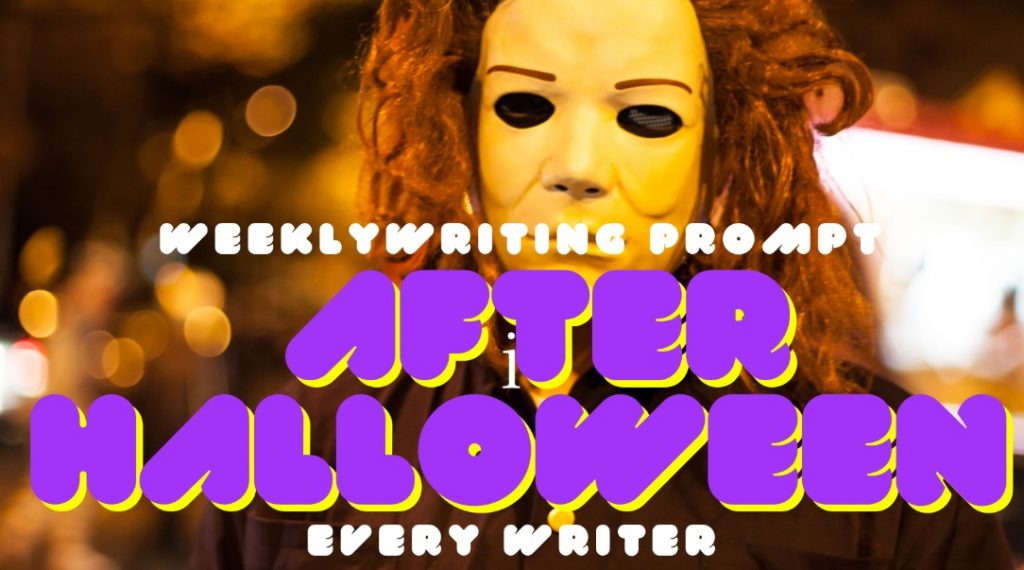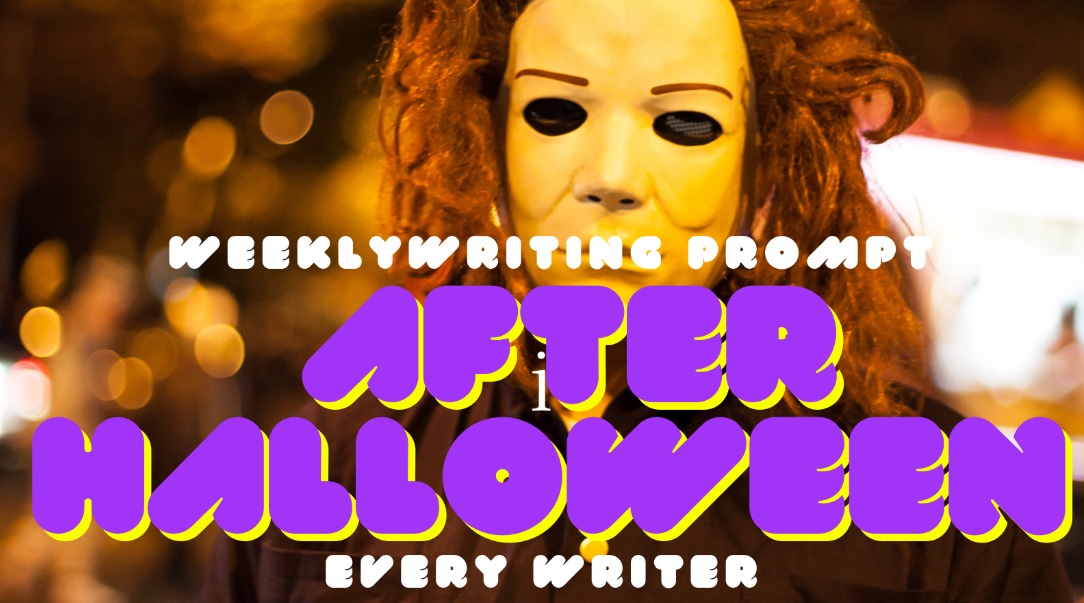 A stalker hunted you this weekend. He was a faceless murder with a large knife. He killed your friends across the street while you were babysitting. He escaped a mental hospital, and ended up in your small town again.
You saw all your friends killed on Halloween night. He then tried to kill you, but a psychologist stopped him. After a bit of shock, you took a ride to the local hospital. Your faceless killer found you there after killing many staff members. He even killed your soon to be boyfriend and came so close to killing you. The faceless murderer died a fiery death.
Now it is Tuesday. Your small town is freaking out. You are at a different hospital, and they are sending you home. Pretty much everyone you know is dead, so….
In the comments below tell the story about your week after that guy came home….