We have all experienced the dreaded stagnation, avoidance, guilt, panic, and/or anxiety filled [panged!] procrastination of finding that we somehow have gone days, weeks, or even months without completing a book. Further, for the writers out there, when we halt our work and introspection, we know that we often suffer. For readers and writers, like us, we find not only our enjoyment, recreation, inspiration, but truly a large part of our identities wrapped up in our ability and skill with words. So, what becomes us when the reader isn't reading? Who is the writer who has failed to put pen to paper or words to a screen?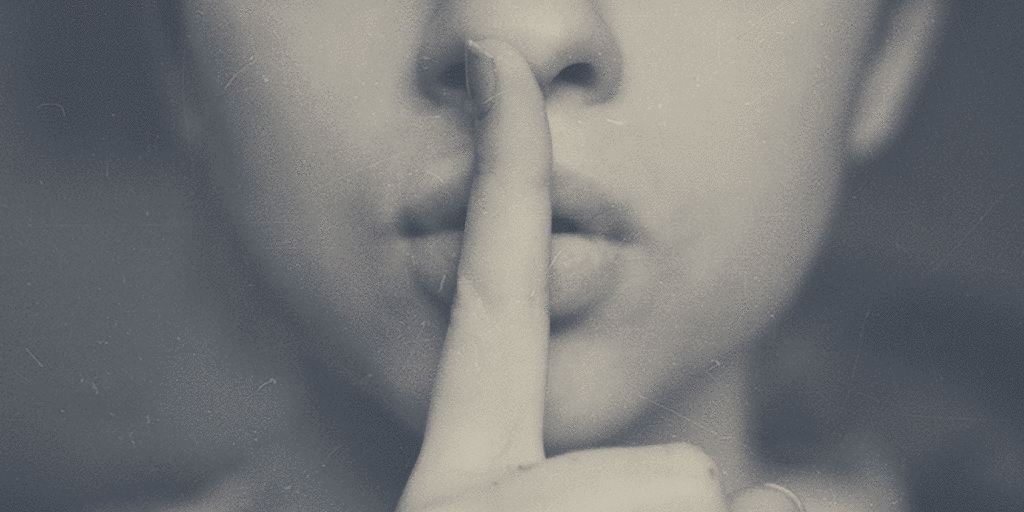 Here, I can attest to my own melancholia: a restless, angsty, and defensive posture I have taken throughout multiple reading and writing slumps. Importantly, I have discovered that when I am going through an extended decline or hiatus it is generally caused by something internal that I am working through. Sadly, denying myself the joy of reading or writing seems to be something that the unhealthy part of me enjoys doing as a low-level form of abuse. Abuse? You may question, surely that is an extreme word to use here. However, I assert that there is a difference between the gaps we must all take from our craft [here I am combining reading and writing together, for as Stephen King famously declared: "If you don't have time to read, you don't have the time (or the tools) to write. Simple as that."] for real-world preoccupations: family, health, work distractions and priorities and the times when we move away from acts that bring us joy. This second part is my focus here, whether we are going through a form of procrastination, perfectionism, or are stuck in the pit-falls of general numbness; when readers and writers stop interacting with language they are harming themselves.
First, let's look at the example of perfectionism. Whether one is feeling like they cannot keep up with their personal reading goal [sometimes, I admit my goal on Goodreads seems to taunt me] or one starts to doubt their own writing abilities, many writers are by nature prone to bouts of perfectionism abuse. On this subject, I offer Anne Wilson Shaef's statement: "perfectionism is self-abuse of the highest order." I have experienced this crippling and torment-filled state many times myself. On top of my own experiences, I have worked with countless students who refuse to send me their college writing work until it is "good enough for me to see." I often beg and order them to just send it. "Believe me," I tell them, "I have seen it all, I am sure it is at a stage where we can work on it together!" They balk and attempt to slither away from me, the conversation, and possibly the entire writing assignment altogether. If the student is to pass they must overcome this perfectionism. I generally help them achieve this with help both in encouragement and in editing their work. Here, you too [regardless of whether you are a reader, writer, or both] can use someone else to help you stop exit the perfectionist state and move into a happier and healthier one. For more ideas on that, look to my article "13 Ways to Overcome a Reading Slump."
Perfectionism and procrastination often go hand-in-hand. Procrastination can be a symptom of perfectionism, an "analysis paralysis," if you will. However, sometimes there are other reasons for procrastination; for example, poor time management or organization skills. For readers and writers, it is inherent that we carve out time to commit ourselves to our passion! Whether you follow a 15 minutes a day for reading, journaling, writing, what-have-you, some structure will relieve the soul that carries such a creative force.
Lastly, I mentioned numbness as a cause for delaying us with our true joy. When I am suffering through bouts of ennui, I often do all of the above and the reason for this perfectionism, procrastination, and general listlessness, is because I am desensitizing myself from feeling something. It would serve us all better to recognize in-action as a symptom, rather than allowing it to prolong into a serious or long-term period of inactivity and unhappiness.
Again, of course there are completely valid reasons for writers and readers to need or desire breaks from these activities. Yet, it is also important to listen to our hearts and find out what the root cause for these "breaks" may be. If the decline in drive is due to one of the above reasons, then it is important to root out that cause earlier rather than later. Ultimately, I can only speak for myself when I say that my love of words is one of the best forms of self-care I can give myself.
Tell me below how you overcome the woes of reading or writing slumps?
[wp-post-author]