Winner of the 2016 James Dillingham Young Award
David L. Tamarin is the winner of our 2016 James Dillingham Young Literary Award. Mr. Tamarin won with the following entry:
Interview with a Scream Queen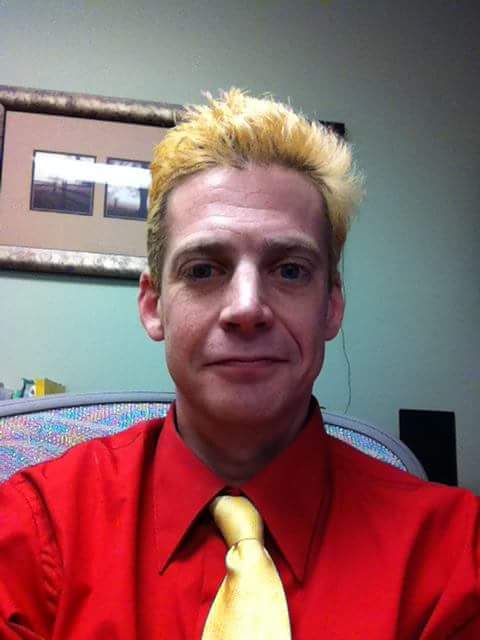 The interview was not going well.
"Why the fuck are you turning blue?" I screamed.
"Are my hands too tight?"
No answer.
"Should I stop choking you?"
Another no answer.
That was Strike Three. She hadn't answered any of my questions.
I ended the interview with a harsh unforgiving snap.
###
David L Tamarin is a writer of extreme, bizarre, brutal, splatterpunk horror. He has had several hundred stories, articles, reviews, essays and more published in a variety of sources including Girls and Corpses, Rue Morgue, Red Scream, Verbicide and more. His column on crime and culture http://www.severed-cinema.com/uglyworld has over a quarter million hits. He is also active in film as a writer, actor, and producer. He has been working on the extreme international horror anthology The Profane Exhibit for five years and has co-written and written several scripts. He is married with a young son and has 5 cats and one gecko. For money he practices law, specializing in protecting the rights of the disabled.
He has released three books on Amazon over the last few years, including Hurting My Toys: Spiritual Suicide from Comet Press.
You can find his work on his Amazon page: David L. Tamarin Mr. Tamarin will be promoting his work on our site in the coming months.