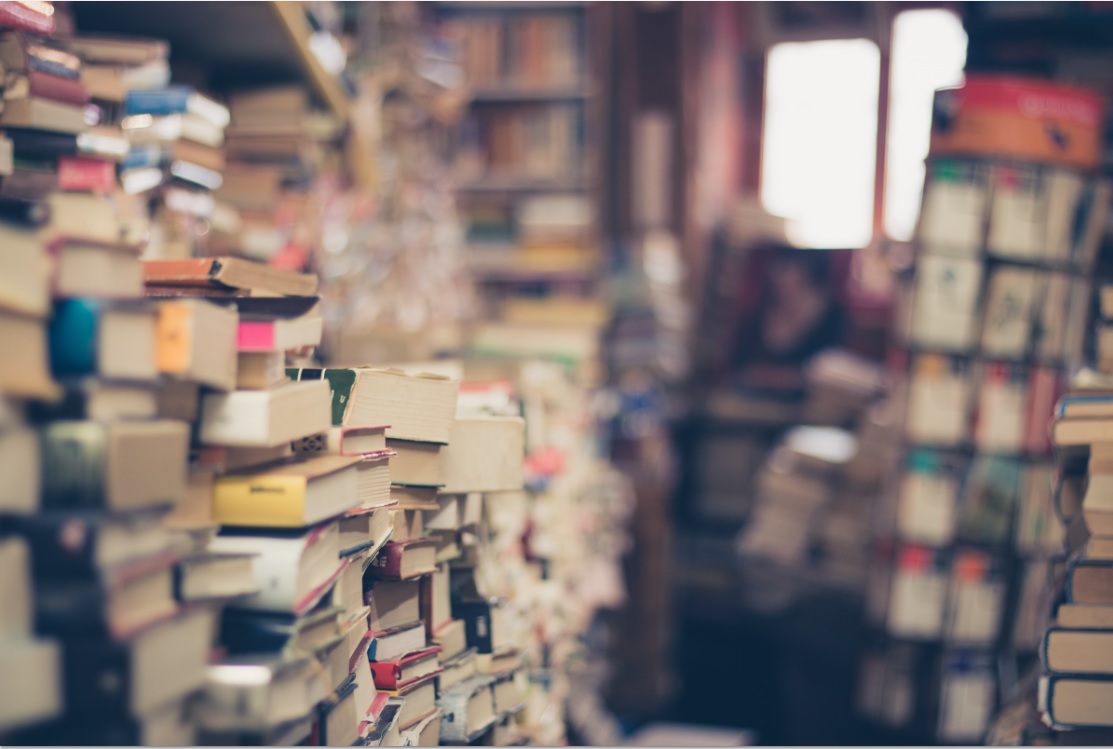 Welcome to the 1st Annual Justine Moritz Literary contest. If you win this contest you win $500 in ads on our site and the right to say that you are the winner of this grim horror award. The rules are simple:
50 Words or less
Post in the comments
Deadline is April 17, 2017
Must have a title (does not count in the word count)
Must be scary, clever, awesome….best story wins
We pick the winners. If you win you have 1 year to claim your prize. If you have questions about what to write think of Ms. Moritz. Framed for murder by one of the most famous monsters in history, she confesses under pressure and is executed. This is tortured innocent blood.
Post your stories below. The best stories might be picked out, as we like them, and placed on "tiles" and promoted on our FB and Pinterest pages.
Post your stories below.