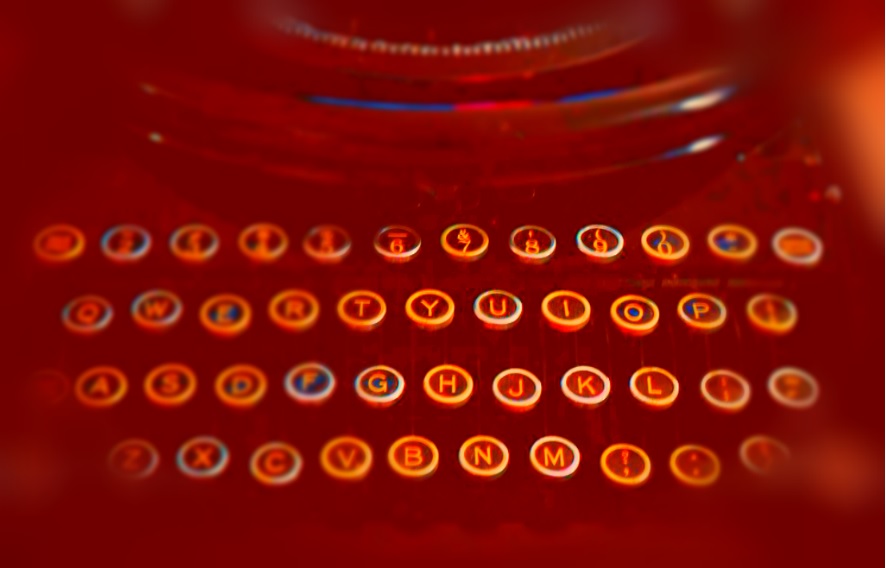 Here we go again. To kick off 2015 we are looking for the best 50 word story we can find on any subject. The story cannot be a submission in any of our other story contests. It can be in any genre. Post the stories in the comments below. The deadline is midnight on April 6, 2015. Why this date? It just feels like the beginning of spring. I know spring starts in March, but it generally snows here in March.
Winner of the contest will win 3 months of ads on EWR. This is $1000 (approx) value. You can promote anything to do with writing, or other subjects, we reserve the right to deny ads on subjects we do not agree with. All books are ok. All publications are generally ok.
This is our first contest of the year, so please make it a good one. You can, of course, enter as many times as you like.
Quick rules:
1. Story must be 5o words or under
2. Cannot be used in any of OUR other contests
3. Most be posted in the comments below.
MAKE SURE YOU put in your real email address when you post the story. We need to contact you if you win.
We will announce the winner on  4/9/15. It will be done in one of our movie chats (details TBA).
If you have any questions, emails us.
Top 3 winners will be published on EWR: Short Stories.
GOOD LUCK!