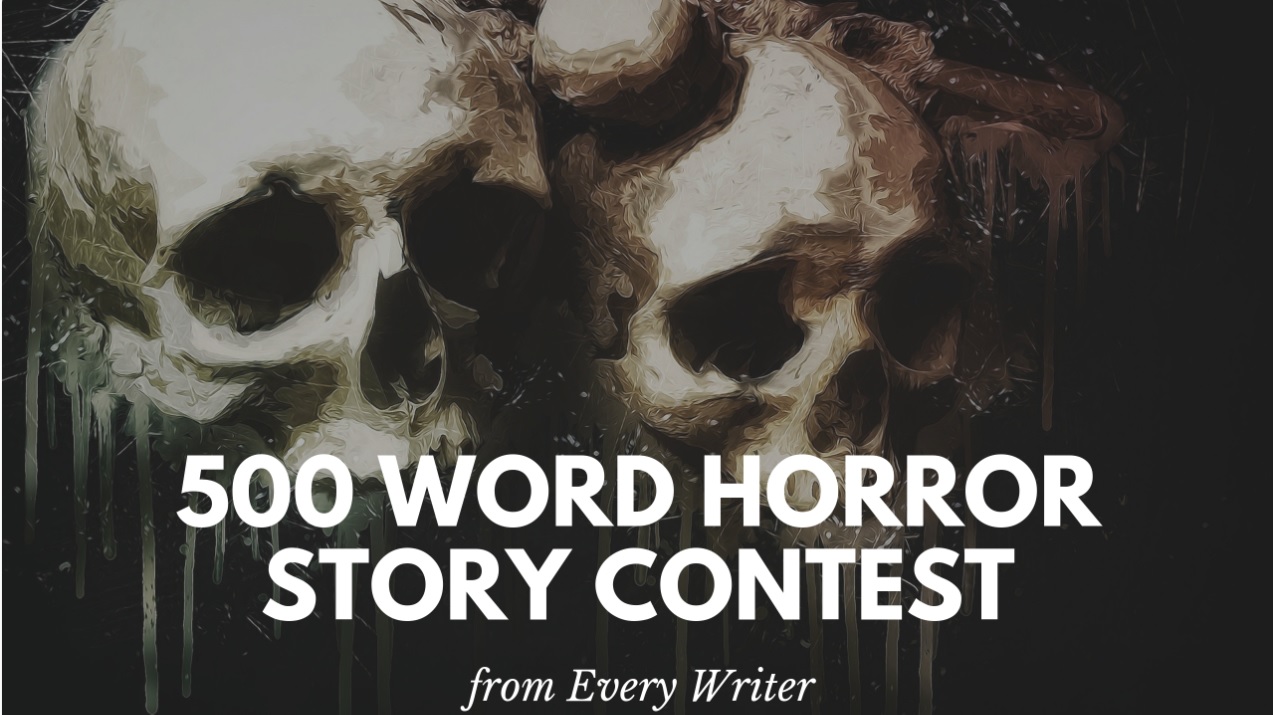 Welcome to our 2018 500 Word Scary Story Contest. Every year we run this contest, but this year…it's different. Over the last year and ½ our site has simply had a lot of issues. I can't pass up doing this contest, but as it sometimes gets less entries than some of our other of our contests, this year we will not be offering a grand prize.
If you win this year's contest you will receive:
Publication in EWR: Short Stories
Get a feature page on our site
Get your work promoted on our social networks
Every Halloween for the last 5 years we have done this contest, and we won't let a little adversity stop the Halloween festivities. We NEED stories. The rules for this contest:
Stories must be 500 words or less
Stories must be scary!
Stories must be submitting by October 28, 2018.
Submit your work to eds [at] everywritersresource [dot] com
Halloween is my favorite time of year around here, and I really want some new scary stories. We want and need Horror stories for our EWR: Short Story site this Halloween season. It's not Halloween without those new scary stories. So as you submit these, if we like them we will publish them. Consider this contest also a call for submissions. The winners will be announced in our big Halloween night Movie Chat (details to come).
Also, please nothing pornography or just terrible. Please send your best quality work. I'm really looking forward to reading these. Make me fear! Send your work to eds [at] everywritersresource [dot] com