5 Places for Great Writing.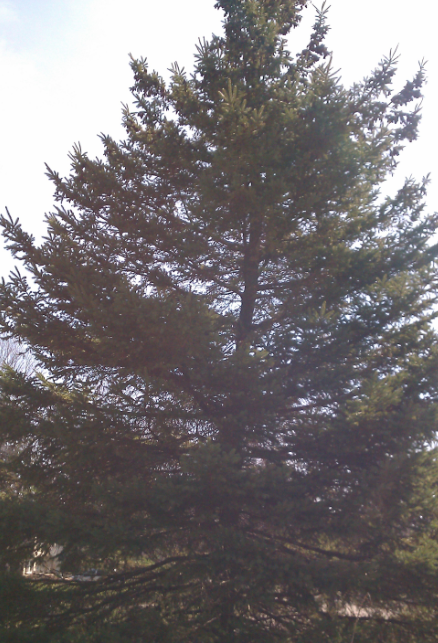 Writers write everywhere, but when you have trouble we have 5 suggestions for where to gain inspiration. These are simple and to the point, and they work. If you don't believe us try them. They are in no particular order.
 1. Forest
If you can find a forest these days they will inspire you. They are quiet (quiet from the world) and much different than our normal living areas. Much has come from this setting. Try it.
 2. Cemetery at dusk
A cemetery is quiet and full of emotion. It seems a little melodramatic, but it works, who knows why. You don't have to write horror stories to gain inspiration from this place.
 3. Swamp
If you've never been, you must go. They are wild places full of sounds you probably have never heard. A must on the list of places to try.
 4. Busy Hotel Lobby
With all the people coming and going, it is no wonder that you can find great inspiration and even great stories in a hotel lobby. Most people live close to one, try it.
 5. Coffee houses
It is hard to say why this is a favorite hangout for writers, but it is. If you have gone to your local coffee house to write, try it once. If you have a big name coffee house avoid it. Go to the mom and pop place down the street, and you'll find inspiration.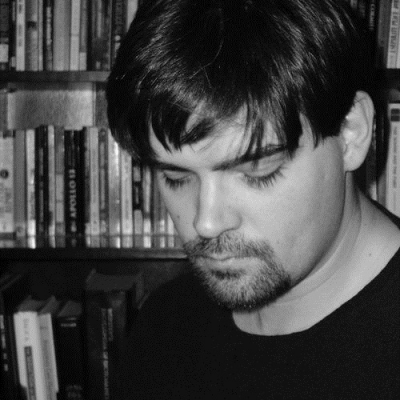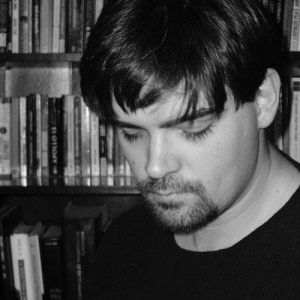 Richard Edwards has a BFA in Creative Writing and Journalism from Bowling Green State University and an M.S. in Education from the University of Akron. Managing editor of Drunk Duck, poetry editor for Prairie Margins, reporter for Miscellany, Akron Journal, Lorain Journal…check our About Us page for more. Also here is info on our On Classic Articles